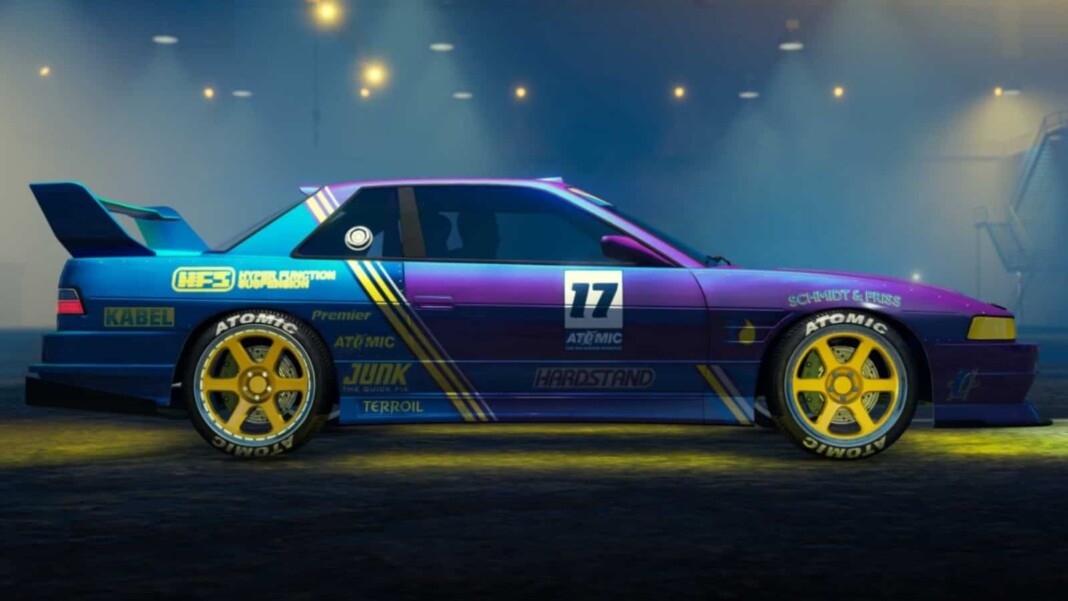 The GTA 5 new DLC is right around the corner with fans all around waiting eagerly for the underground racing update to GTA 5. The new DLC revolves around the new car culture in GTA 5 and is titled the Los Santos Tuners. It will feature new cars, challenges and vehicles as revealed by Rockstar Games themselves but the most important part of the update seems to be the LS Car Meet. Ahead of the new update, Rockstar featured some popular car meet content creators and streamers.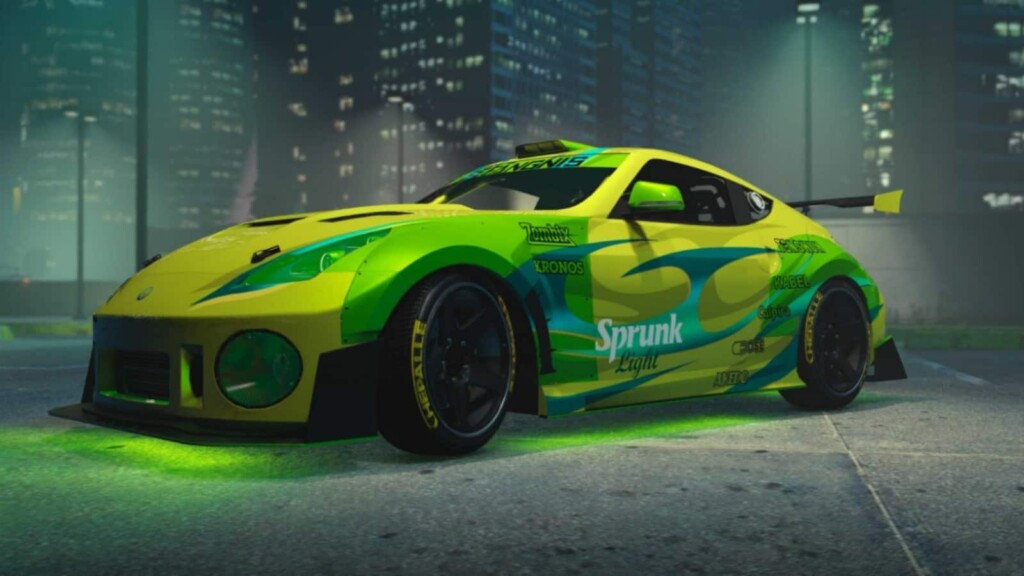 Related: GTA 5 new DLC: New cars revealed
Rockstar features famous Car Meet content creators before GTA 5 new DLC: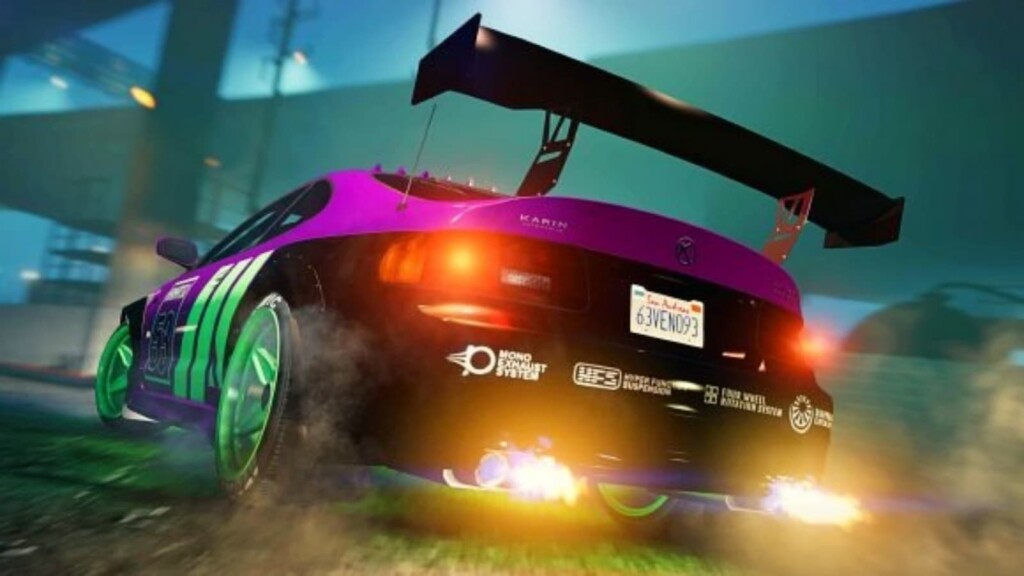 DLC releases are one of the most hyped events in GTA 5. They introduce new properties, social spaces and even sometimes, map extensions. The LS Tuners update is set to release a few hours from now. The update promises to bring new cars and races and even a whole new social space called the LS Car Meet where players can bring their non weaponized vehicles and host races, challenges and car meets without worrying about a griefer or a hostile player.
The playerbase of GTA 5 Online is made of multiple communities, each with its own interests and identities. The most popular community, however, is the car community. This community exists within the game since launch and is also one of the largest. The new DLC seems to revolve around and focus on the identity of this community. This community is represented by various crews and content creators on various platforms like Youtube, Twitch and GTA 5 itself. These crews and content creators are often known and regarded for their work around GTA 5 such as hosting car meets, servers and roleplays.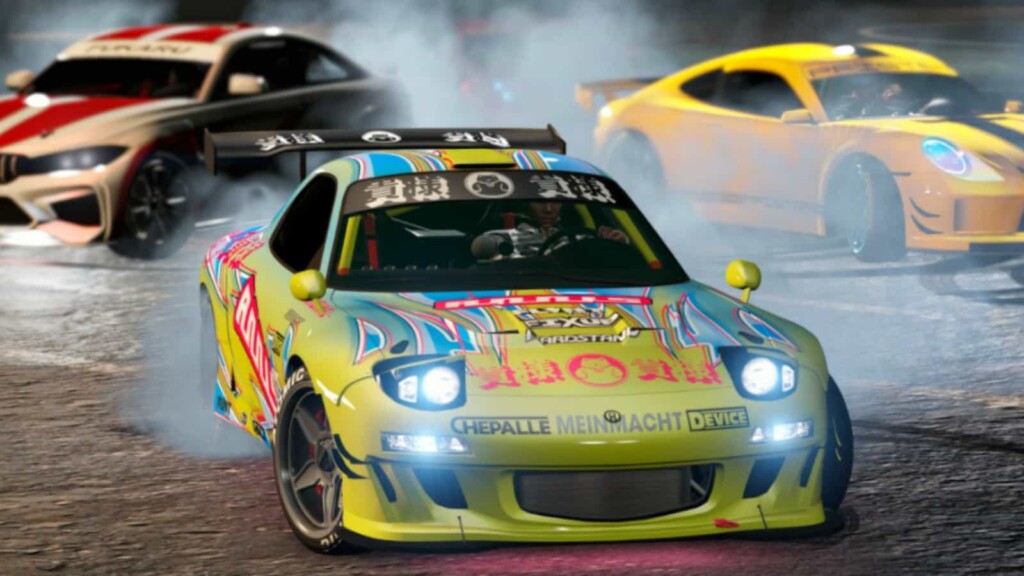 Yesterday, Rockstar Games released a blogpost featuring some very popular car meet content creators and crews. Popular car crews such as GangStance, Meets after Dark and flushfamily were all featured in this blogpost. Other new crews such as the aesthetic VIP Social Club and Mobworks also received mentions in the blogpost. Links to their social media feeds and social club accounts were also given for further recognition by the community.
This news comes as a welcome one for the GTA 5 community. Rockstar has hardly acknowledged GTA 5 content creators and crews which are one of the main causes of the popularity of GTA 5. This means that more content creators and crews could get featured in the future paving the way for the GTA series to become bigger than it already is.
Also Read: Los Santos Tuners: All you need to know about the new GTA 5 DLC.