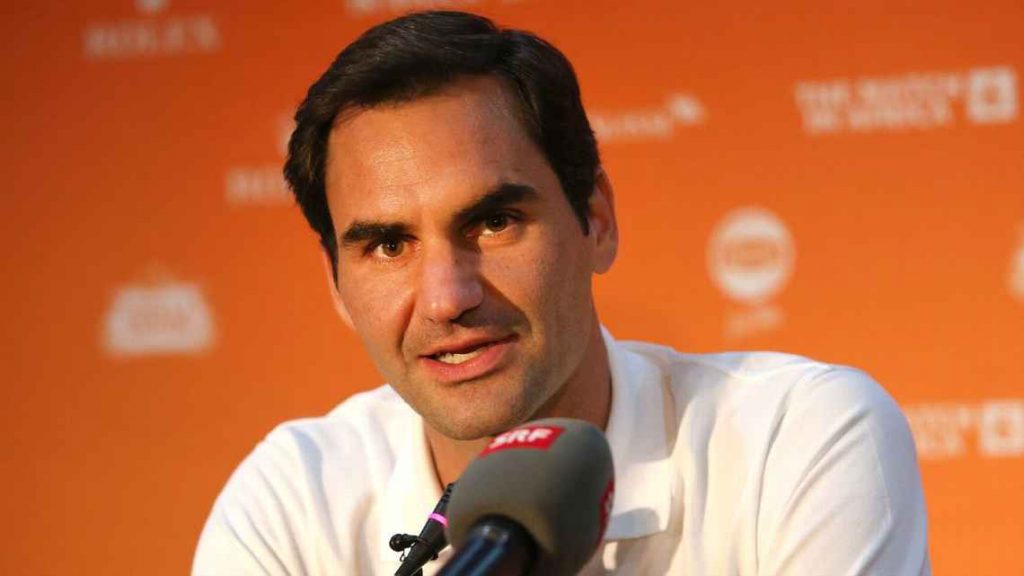 Speculations have been rife with retirement rumours concerning the Swiss maestro Roger Federer. With a second surgery on the right knee ruling him out for the 2020 season, there were concerns about his future.
In an interview with Schweizer Radio und Fernsehen (SRF), Federer cleared the air on the rumours.
Federer took the time to answer the questions about his retirement plans and his participation in the Tokyo Olympics 2021. Asked about the knee, he said
The goal is to be 100% fit again on January 1st. There is now a 20-week condition block. It's a long way but I'm ready. I hope I can still play tennis when I come back.
Not sure about Olympic participation yet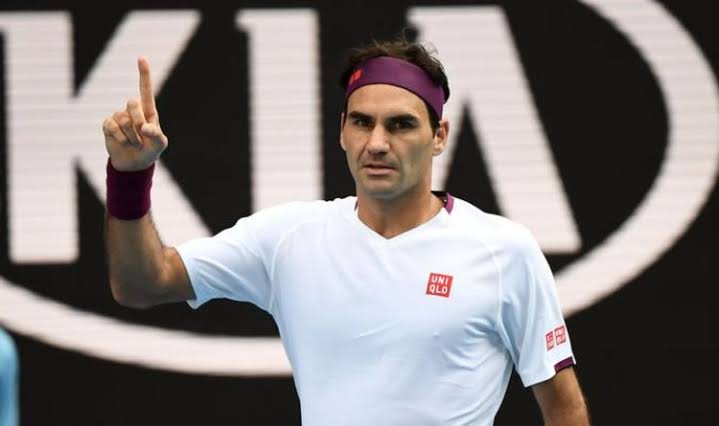 Federer also spoke about his preparation for the Olympics next year, "I'm not there yet. If you have been on the tour for 20 years, you are happy to have a quieter year. The right preparation starts about 3 months before the games, you don't think about it beforehand."
"Olympics are always very special. I took an incredible amount with me. I'm excited to see what Tokyo will be like and hope the games can take place in 2021! The children would have liked to come too. You are still talking about it. One of my daughters even wanted to learn Japanese."
He also talked about a possibility of retiring next year, "Since I won the French Open in 2009, the media has been chopping on this topic. But it is already clear that I am at the end of my career. I can not say what will be in 2 years. That's why I plan year after year. I'm still happy right now. But when the cogwheels don't grip anymore, I stop."
The Swiss tennis legend who turns 39 this August, was asked about whether he will continue playing tennis as a hobby after retirement.
"When I am old, I will surely play tennis. But no longer train, just "ball". It will be a very interesting step not to always work on something and only to play with colleagues.", he replied.
Also Read: Has Djokovic dethroned Federer as the Greatest?