Swiss legend Roger Federer made a much-awaited return in Doha earlier this year after a gap of 13 months. On his return, Federer could only win one match and bowed out of the Quarter-Finals.
Federer mentioned that he is eyeing the Tokyo Olympics and Wimbledon this year. The Olympic Gold is the only coveted title eluding the Swiss' glories.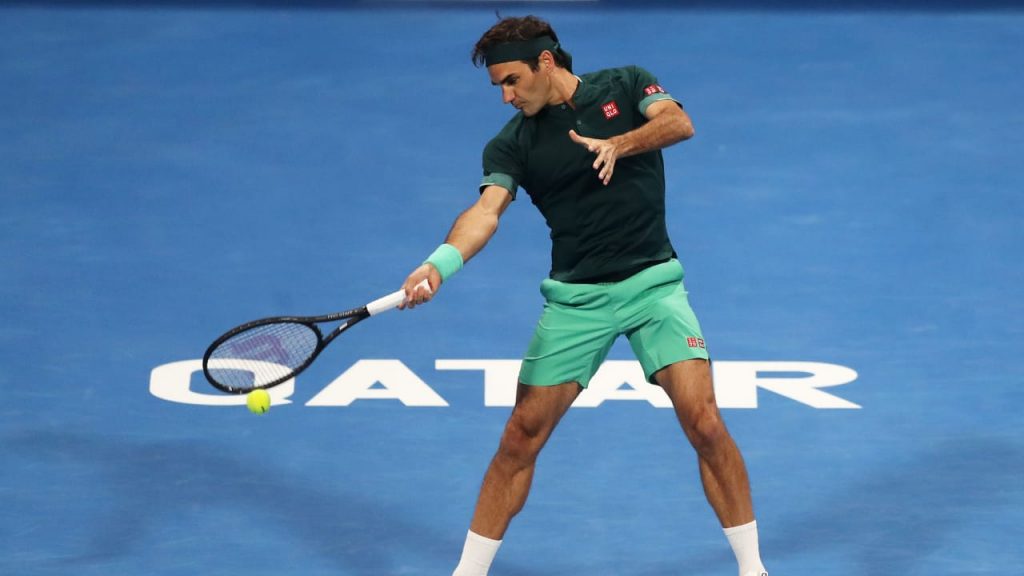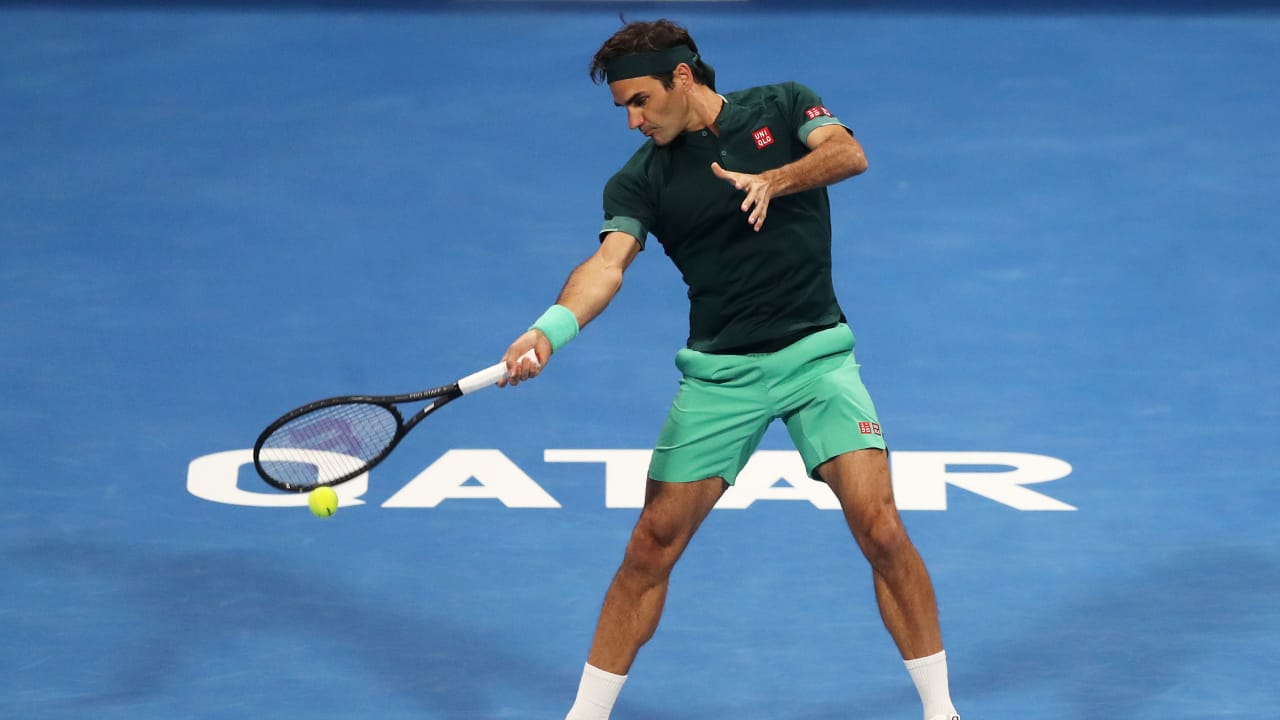 But to be match fit, he is targeting a few clay-court tournaments. Joining his list of clay tournaments is the Madrid Open 2021, which begins in the first week of May.
The Official entry list and seedings for the Madrid Open 2021 is out
The Madrid Open 2021 has a stellar playing field with the top 12 players all playing in Madrid. The tournament will be headed by defending champion Novak Djokovic, who is the top seed, given his number one ranking.
World No.2 Daniil Medvedev is the second seed while Multiple time champion Rafael Nadal is the third seed. 2017 and 2018 runner-up, Dominic Thiem is seeded fourth, whereas the fifth seed is 2019 runner-up Stefanos Tsitsipas.
Finishing the top ten seeds are Alexander Zverev, Andrey Rublev, Diego Schwartzman and Matteo Berrettini.
The Top 10 seeds:
Novak Djokovic
Daniil Medvedev
Rafael Nadal
Dominic Thiem
Stefanos Tsitsipas
Alexander Zverev
Roger Federer
Andrey Rublev
Diego Schwartzman
Matteo Berrettini
Also read: Carlos Alcaraz reveals practicing with Rafael Nadal was an 'Unforgettable, Unique Experience'