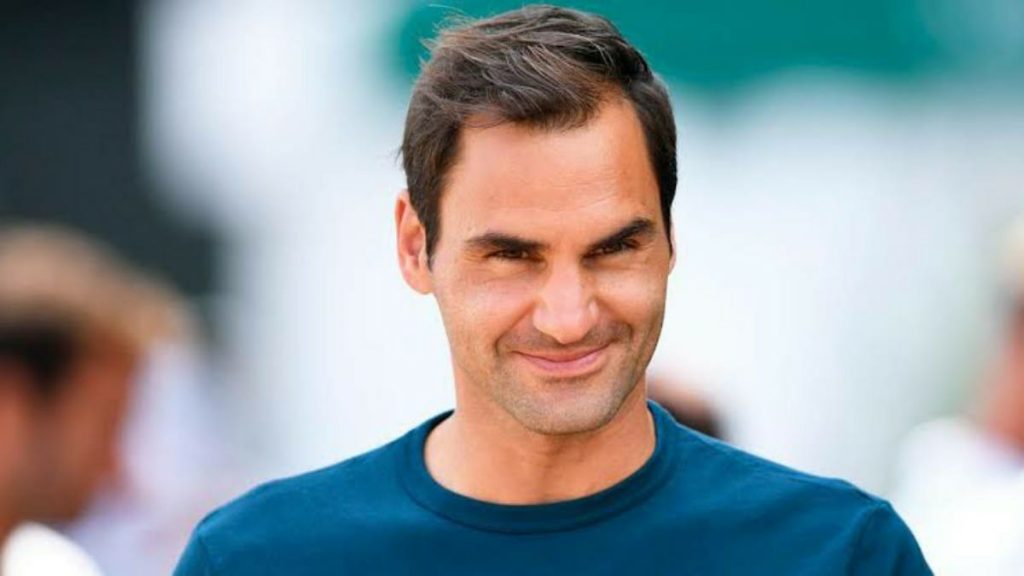 Roger Federer is utterly missed in the year 2020. While he is still away from the tour (recovering from his knee injury), he has been pretty active off the court. Apart from his endorsements he now appeared at a podcast to unveil future plans.
This is the first time, the GOAT has spoken on his ardent desire to return to court, The podcast named, "Roger Federer is here! The GOAT geeks out about his Tennis Gear (including his Wilson Pro Staff RF 97 & more)" Roger Federer seemed pretty eager to comeback.
"Waiting and Burning to come back" says Roger Federer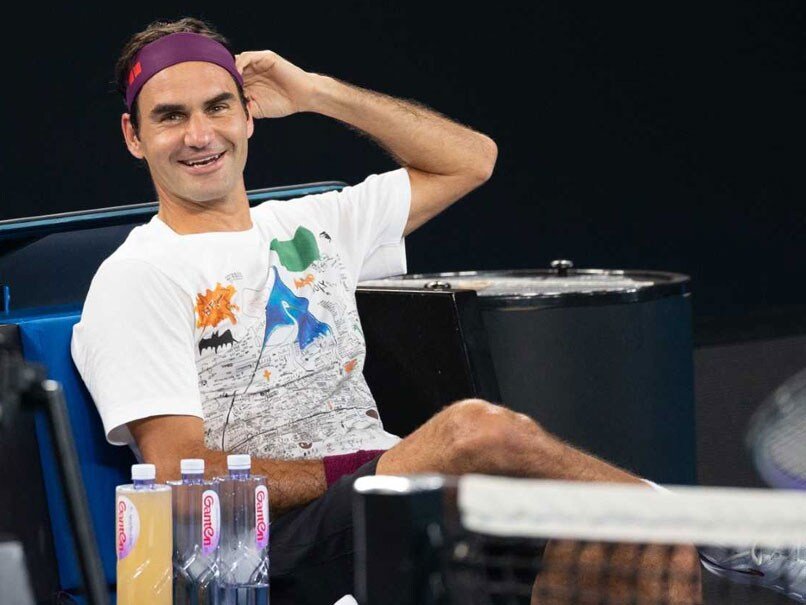 Roger Federer has been away for almost the whole year. He was recently seen at a podcast with Apple. The Swiss master shared his views on the current scenario as he also spoke about the eagerness to be back and play his best.
"I am waiting and burning on the inside to go back on the Tour again. It's been a tough year for my knee and for my health really. Thankfully, with COVID-19, I've been healthy, everybody around me as well. Also, the Tour coming to a halt was tough to see but it's back now so that's nice…I can't wait to come back myself and hopefully, join in the action and play with the best again," Federer said.
Roger Federer fans have been waiting for the GOAT to return. But the comeback is going to be tough for him. Been away for so long, he not only has to play but defend records. He has 20 slams but Rafael Nadal and Novak Djokovic are in the race too. Thus, as soon as he hits the tour, he has to be top-notch
Also Reade: "At 39 you could be…" John McEnroe doubts Roger Federer's return to tennis