Roger Federer is being utterly missed this year and any new developments from his coach are always appreciated. In a recent interview, Severin Luthi has declared that Roger Federer is ready to return to the tour in 2021.
Luthi has also said that Federer is exceptionally talented and after a long halt his comeback in 2017 was phenomenal. He had returned and won a title defeating Rafael Nadal.
Roger is an exceptional talent: Severin Luthi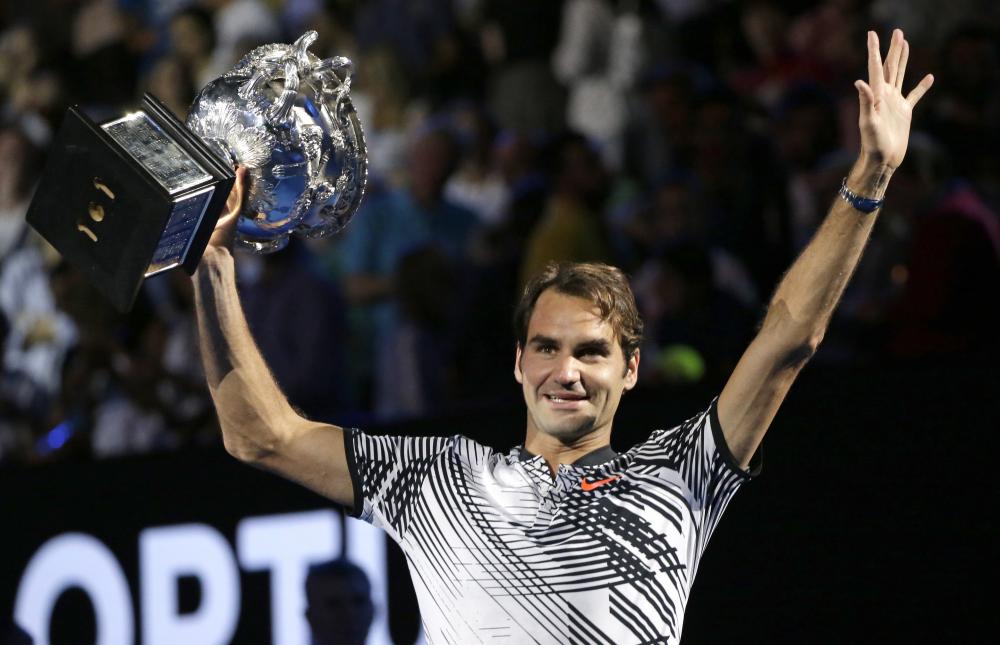 Severin Luthi was kind to reveal the training schedule of the Swiss Maestro. He has been practicing occasionally on the court to get into rhythm. The coach also mentioned that training is vital and Federer has enough time to train.
"Of course, he'd hit a few balls from time to time – just to feel the ball and the bat. But they weren't really training. Our plan is to be back on the pitch regularly from the beginning of October. Because one thing is clear: he needs training hours on the court before his comeback. The important phase follows in October, November and December. We still have enough time," he said.
According to Severin Luthi, his comeback in 2017 was phenomenal as without much practice, he clinched a title at the opening slam of the year. He mentioned that his trainee now has the next-gen players as significant competitors.
The 2017 Australian Open title meant a lot to Roger, as he was moved to tears after winning. He beat Rafael Nadal in the finals at the Rod Laver to win the title. On winning the final point he jumped on the court like a baby filled with ecstasy.
"Roger has the gift of not placing undue weight on what is said or written…. what he did in Melbourne in 2017 bordered on a miracle. To win one of the biggest tournaments with practically no competition practice, that was extraordinary. Federer is an exceptional talent. But his competitors are all very good tennis players. The younger ones in particular are constantly developing. You can see that at the US Open right now," Luthi said.
Everybody calls Federer a GOAT and his coach feels the same. The 39-year old father of four kids will be back in 2021 to chase history. He already has 20 slams but is hungry for more. The competition will be tough but we have seen Federer age like fine wine.
Also Read: WATCH: Novak Djokovic is back at hitting balls, this time in Rome