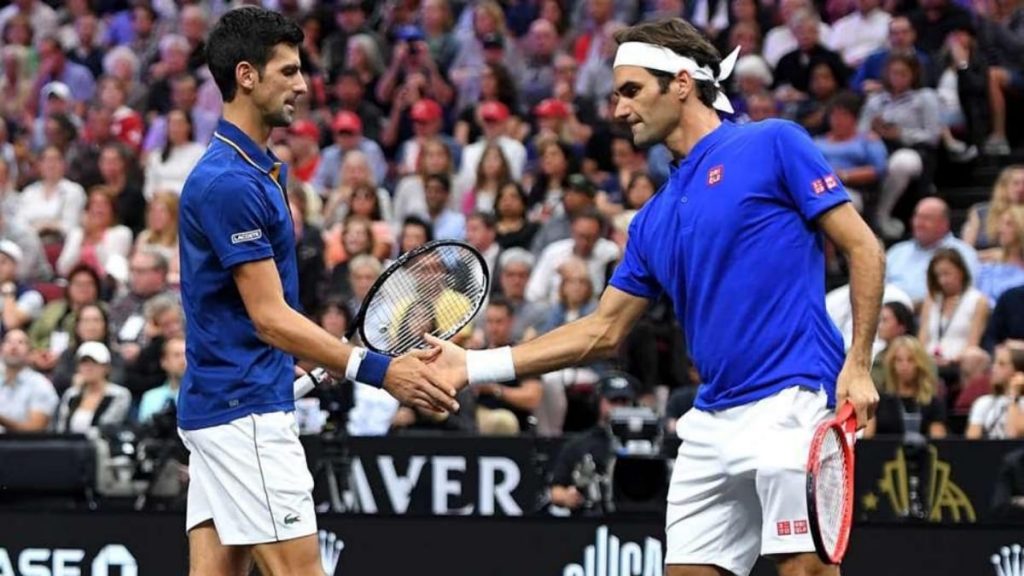 Roger Federer has recently denied that the newly formed players' council led to an argument between him and Novak Djokovic. Most players weighed in on the formation of a new players' associating. While many supported it, some also expressed their distaste for it. Initially, Federer publicly opposed on PTPA's formation on social media. This lead to reports of an argument between him and Djokovic.
Citing differences in goals and the road to take to achieve them ultimately, Novak Djokovic resigned from his position as the head of the ATP council. He did so right before the U.S Open 2020. Some other players to forfeit from the council were Vasek Pospisil, John Isner and Sam Querrey. Currently, Andy Murray is the newly appointed representative of the ATP council.
Djokovic on the other hand, went on to create another players' council called the PTPA (Professional Tennis Players Association). Canada's Vasek Pospisil and Novak Djokovic are the heads of this association. The members of the council will represent singles players, both males and females, who are in the top 500 (singles category) and in the top 200 (doubles category).
Roger Federer has now cleared the air while dismissing any arguments that took place between him and the World No.1.
Related: "Life is more pleasant when you have a good relationship with your rivals" Rafael Nadal on Roger Federer
Roger Federer denies having an argument with Novak Djokovic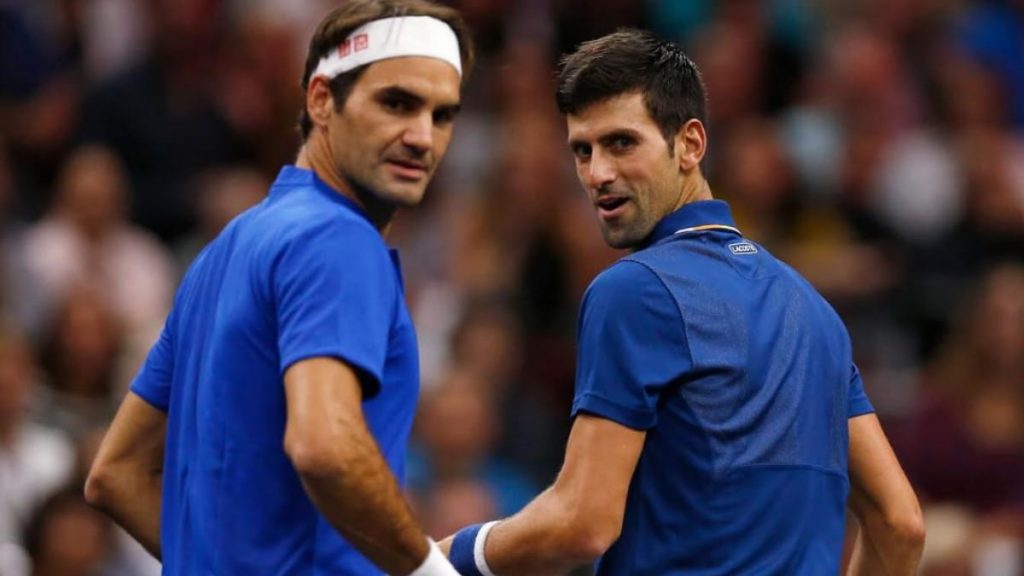 In a recent interview with Schweizer Illustrierte, Roger Federer, the 20-time Grand Slam champion said that he hadn't even spoken to Djokovic for some time.
According to Federer, the last time the Serb and he had a conversation was, "About two months ago. But it was only about how and when it starts again in tennis. And how the coronavirus measures can be implemented at the tournaments."
The duo spoke about the ongoing pandemic and the devastating effect it had on the world and sports, halting all events. They are two of the most important pillars of tennis, and hence, they communicated about the functioning of tennis.
Federer further added, "We're both on the tour's ten-member council. There is a lot at stake, (such as) the survival of tournaments and the survival of professionals who keep their expenses."
Also Read: "Roger is happy when I'm winning," says Rafael Nadal after claiming 13th Roland Garros title