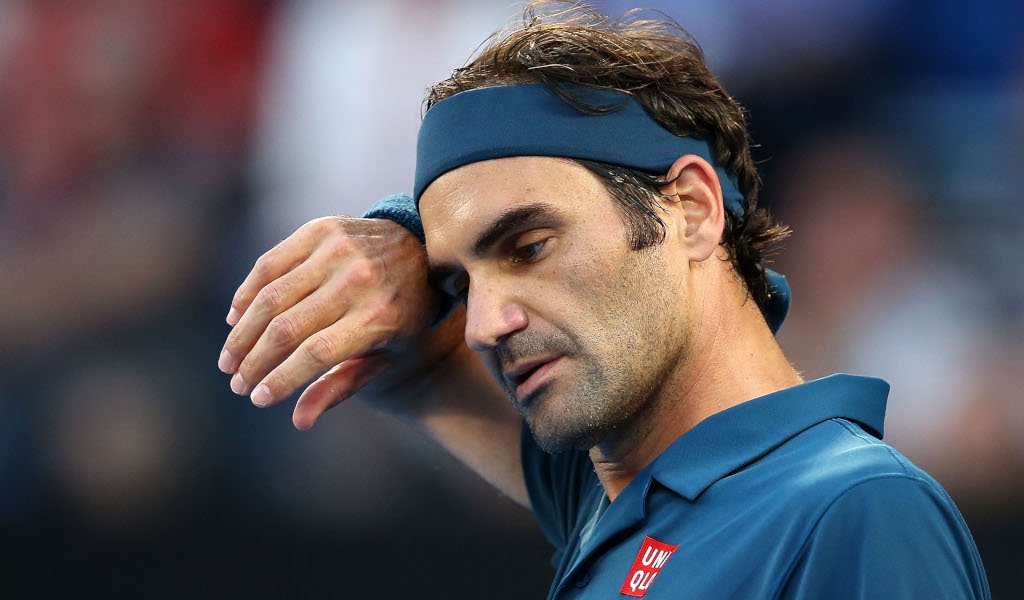 Seems like the Tennis Stars cannot keep themselves off controversy. Amidst the Adria Tour, Novak Djokovic faced so much criticism from all around the world for not following the safety protocols during the events and also in certain ways spreading the virus. Likewise, Roger Federer was spotted in an event for the launch of his new brand of sneakers.
It was evident that the Swiss player had no mask on, and could be seen clicked photographs and signing autographs for his fanatics in a social gathering. Federer was ended his 2020 season but has certainly come into the talks of the tennis world for all the wrong reasons.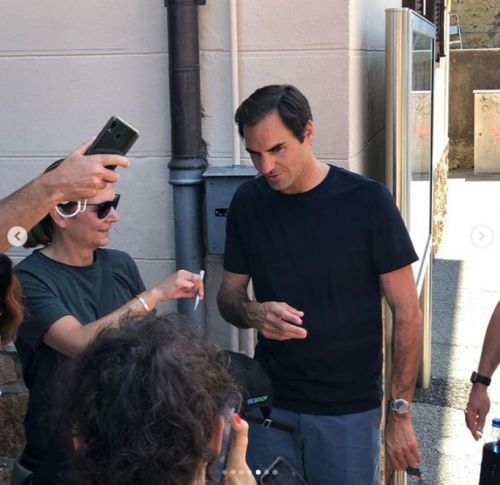 However, arguably the Covid situation has been relatively handled in Switzerland and life seems to be back to normal. But this with no means, justify the irresponsible behaviour of Federer. Popularity is one of the things Federer has always had in his career. This didn't seem to go in his favour on this occasion as he is seen mixing around with his fans without any of them wearing a mask, considered a necessary during these tough time.
Also Read: I am considering retirement following double knee-surgery : Roger Federer
As soon as Spanish journalist, Jose Moron published these images of Federer on Twitter, it resulted in an outbreak of fans against his wrongdoings. Majorly fans started comparing Federer to Djokovic, as except the two security guards nobody could be seen wearing a mask. Twitteratis emphasized on that if Novak Djokovic was mercilessly trolled for the Adria Tour, Roger should be given the same treatment.
Gilles Simons implied how Federer was protected by the media bracket and Djokovic's flaws were highlighted. Nevertheless, Federer fans did come to his support claiming that he is neither hugging or dancing around with his fans during the interaction, like Novak. Whereas some fans felt that they didn't see much difference in both incidents as the virus is transmitted by ignoring social distancing, which was evident.
However, there is statistical difference between the two incidents, but by no means Federer's actions and behaviour is justified on this occasion. Time will tell how the world looks at this instance as the story unfolds in its own ways.
Pictures Credit- Twitter/@jmgmoron
Also Read: Who will be most benefited from ATP's new ranking system