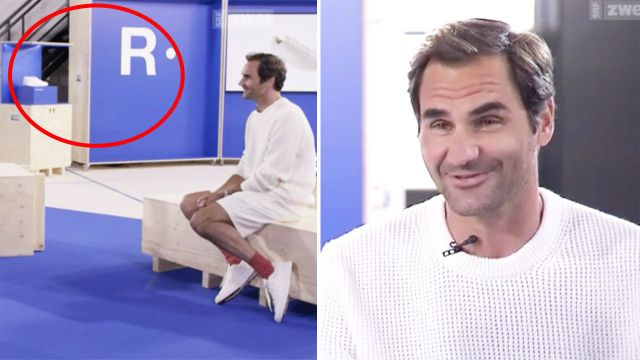 Roger Federer has been keeping busy during the coronavirus pandemic after a knee surgery ruled him out from playing the rest of season. He recently promoted his personal shoe brand 'The Roger' in a highly-anticipated launch.
This recovery period has afforded the highest-earning sport star in the world a chance to promote 'The Roger' sneaker in collaboration with Swiss sportswear brand 'On Running'.
The Swiss maestro appeared in an interview with fellow Swiss Olympian Nicola Spirig and SRFSport and touched upon a variety of subjects. He talked about the retirement rumors and his ambitions for Tokyo Olympics scheduled for next year.
Roger Federer in controversy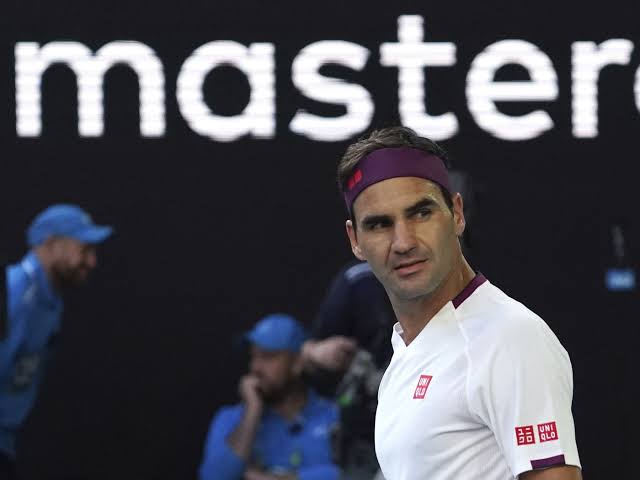 But he now finds himself in the middle of controversy after 'The Roger' logo was present during the interview.
The interview was broadcasted recently, but was reportedly filmed around the same time he launched the shoes.
But fans noticed the logo and a replica of his shoes appeared in the interview.
Following the interview given by Roger Federer to the SRF, many complaints were made concerning the "brand advertising" and not the content of this program.
Indeed, the rules are strict concerning "clandestine" advertising and some observers consider that this interview was also a real promotion for the new shoe launched by the Swiss player.
SRF denies having staged everything to expose Roger's new product to the camera:
"SRF never intended to offer a platform to the shoe brand. There was no agreement between SRF and the shoe manufacturer. The goal was that the shoe and the shoe brand not be visible in the photo. However, not all camera settings have been optimally selected. "
Despite this statement, the matter will now go into the hands of the federal government.
The Federal Office of Communication are looking into the matter, according to Swiss website NZZ. But there has been no word from Federer, who is the co-owner of the brand.
Also Read: Roger Federer gunning for a medal at the Tokyo Olympics next year