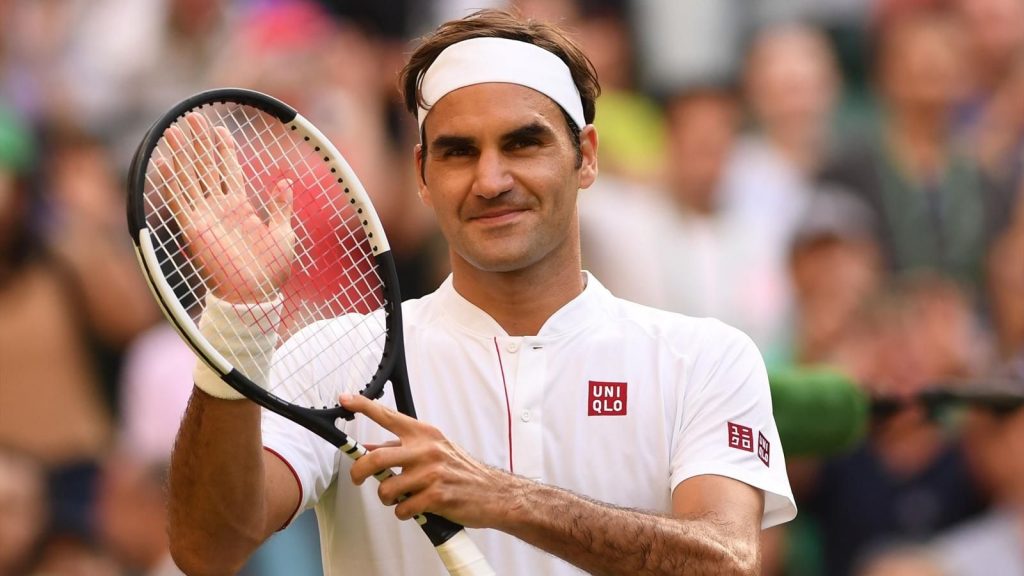 During his 22-year professional career, Roger Federer has won 50 of his 58 matches against Croatian players. He has faced 8 different Croatian players out of which only 5 players have managed to beat the 20-time Grand Slam Champion.
Davor Grgic is one of the players who have beaten Federer, but at the Under-14 Sunshine Cup in the US. But in their next two junior meetings – an Under-16 tournament in Lille, France and an Under-18 tournament in Milan, Italy, Federer emerged victorious against Grgic.
Grgic recently opened up about his experience of facing Federer on the junior tour, and how their paths have diverged since then.
Roger Federer and I were good friends: Davor Grgic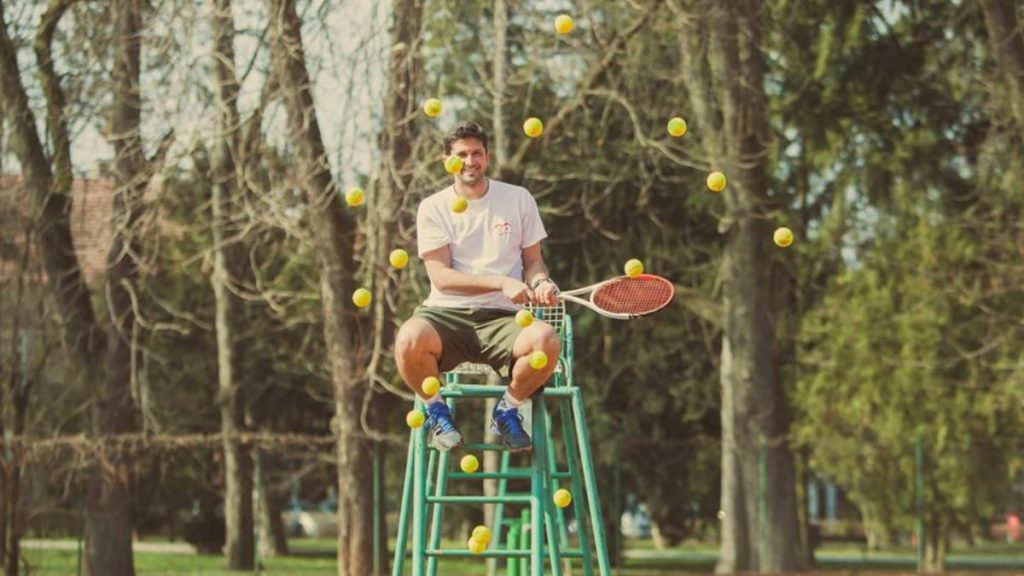 In an exhibition tournament in Osijek, Croatia, Grgic said that he used to be good friends with Federer but he is not in touch with him in recent times. When asked whether he got the chance to meet Federer or not, he replied, "Sure, we could have seen each other last year in the Australian Open when I was there, but I didn't want to bother him. I repeat I'm not someone who wants to get noticed and then who knows if he would have remembered me,"
While talking about the win over Federer Grgic said that life has taken the two down different roads. Federer blossomed to become one of the best players ever, whereas injuries and loss of form made the Croatian hung up his racquet thus forcing him to become a coach.
Also Read: Nadal 2008 Wimbledon win named among top 3 moments in Spanish sports history