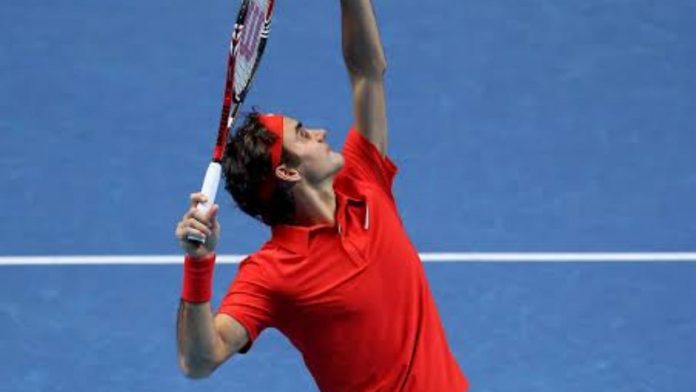 Former Tennis World no.4 and winner of the Wimbledon trophy in 1996, Richard Krajicek has applauded Roger Federer. Now the tournament director of Rotterdam Open, Krajicek called Roger Federer's serve as one of the best in the world. Krajicek believes that Roger Federer and his ability to add to his tennis artillery makes him special.
He went into detail to talk about the serve that Federer had added to his service game a couple of seasons back. This serve he said was distinguished because of its accuracy. Krajicek also praised Rogers' efforts to hide the serve, saying that Federer indeed does a very good job of it. Coincidentally, Krajicek himself had one of the best serves on the tour in his playing days.
Krajicek said "Federer's serve is one of the best in the world for its accuracy. Reading his serve is almost impossible." Krajicek continued "The way he "hides" it, it's unbelievable. He developed this shot. 2-3 years ago in tough moments he would serve on the T, now it's unpredictable." (Tennis Magazine)
Roger Federer's serve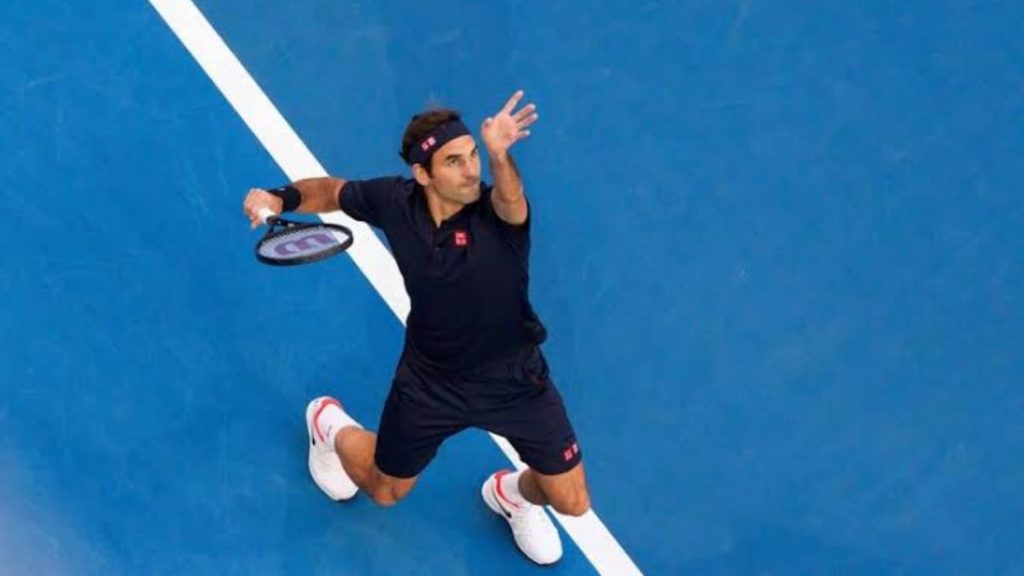 Roger Federer's first serve can reach up to 200 km per hour. This though is not an express serve and there are many players like John Isner, Ivo Karlovic who can go in access of 230 km per hour. But, its the Federer serves accuracy that makes it so potent. And, the fact that Federer has added a lot of variety of serves, makes it very difficult to pick his serve.
Federer's second serve is around the 140 km per hour mark, but it has a lot of spin and therefore kicks off the service. Federer is known for his platform stance while serving. This stance gives him the highest comfort level and lets him generate maximum power.
Also Read: 'Beating Roger Federer, my idol, gave me a lot of confidence': Nikoloz Basilashvili