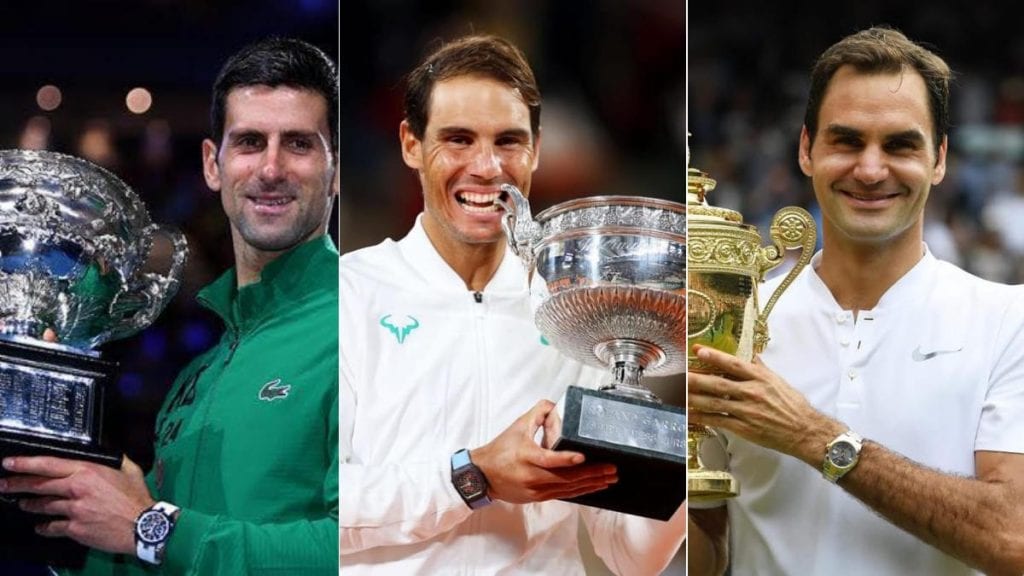 The 2020 edition of the Roland Garros came to an end with Rafael Nadal regaining his throne by defeating World No.1 Novak Djokovic in the finals. Nadal winning his 20th major sparked GOAT talks yet again as he equaled Roger Federer's record of 20 grand slam titles.
"Rafa is generally a king, he acted cleanly and clearly," said Nadia Petrova a former Russian tennis player describing Nadal's performance in the Roland Garros finals. Like everyone Nadia was expecting a 5 set match. However, Nadal dominated the match by winning in straight sets 6-0, 6-2, 7-5.
Petrova on the GOAT Race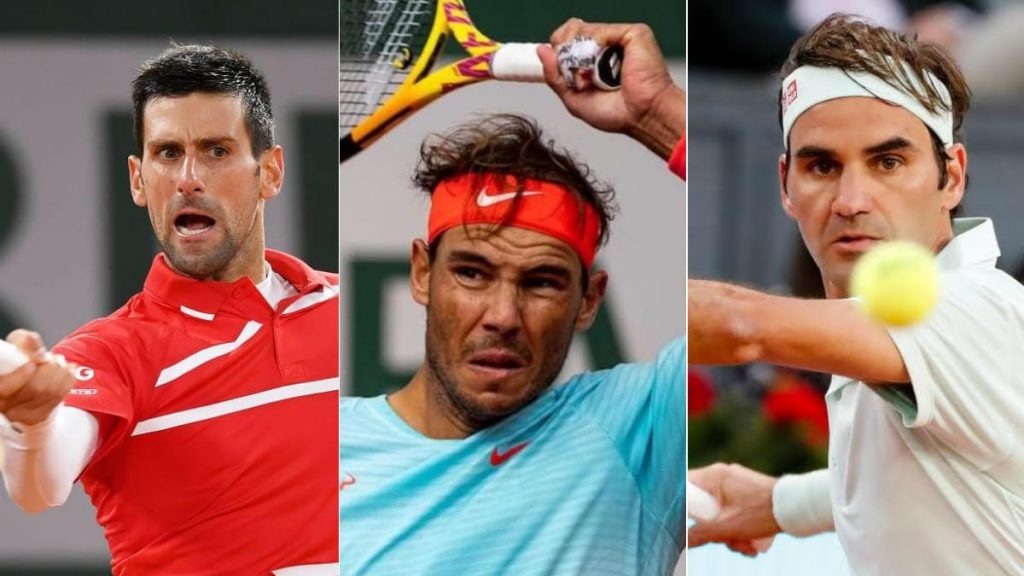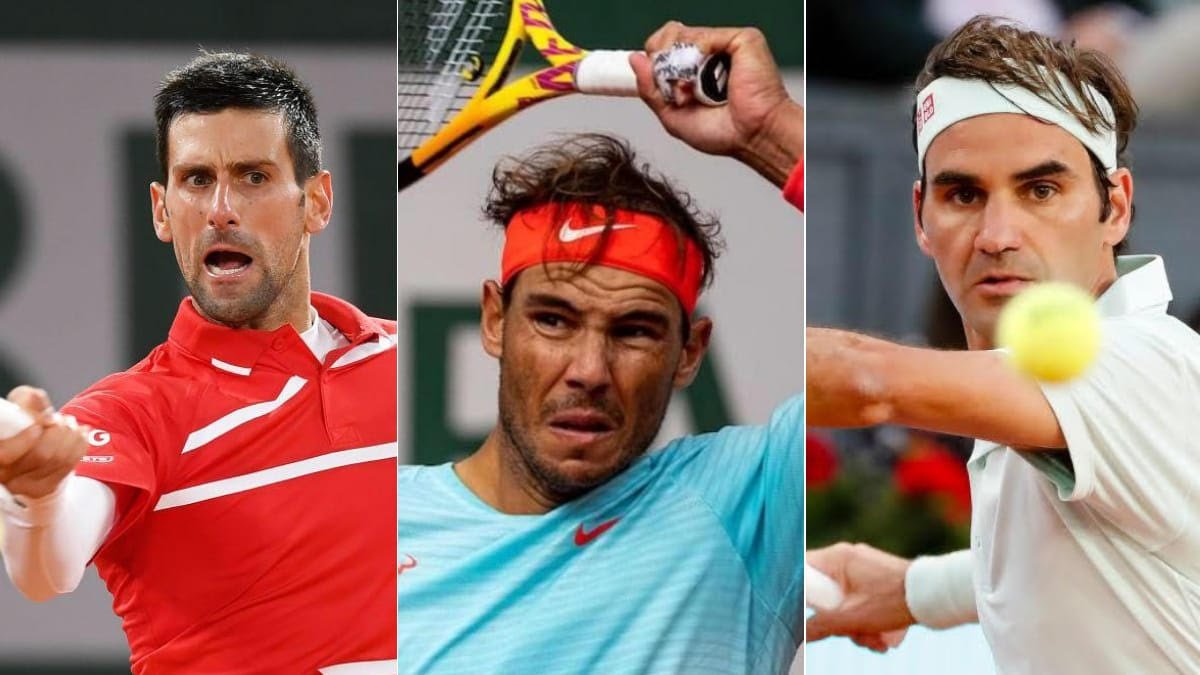 All the tennis fans and experts keep debating about who among the Big 3 is leading the GOAT race, however, with all of them having exceptional careers and records no one in certain can take that spot. Speaking on the same topic, the former World No.3, Petrova said that there are many aspects to view when one is talking about the Greatest of All Time.
Roger Federer has 103 titles and 310 weeks at number 1 to his name, Rafael Nadal has 86 titles and 196 weeks at the top spot while Novak Djokovic has 81 titles and 287 weeks at number 1.
"For me, Federer is still number one. In terms of style, ability to play well on any surface. If I'm not mistaken, he has the most tournament victories – apart from the "majors". And how many years he was the leader of the world ranking," said Petrova while speaking to GoTennis.
Petrova also believes that Nadal will be able to overtake Federer as he is much younger than Federer and with his impeccable record of 13 French Open titles which hardly will be ever broken.
"At the same time, the achievement of Nadal – 13 championship titles Roland Garros hardly anyone ever will repeat. This, of course, is incomprehensible to the mind. In addition, he is younger than Federer and can overtake him in the number of final victories at the Grand Slam tournaments. But that will be a separate conversation. Roger is perfect for me," added Petrova.
Also Read: Words cannot describe what Rafa has done: Former TOP 10 congratulates Nadal on his 13th Roland Garros title