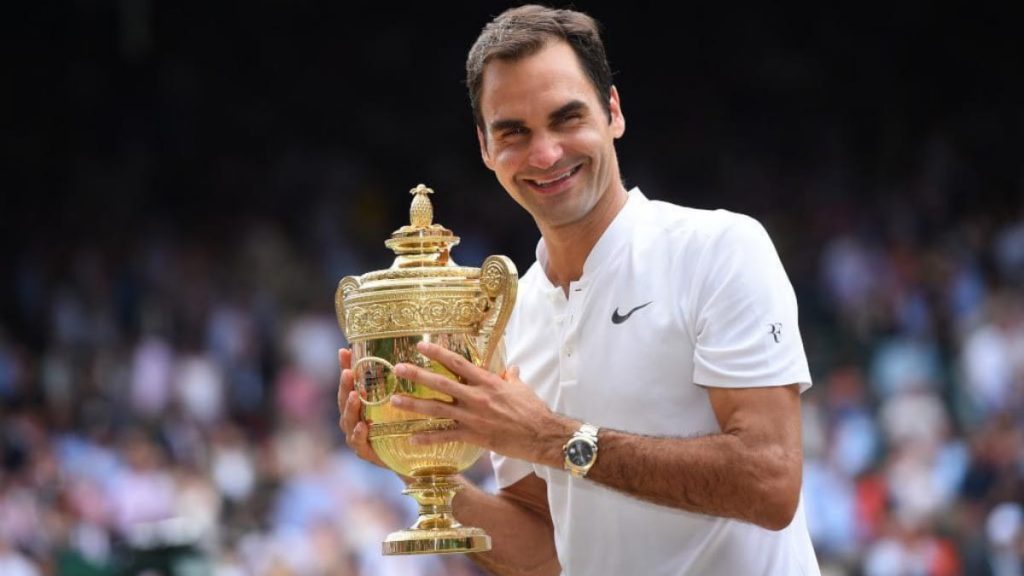 Roger Federer might not be winning Grand Slams on the court but he keeps winning hearts off it. The new "fan" on the list is Carlos Costa, the physio of South African tennis star Kevin Anderson. He believes Federer is the best on Grass but lauds Kevin Anderson for his never say die attitude. Carlos Costa in an interview recalled the Quarterfinal match between Federer and Anderson from the 2018 Wimbledon. "Kevin is like a player that always gives his all in that situation…We know that Roger is the best player of all time in tennis for sure. But, you always have a chance, so keep fighting and challenging yourself because you never know, sometimes, the chances happen and in the end, it really happened. He really showed to himself and to us that things can change if you really believe in yourself," Carlos Costa stated.
Kevin Anderson was on fire at the Wimbledon 2018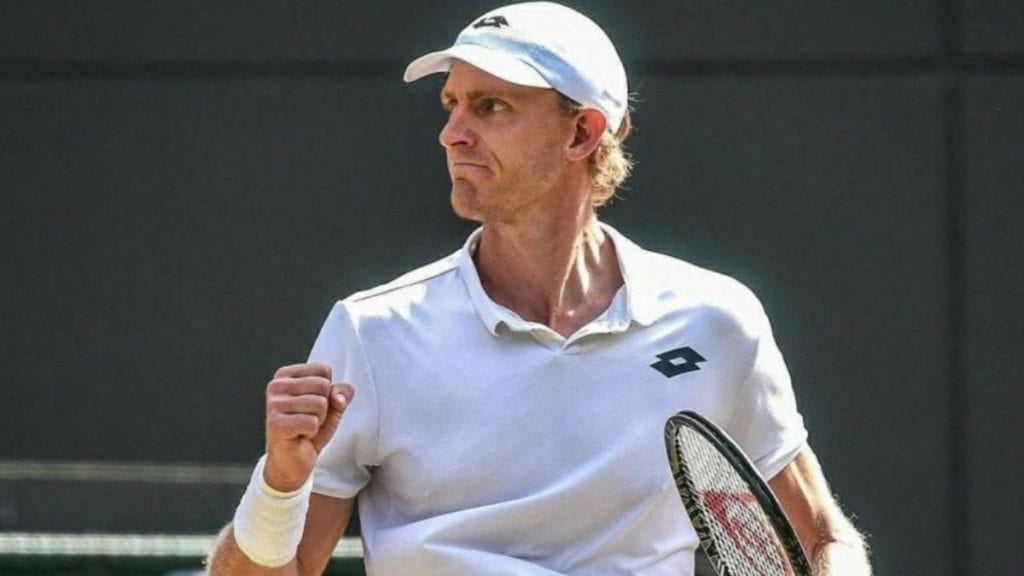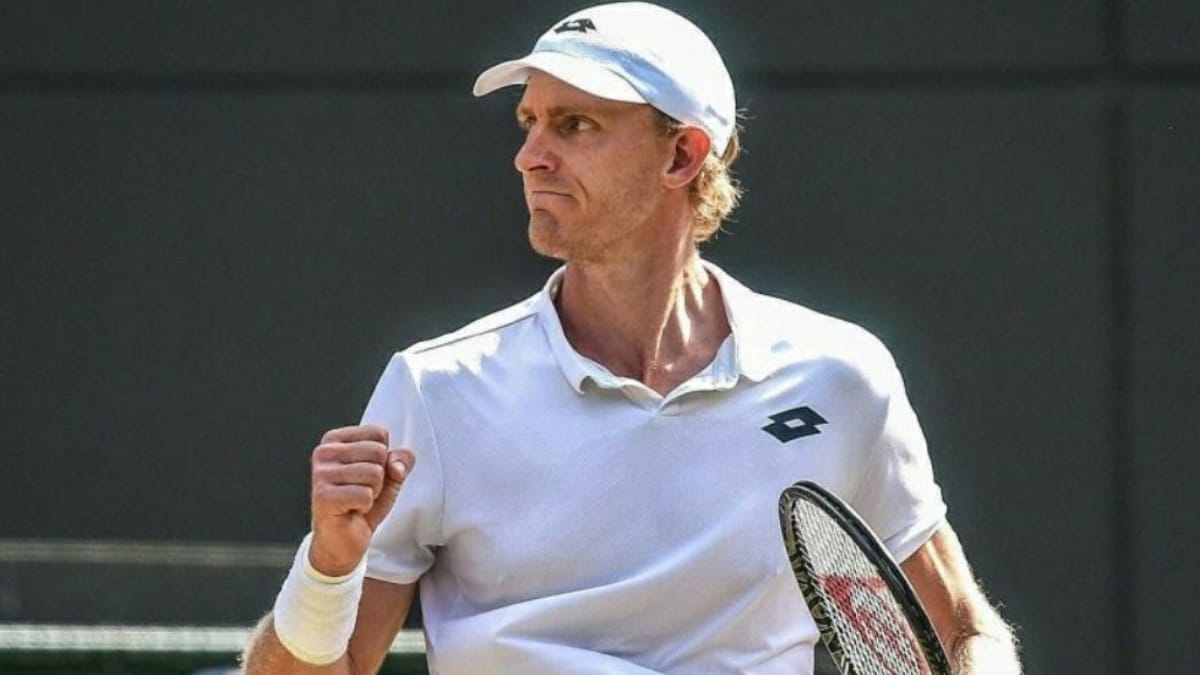 The South African had a great Wimbledon in 2018. First he beat the Roger Federer in the Quarter Finals in an epic five setter, 2-6, 6-7, 7-5, 6-4, 13-11. Then he played out another five set thriller against the American John Isner in the semis. Winning it 7-6, 6-7. 6-7, 6-4, 26-24. This match is the second longest in the history of Wimbledon. "In Isner, I think it was like 6 hours 30 something minutes, I just remember I was completely drained after the match. We keep giving him electrolytes, bars, and everything just to keep him conscious because he was like huge fat. I never see such a long event like that, a match so long…It was like an unbelievable performance from Kevin. We were very grateful to be there and see that happening live," concluded Costa. In the final though he fell short against Novak Djokovic, losing in straight sets.
Also Read : Tennis finds a new safe haven as Abu Dhabi hosts WTA 500 event