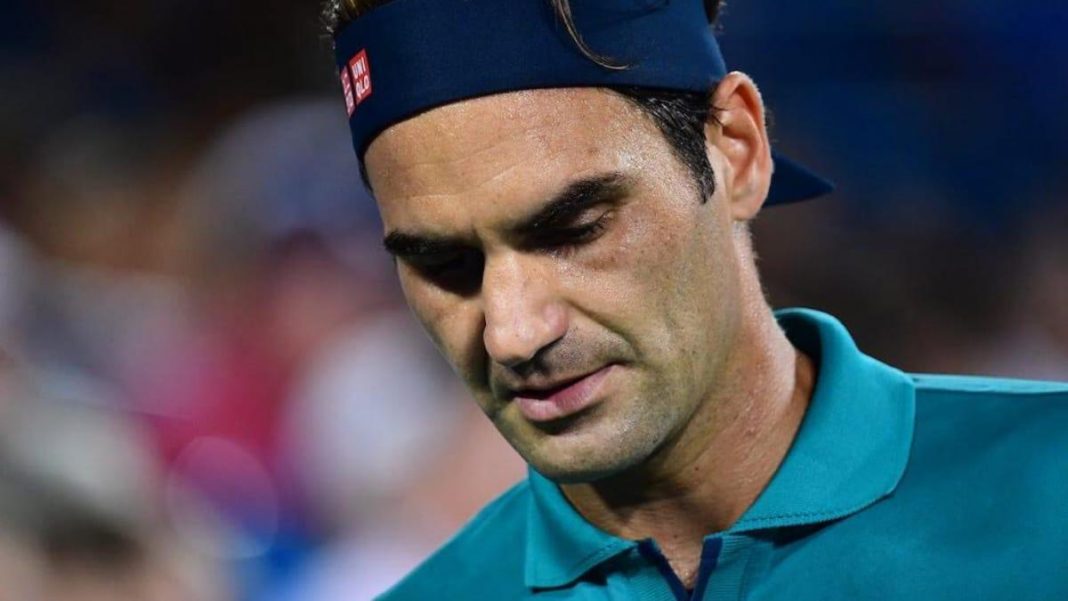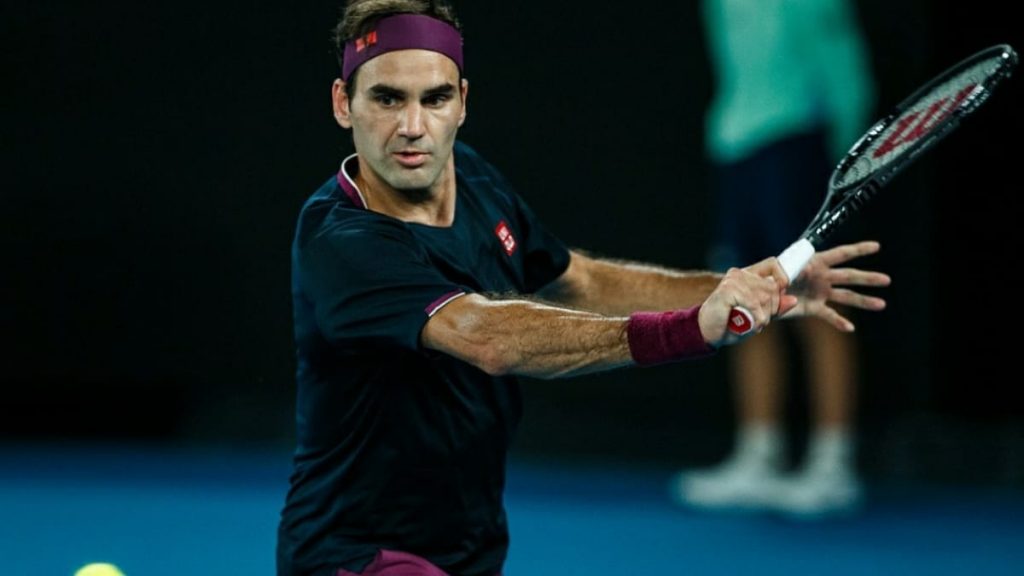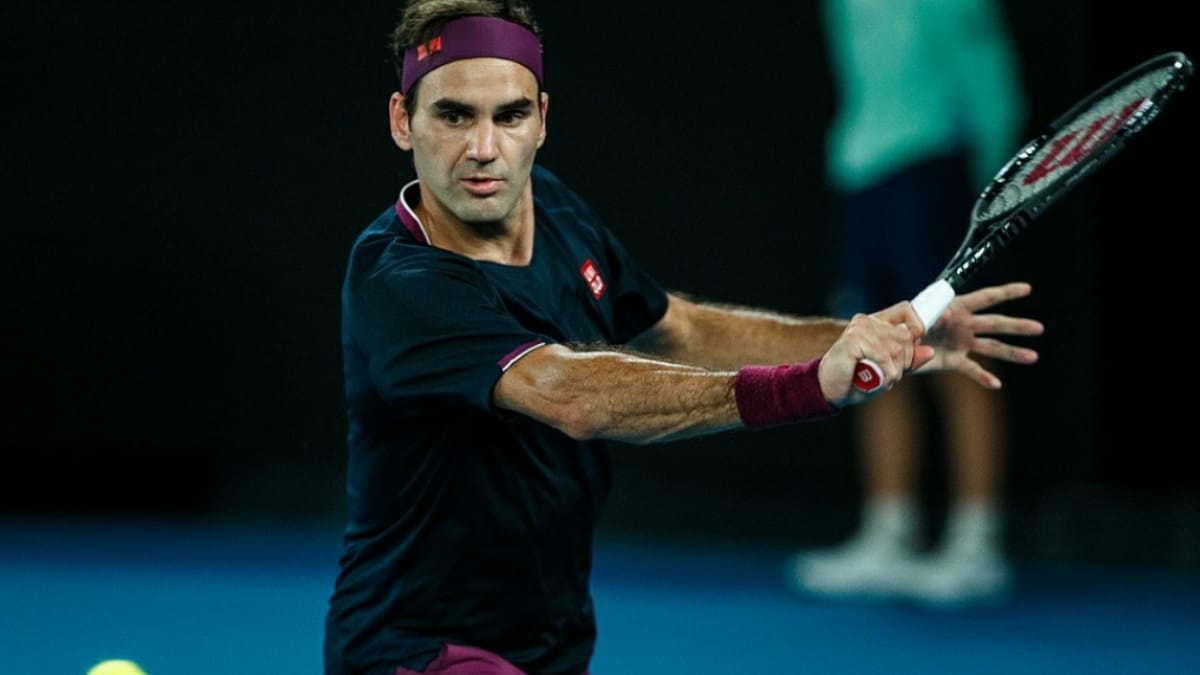 Russian tennis coach Boris Sobkin believes that it will be very difficult for Roger Federer to play at his very best once he returns to the court in 2021. Federer, who hasn't played in almost a year due to a double knee surgery in 2020, hopes to return to court in 2021.
According to Sobkin, it will be very tough for the Swiss ace to match to challenge Novak Djokovic or Rafael Nadal. Sobkin also laid out the possible outcome if Federer's return doesn't go as planned.
Boris Sobkin has coached the likes of Evgeny Donskoy and Mikhail Youzhny in the past. He is also a part of the Russian Tennis Hall of Fame. According to him, a failed return might lead to Federer retiring for tennis altogether.
"It is very difficult to predict what will happen to Roger Federer. I wouldn't be surprised if he no longer plays at all. Or he will start, but he will not succeed, and he may end his career. They began to bury Roger Federer a long time ago, but I would not rush. At the same time, his participation in the Big 3 is already in doubt. He has not played for a year, and even such a genius tennis player as Roger Federer will find it difficult to rise to the previous level," Sobkin said.
The younger player are ready to challenge with the 'Big 3″: Sobkin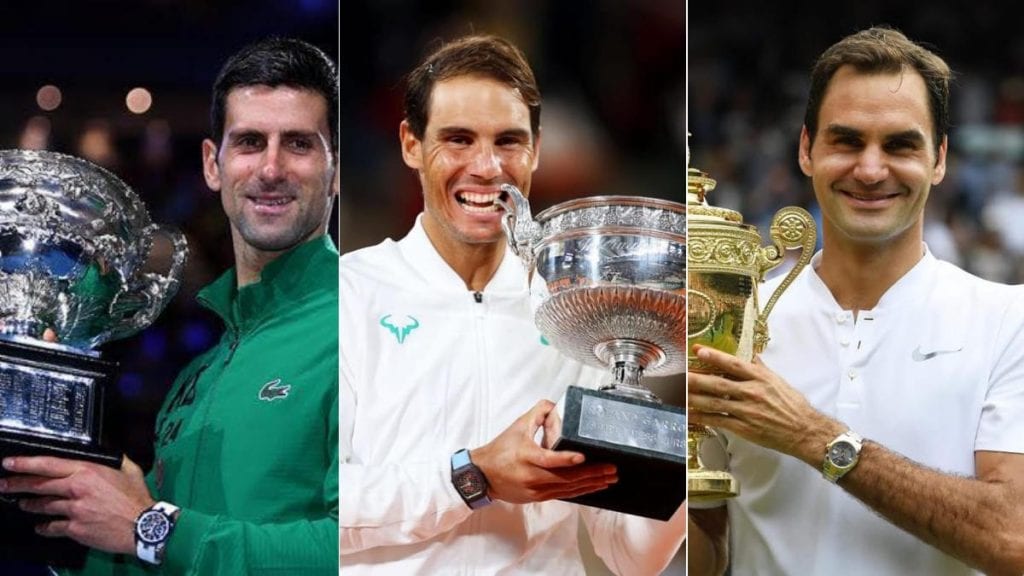 Novak Djokovic, Rafael Nadal and Roger Federer have dominated tennis for quite a while now. Due to their supremacy in the sport, they are dubbed as the 'Big 3' in tennis. However, according to Sobkin, Federer's long absence from the sport has languished him below the level of Djokovic and Nadal. "Of course Roger will play, and play well, no doubt about that," Sobkin said.
"But the question is about not just performing well, but at the top 3 level. This year we had the "Big 2″, and all of the above guys have already reached a high level," he added.
He also acknowledges that the dominance of these three superstars in tennis will now be challenged by the young breed of players who have emerged in last couple of years.
"The younger players, Dominic Thiem, Daniil Medvedev, Stefanos Tsitsipas, Alexander Zverev and Andrey Rublev are really ready to compete with the Big 3 in terms of their level of play," the Russian concluded.
Also Read: Daniela Hantuchova feels playing without any 'support' will be 'something new' for Roger Federer