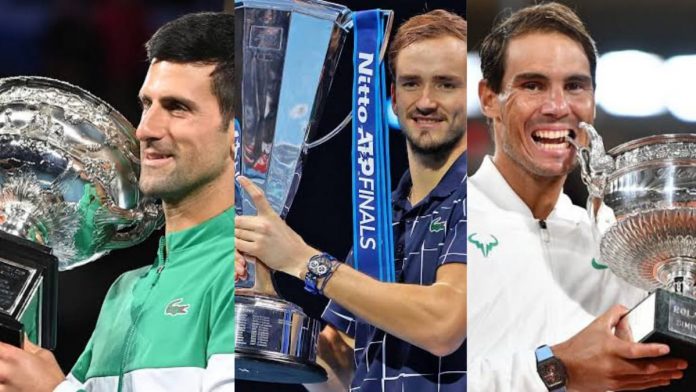 ATP stars Grigor Dimitrov and Felix Auger Aliassime picked their year end top-10 for 2021 and there was a big, big surprise for everyone. Both the stars decided not to have Roger Federer in their respective lists. The list featured the usual suspects like Novak Djokovic, Rafael Nadal, Daniil Medvedev, Dominic Thiem, Alexander Zverev, Stefanos Tsitsipas, and Andrey Rublev, and these seven players were common for both the stars. 
Grigor Dimitrov's year end ATP top-10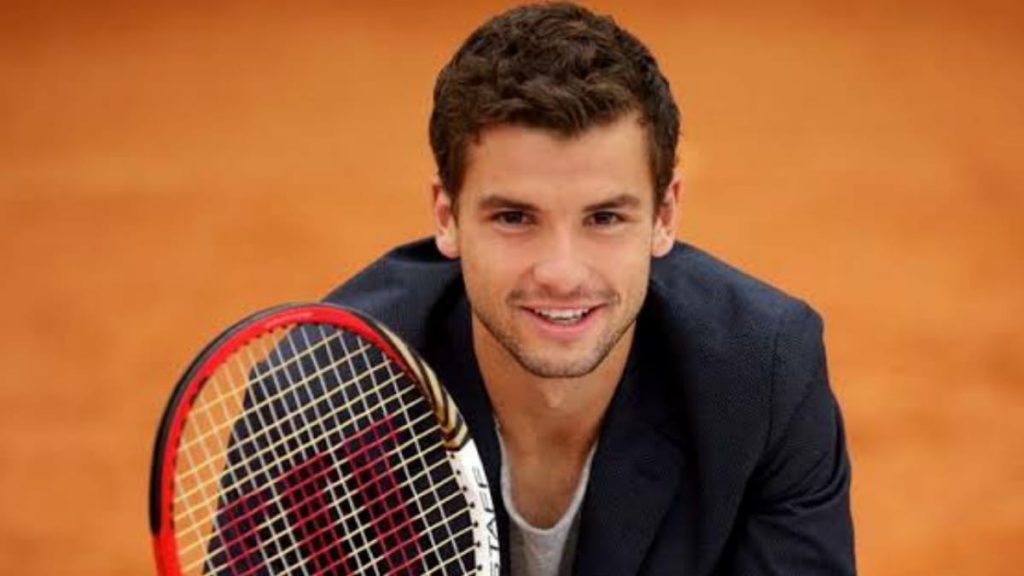 Grigor Dimitrov, the twenty nine year old Bulgarian, is currently ranked no.17 in the World, and he has had a decent start to life in 2021. The first tournament that he participated in was the Australian Open warm up event in Melbourne. Dimitrov reached the Quarter Finals of the event.
In the Quarters he lost to Frenchman Corentin Moutet 5-7 2-6. Up next was the Australian Open where Dimitrov made it to the Quarter Finals again, and lost to Russian Aslan Karatsev, 6-2 4-6 1-6 2-6. His top-10 list features the seven players and beyond that, had himself, Auger Aliassime, and Jannik Sinner.
The list:
Novak Djokovic
Rafael Nadal
Daniil Medvedev
Dominic Thiem
Alexander Zverev
Stefanos Tsitsipas
Andrey Rublev
Grigor Dimitrov
Auger Aliassime
Jannik Sinner
Auger Aliassime's ATP year end top-10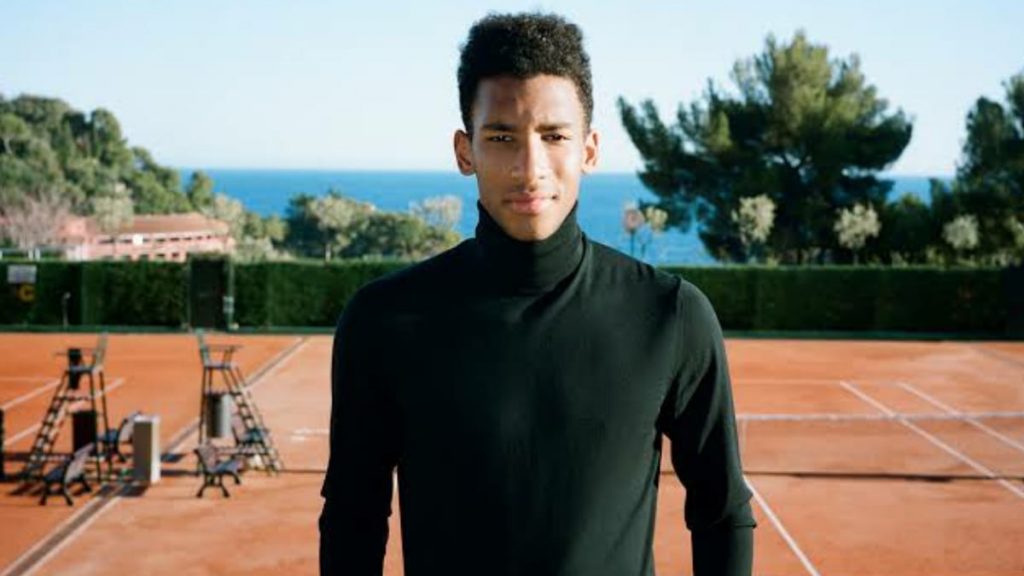 Auger Aliassime the twenty year old is currently ranked no.19 in the World. He started the year on a positive note when he reached the Final of the Australian warm up event in Melbourne. In the finals he was beaten by Dan Evans 6-2 6-3.
In the Australian Open he suffered a heartbreaking loss to Aslan Karatsev in the fourth round. He lost in five sets 6-3 6-1 3-6 3-6 4-6. His list features the seven common players, and he also has Denis Shapovalov, Alex de Minaur, and himself.
The List:
Novak Djokovic
Rafael Nadal
Dominic Thiem
Daniil Medvedev
Alexander Zverev
Stefanos Tsitsipas
Andrey Rublev
Denis Shapovalov
Alex de Minaur
Auger Aliassime
Also Read: ATP Dubai Open 2021: Aslan Karatsev vs Egor Gerasimov -Preview, Head to Head and Prediction