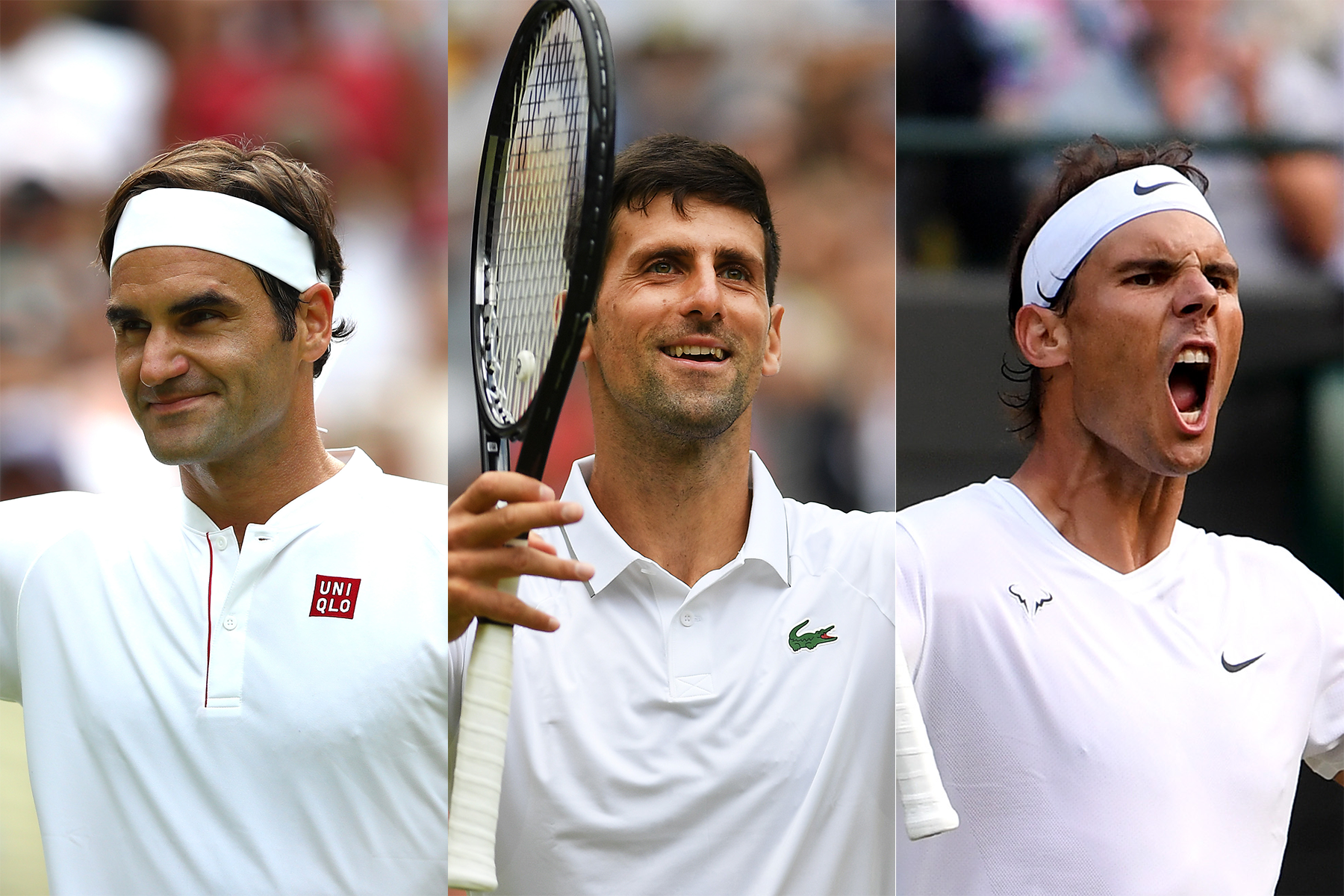 Rafael Nadal is back to the practice courts and preparing for the resumption of the 2020 season in his Academy. The Spaniard's uncle and former coach, Toni Nadal, in an interview with Spanish daily 'La Razon', revealed how this 19 times Grand Slam champion is encountering this difficult situation.
Toni also pointed on the consequence that the postponement of the tour effected the former ATP number 1.
"The time spent in isolation was quite long and complicated. We still don't know when this situation will end or when we will return to normal life. Slowly, slowly we are heading for normalcy. We started training. At least we have the feeling that we can work and it helps us a lot. Rafa started training. He does everything gradually, day after day, but he looks good," Toni said.
"The problem is what happens after this period. How reconstruction will begin and return to normal life," Toni added.
Talking about the ongoing pandemic, Toni said that Top tennis players have lost a lot, due to the canceled tournaments. Also, this time period has only caused disadvantages to everyone.
"I don't think anyone benefited from this period, Top players missed almost a year in which they could win tournaments. Everyone is at a disadvantage, there is no room for discussion. Those who were ready to make the leap have now been pulled back. Think of Rafael Nadal, when he was a kid and ranked 70th in the world, he wasn't too affected if that happened. But now, this period can cost him a Grand Slam tournament. Think that Novak Djokovic, Roger Federer or Rafael Nadal are at an age when they don't have many options." ex-coach Toni Nadal observed.
Also Read Career Loss percentage against each other of The Big 4
The new-look ATP Tour calendar continue to resume on Friday 14 August with the Citi Open, the ATP 500 event in Washington, D.C., followed by the Western & Southern Open, the Cincinnati ATP Masters 1000 event, to be hosted at Flushing Meadows, in the lead up to the US Open (31 August – 13 September).
Subsequently, the Mutua Madrid Open and the Internazionali BNL d'Italia, ATP Masters 1000 events on clay in Madrid and Rome, respectively, will be held in September ahead of Roland Garros in Paris (27 September – 11 October), which will also emphasize a singles qualifying draw the week prior.
Also Read After BIG3 it's Dominic Thiem: says former World No.1