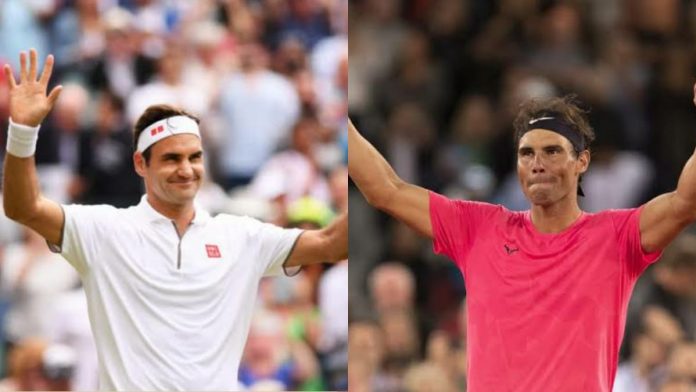 Roger Federer has never participated in the Acapulco Open in Mexico. He has over the years chosen to appear at the Dubai Open, which coincides with the former. One of the reasons for that could be the fact that Acapulco till 2013 was a clay court tournament, and only in 2014 it was rebranded as a hard court event. 
Rafael Nadal has won the tournament three times. First in 2005, beating Albert Montanes, 6-1 6-0. The second time in 2013, beating David Ferrer in straight sets 6-0 6-2 and the third time in 2020, beating Taylor Fritz 6-3 6-2. Nadal though did not participate this year, and tweeted that his bad back was the main reason. The tournament director though has said that because of no crowd, and no money from tickets, they couldn't afford Nadal's appearance fees this year.
Raul Zurutuza hopes Roger Federer and Rafael Nadal appear together at Acapulco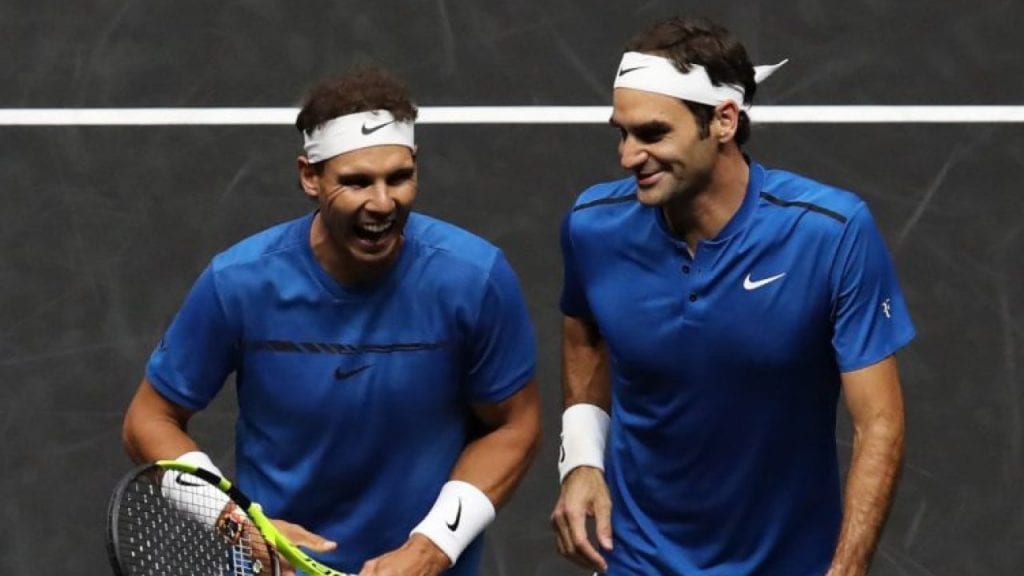 Acapulco Open tournament director Raul Zurutuza has said that it would be incredible to have Roger Federer and Rafael Nadal participate in the same year. He asked everyone if they had heard about the cliff divers of Acapulco. Zurutuza claimed that if Federer and Nadal played together at Acapulco, he would jump into the sea from the cliffs just as the divers do.
Raul Zurutuza said, "It would be incredible to have Rafa and Roger in the same year," Zurutuza Continued, "Have you heard about the divers in Acapulco? They are very famous, because there is a cliff, where there are divers who throw themselves from very high into the water. I tell you something – if Roger Federer and Rafael Nadal play together in Acapulco one day, I will jump off the cliff into the sea." Zurutuza concluded.
Two of the most popular players on the men's tour participating in the event would do wonders for the reputation of the tournament, and the tournament would become international news. And that is the dream of every tournament director. No doubt Raul Zurutuza would want that for the Acapulco Open.
Also Read: 'Rafael Nadal didn't have any contact with Medvedev, he is fine and ready to play': Uncle Toni