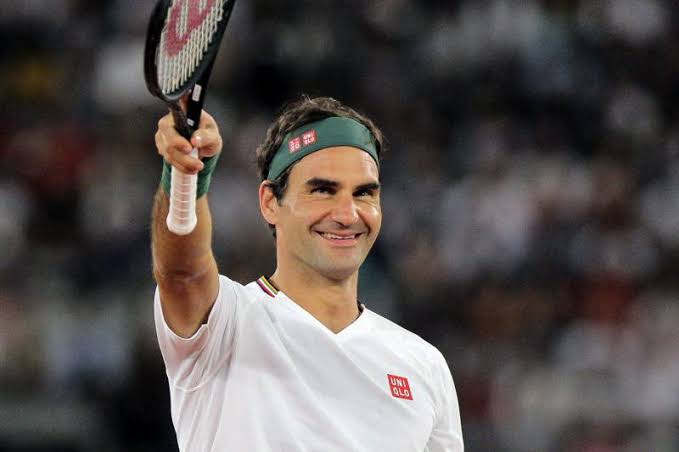 Swiss legend, Roger Federer, who turned pro in 1998 has had an illustrious career so far. He has won 20 Grand Slams and over a 100 single titles in the span of just two decades.
The 39-year-old, who is slated to make a comeback next year starting with the opening Grand Slam in Melbourne itself, shared how he keeps the fire alive within him in an interview with Courts Mag.
During the chat, Federer even revealed how challenging it can get to maintain a balance between the needs of a personal and professional life.
You want to really have that fire burning to win every single point: Roger Federer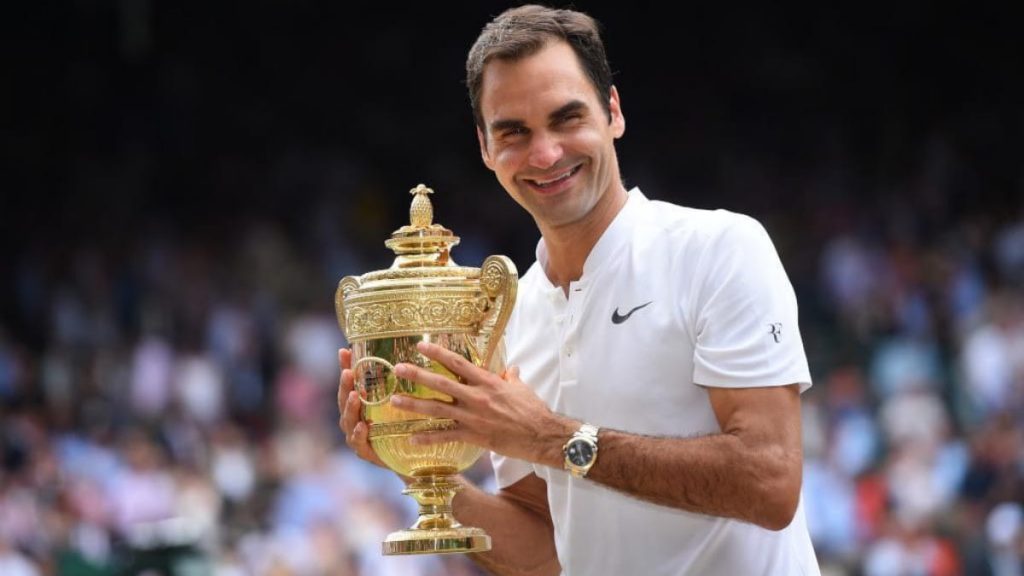 Federer, who had been nursing a knee injury since his 2020 Australian Open exit this year (keeping him away from the court for almost a whole season), is returning to the sport in January 2021.
"As a player, it's about how you can keep the fire burning. I've been to tournaments say the Cincinnati for 20 straight years, I've been to Wimbledon for 20 times," Federer said. "You want to keep it as successful as you can. You want to really have that fire burning to win every single point, every single game, every single match and beyond," he further added.
The 20 time Grand Slam also expressed his gratitude towards his team who help him go the extra mile for extraordinary results.
"To be able to keep that going, I need a really strong team," Federer said. "That helps me to squeeze the extra 1%, 10% out of me and remind me to bring the energy to the next match. In terms of physicality, just listening to the body's signs and managing a good schedule," he added.
Challenges are fine as long as kids are happy on the road and we have a good time: Roger Federer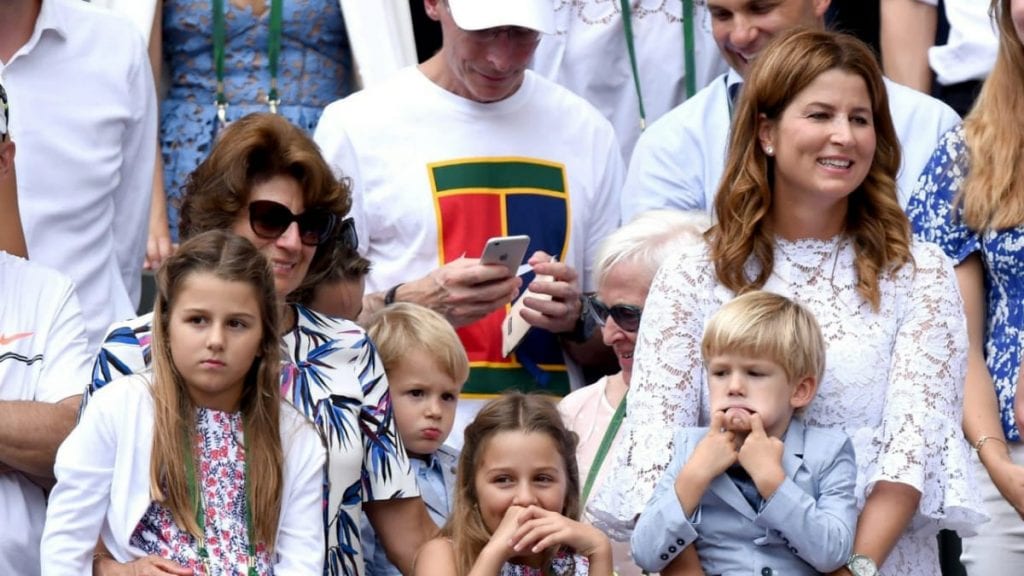 Roger Federer, who enters his forties next year, is usually accompanied by wife Mirka and their four kids on the tennis tour each year.
The Swiss believes traveling with the family is challenging, but he plans to continue as long as everyone is happy and the results keep coming.
"I think organizing the entire family to get on the road, takes major organisation. Just the planning skill and also patience and all that stuff is a lot of work. As long as all of it is worth it and kids are happy on the road and we have a good time it's all good," Federer continued.
However, the quarantine protocols in Australia will be a hindrance in the plans of Federer's family.
In the career numbered by days, Roger Federer will be going for his 21st Grand Slam next year and even the elusive Olympic Gold in the games at Tokyo next summer.
Also Read: "At that age, you don't know how you're going to feel," Former French ace on Roger Federer's comeback to tennis post 11 months