20-time grand slam champion Roger Federer came back in action after skipping 13 months due to a severe knee injury. Roger couldn't play following the last year's Australian Open, undergoing surgeries in February and May and deciding to skip the rest of the year and focus on 2021.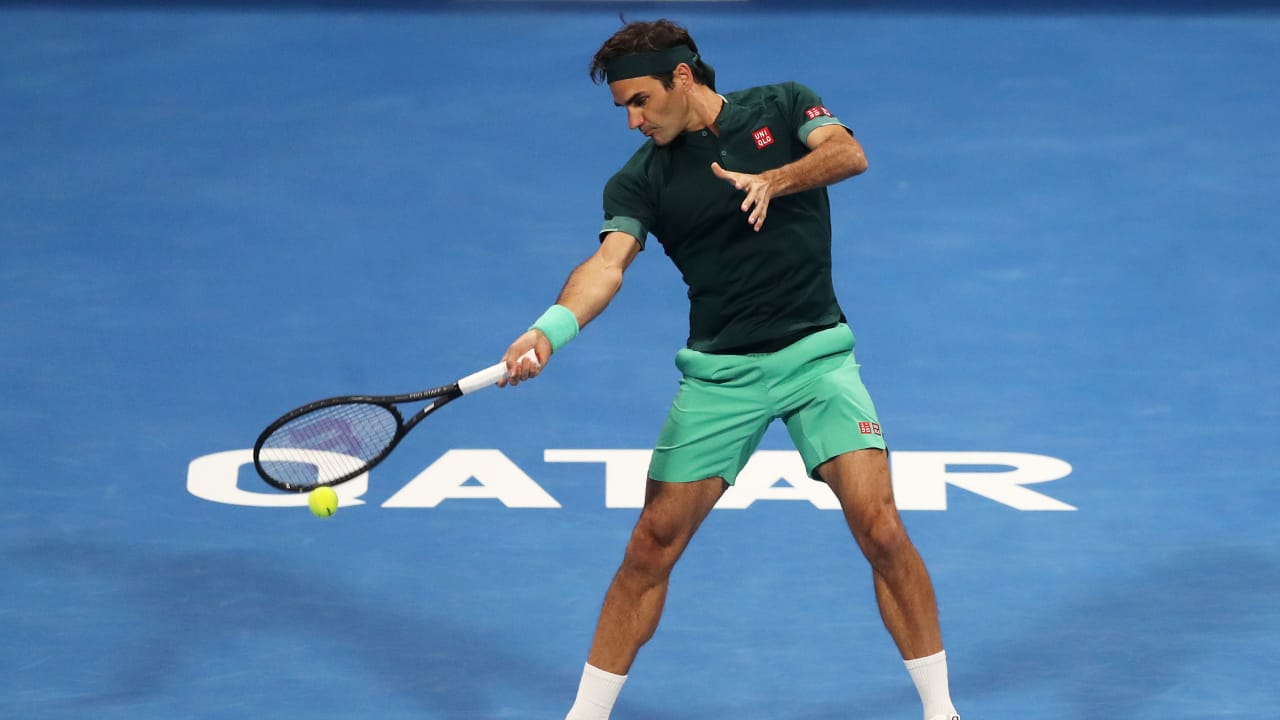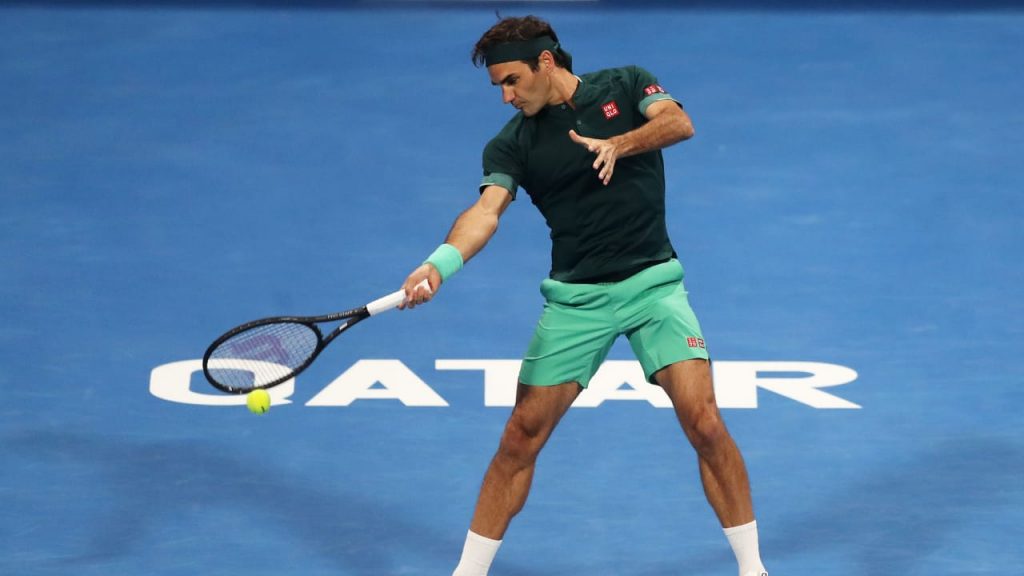 The Swiss maestro had to miss this year's Australian Open, making a return in Doha in March and playing two tight matches. In the first, Roger ousted Daniel Evans 7-6,3-6,7-5 in two hours and 24 minutes. But in his second match, Federer lost in three sets to Nikoloz Basilashvili.
Roger was a bit rusty, which was expected after such a long hiatus, struggling to find the rhythm from his backhand but still doing enough to advance into the quarters.
I want to win big tournaments and beat the world's best players: Roger Federer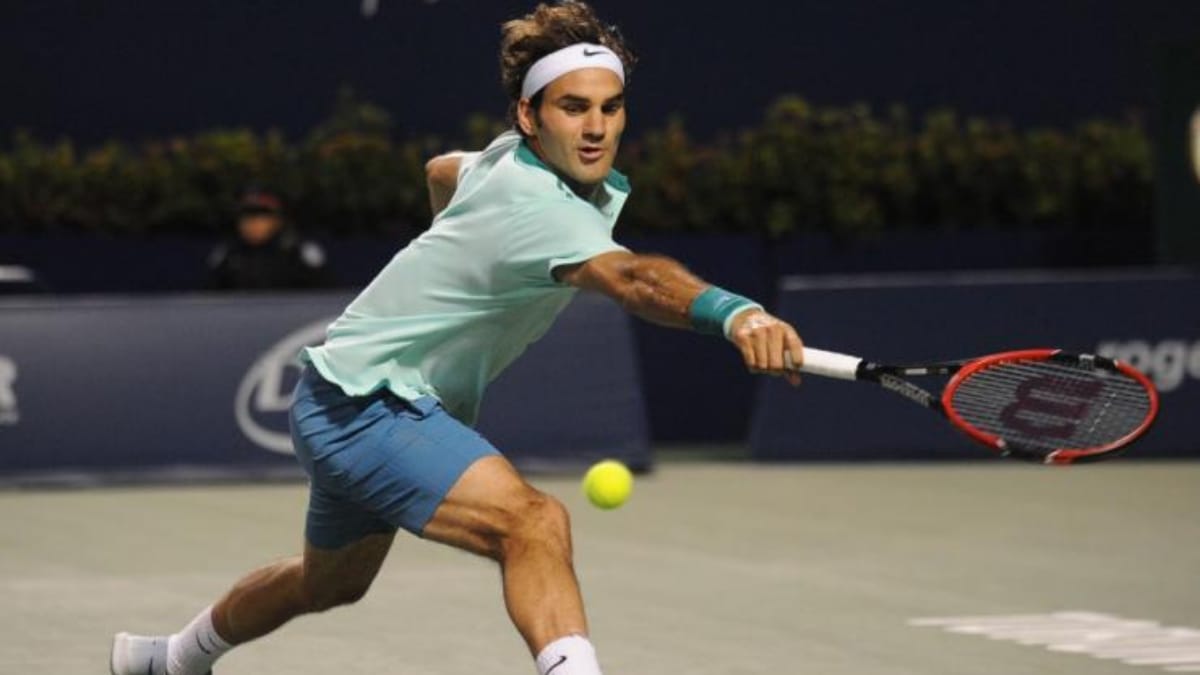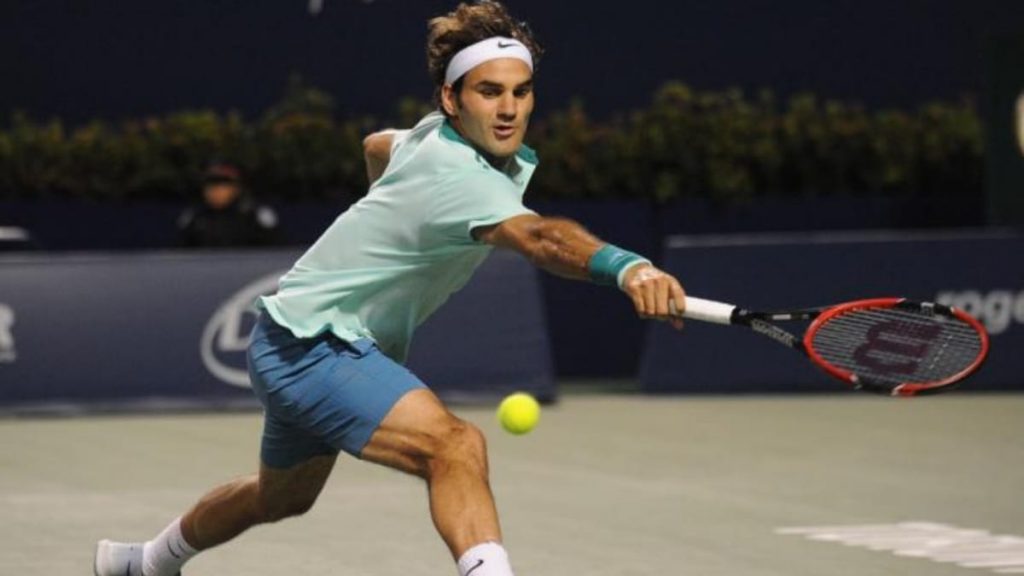 A rusty Federer decided not to play any hard court tournaments after Doha. He withdrew from Dubai and Miami and has decided to shift his focus on the clay season.
Recently, Federer said: "I want to win big tournaments and beat the world's best players. I'm not coming back to play second rounds in the middle of nowhere."
"I feel like I know what I have to do to get there. It's part dream and part logic; it's a logical dream," he continued.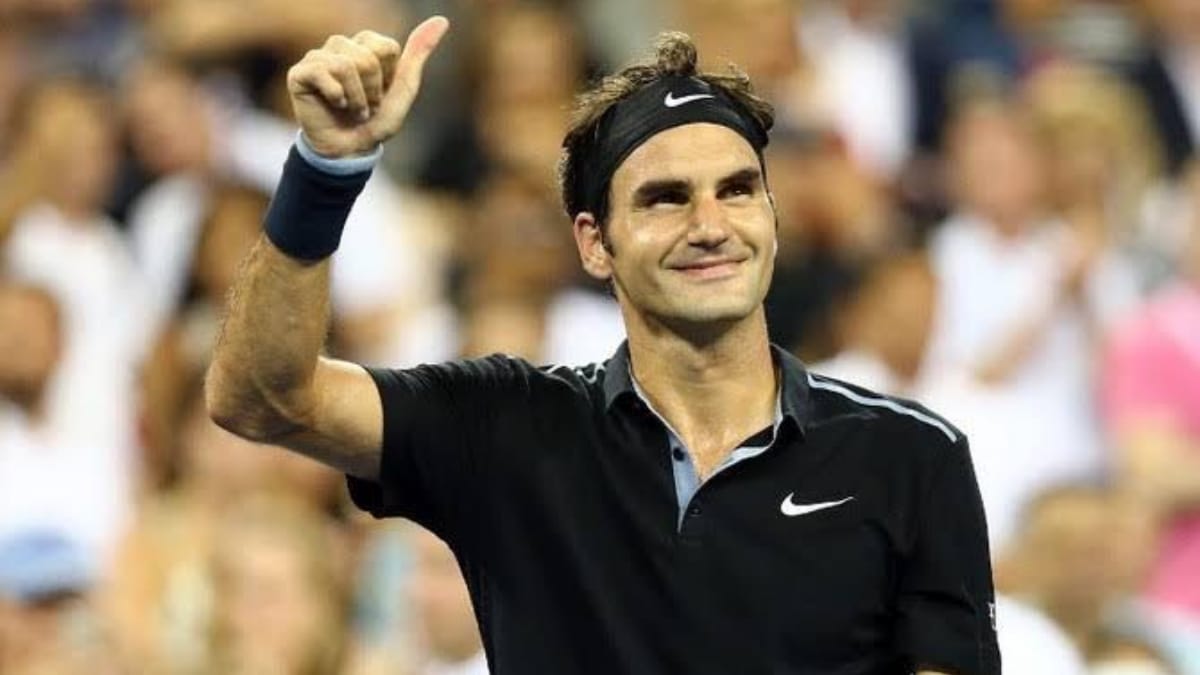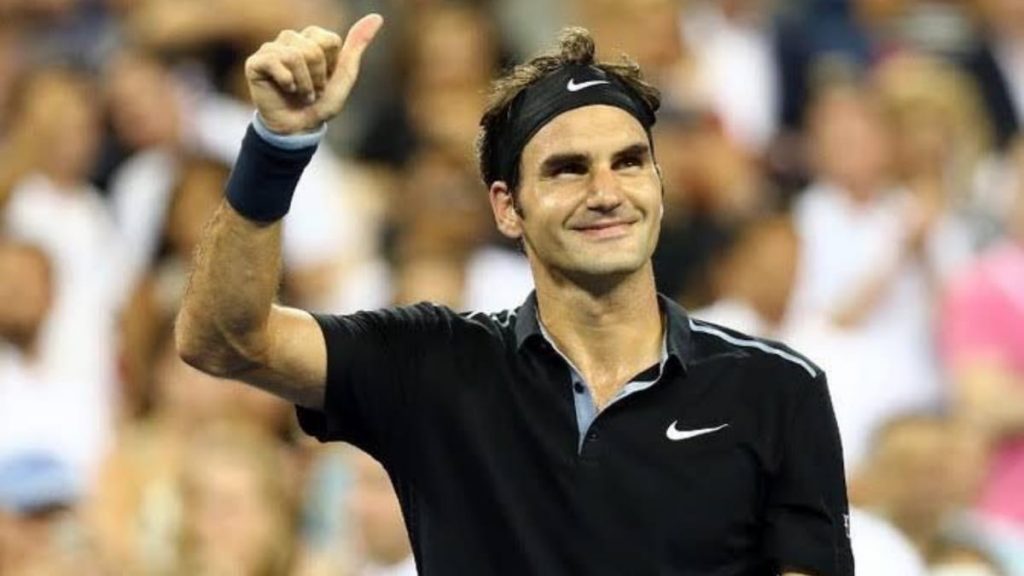 I'm working very hard even though I don't talk about it much. I hope people understand how hard I work; otherwise, I wouldn't have made it this far. I've never stopped playing for as long as I did after the double knee operation in 2020. Inactivity is difficult."
A day back 17 years ago, Roger Federer played his first match against Rafael Nadal starting probably the greatest rivalry the tennis world has seen.
Watch- Roger Federer vs Rafael Nadal, Australian Open 2017 final
Also read: Find Out: 'Roger Federer's Choice' of Swiss nature, cities, hidden gems and much more