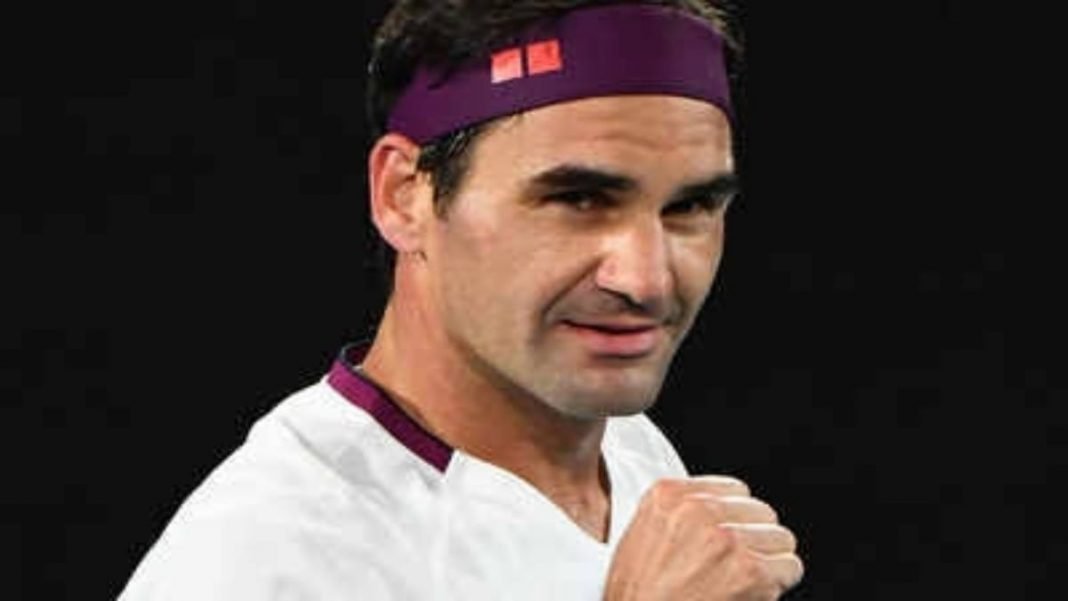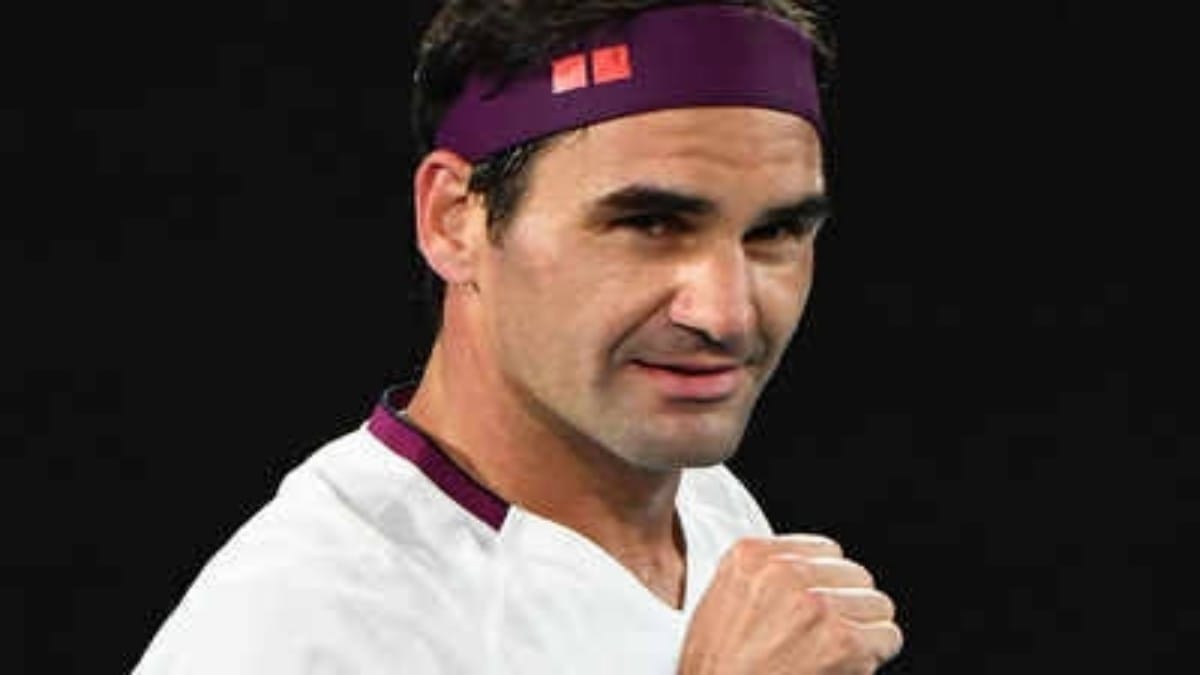 Swiss superstar Roger Federer made a much-awaited comeback in the Qatar Open after 13 months. The 20-time grand slam champion went through multiple knee surgeries in his time away from the court.
The story of Roger Federer, Rafael Nadal and Novak Djokovic is the fairy-tale in tennis books. 'The Big 3' of the tennis world have won 58 Grand Slams in the last 17 years. The trio have aged like fine wine, as they have not let any other player win a Major over the last three seasons.
Dominic Thiem was the last man outside this group to lift a Grand Slam trophy, a feat he achieved when he beat Alexander Zverev in the 2020 US Open final.
Roger Federer speaks on the NextGen superstars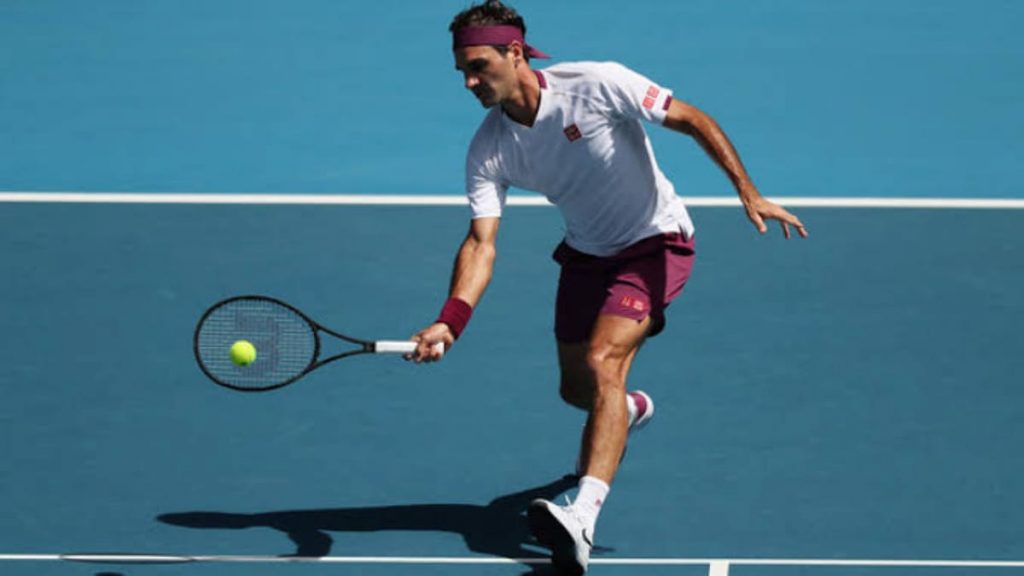 Roger Federer in an interview with Bein Sports spoke about the NextGen players.
He said that the NextGen don't get enough credit or media coverage which they deserve. He added that they are always compared to the 'Big 3'.
"It's difficult for them because they are always gonna be compared to our generation," he said.
"If they do win a Grand Slam but they do not beat one of us (Big 3), fans and media do not give them the credit they deserve. That's wrong. They are doing a great job."
The last few months saw the rise of many NextGen superstars. Dominic Thiem won the US Open, his first ever grand slam. Daniil Medvedev won the Paris Masters, the ATP Finals and reached the final of the Australian Open 2021.
The rise of Andrey Rublev, Alexander Zverev and Stefanos Tsitsipas was also seen last year.