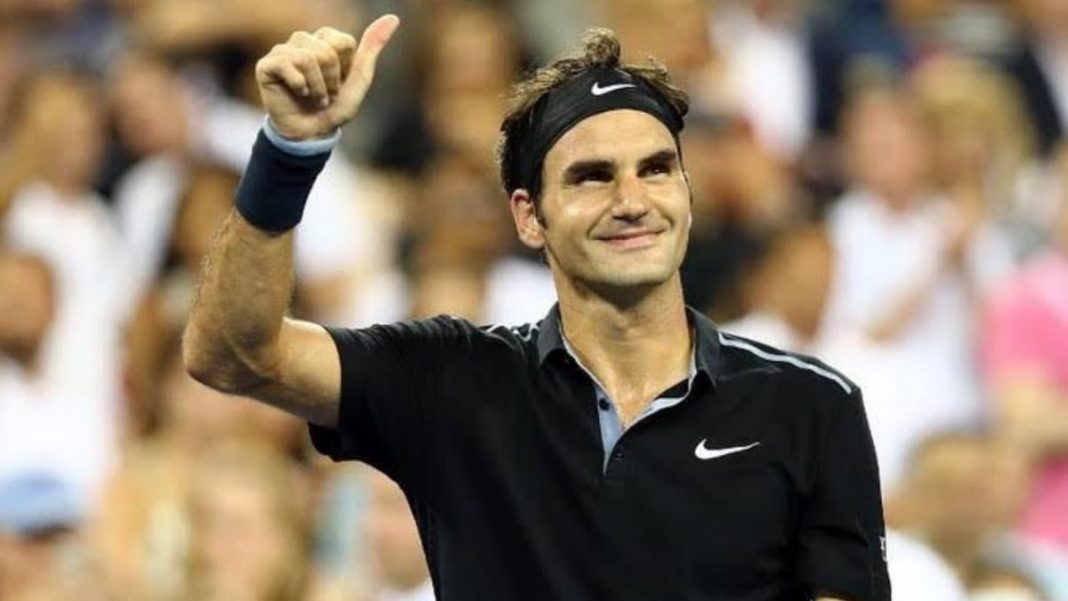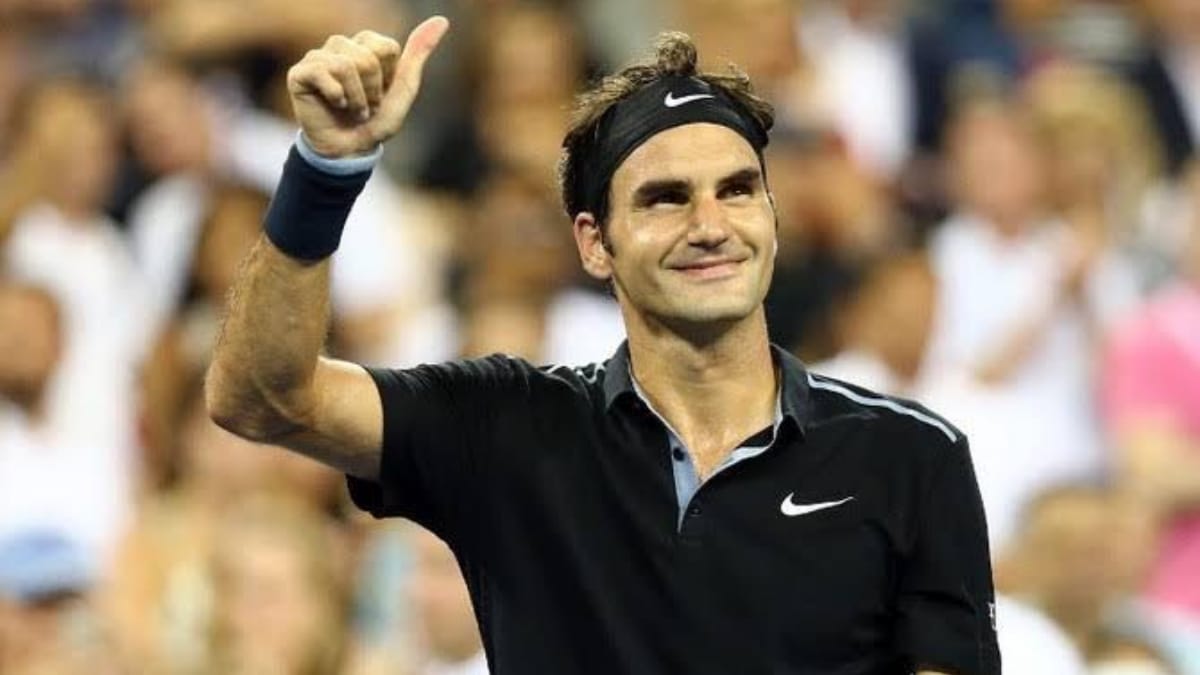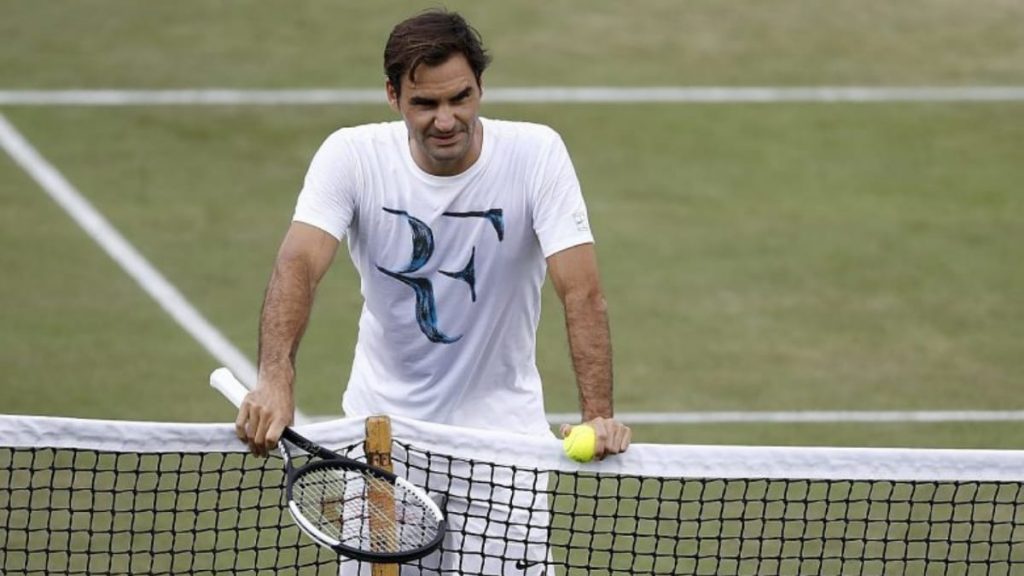 It is every tennis player's dream to play with Swiss Maestro Roger Federer. The 20-time Grand Slam is a modern-day legend and continues to grace the court at the age of 39. Recently, this dream of playing with Federer might just come true for two Irish lads, Jamie Duff and Oliver White.
These two 21-year old's shared a video of playing tennis on their Instagram and tagged Roger Federer. To everyone's surprise, Federer responded.
Duff and White took up tennis during the lockdown. And they posted a video of them practicing on the social media platform, they tagged Roger Federer in that video. The duo was taken by surprise when Federer responded to that video.
The Swiss wrote, "Great skills – would love to come and play you guys after lockdown." 
Both of them then suggested an idea to the 8-time Wimbledon Champion. They requested Federer to come to visit Ireland for a match with them.
Later, Federer sent a voice note saying, "I loved the video, I thought it was great. The tennis is looking good but maybe a bit of work needed with the footwork. I think we should definitely do something with my charity, send an email to my agent and we'll sort something out."
Having Federer reply to us and now organizing a game with him is just unfathomable: Jamie Duff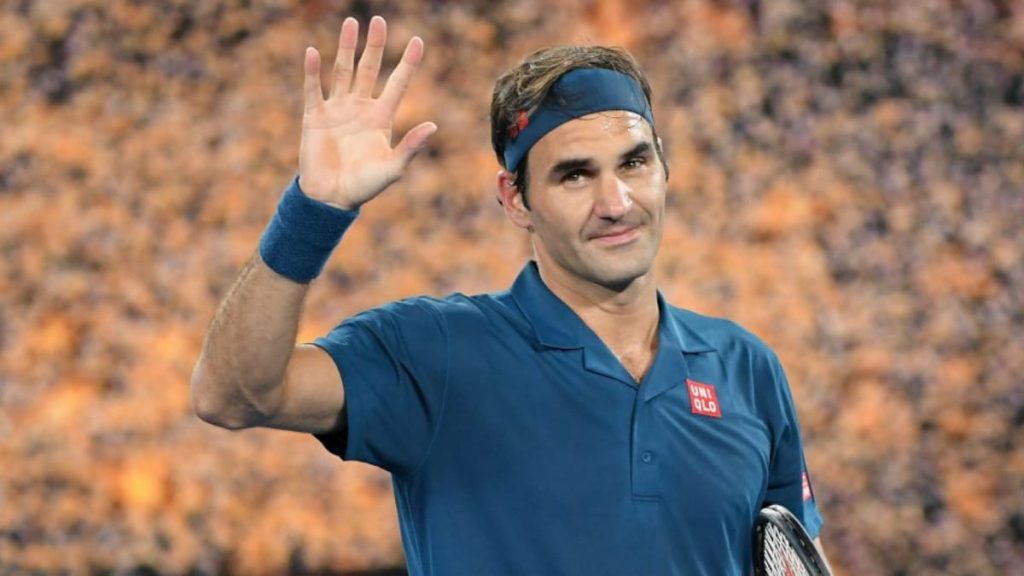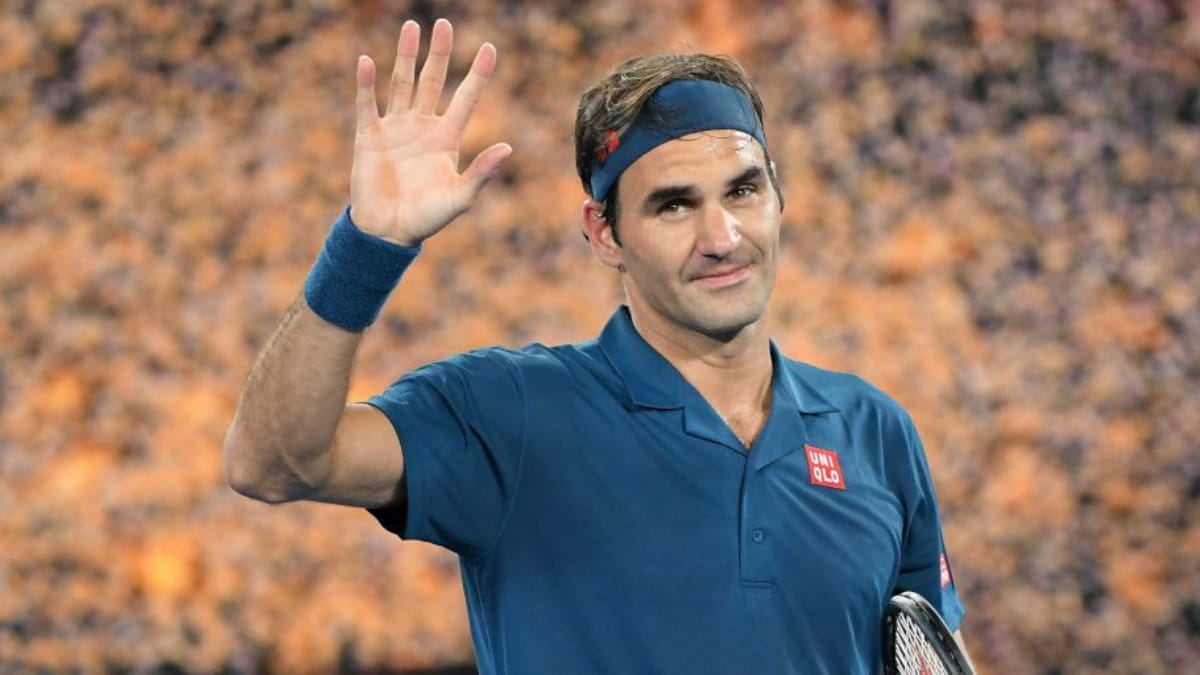 After this surreal experience, Jamie Duff and Oliver White sat down for an interview with Lovin Dublin. In the interview, the duo opened up about receiving the message from Federer, and how they are going to move forward with that match with the Swiss ace.
Duff started by saying, "we've always loved tennis growing up, we played tennis in summer camps when we were younger but never competitively. During the lockdown, we were fortunate enough to have access to a tennis court so our love for tennis reignited. We've been playing tennis every single day for the past few weeks."
Further, Duff goes on to say, "We have always looked up to the greats such as Rafael Nadal and of course Roger Federer, but having Federer reply to us and now organizing a game with him is just unfathomable. We're looking forward to seeing where this takes us."
Also Read: "It's all going to boil down to his movement," Jim Courier on Roger Federer's comeback