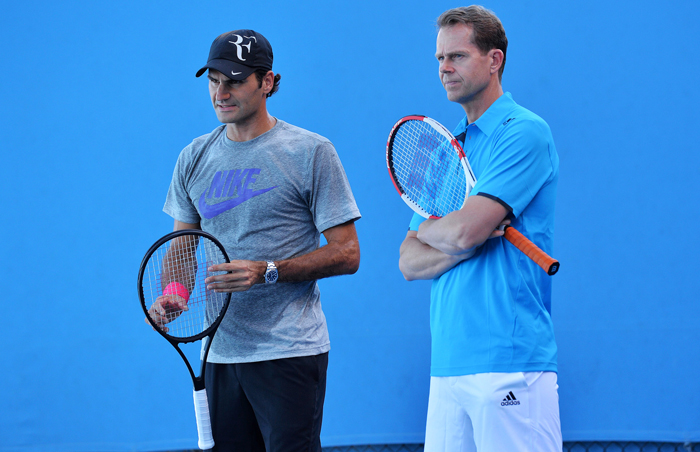 Roger Federer is the GOAT in tennis and is renowned for his aggressive gameplay. The Swiss master uses the serve and volley tactic to dominate against his opponents. Federer has won 20 grand slams but is away from the tour in 2020 due to a knee injury.
Meanwhile, the Swiss has been in the news for the sponsorship deals that have kept him busy. Roger was in the latest commercials for Lindt and Credit Suisse. Lately, he was witnessed at a Wilson racket launch, where he spoke in detail about serve and volley game.
Roger addresses aggressive gameplay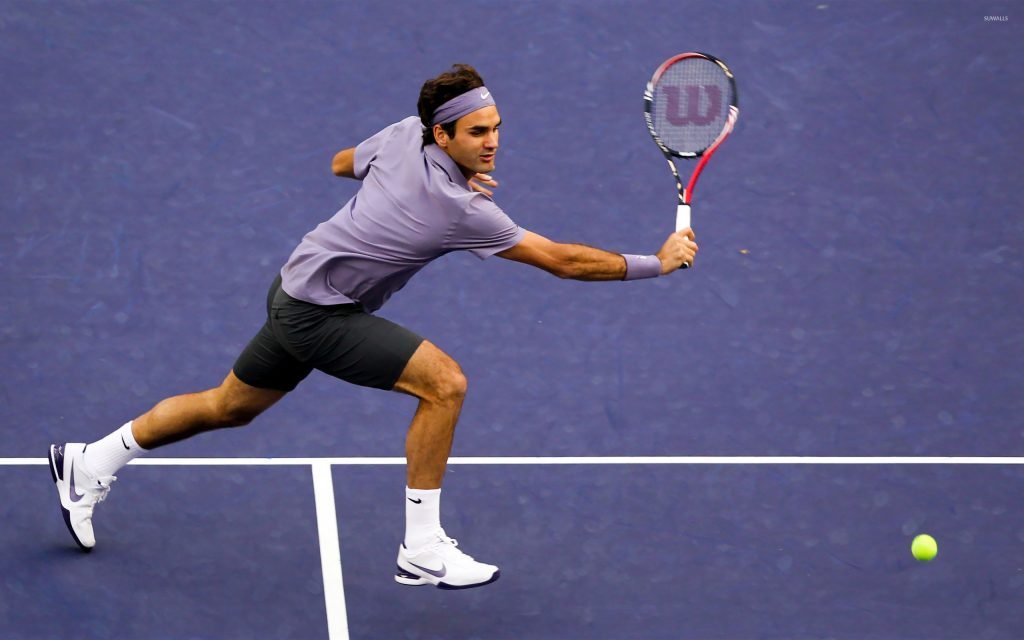 The Swiss master, Roger Federer chatted on an aggressive game style that helps the player to win matches. Roger was accompanied by a coach, Stefen Edberg, as he was in a video chat hosted by the famed racquet manufactures, Wilson. Stefan Edberg himself was a player who used serve and volley tactics.
"If you do not move forward eventually the other guy will do it and find their way into the point and then you're going to be struggling," Federer said.
"And in defense you can only get out of defense that many times. I think it would be nice to have some variety in [court] speeds. I'm not saying I want fast across the board, but I think having some really fast and very slow and seeing the players adapt to it, I think that's the beauty for every fan. If you want a serve-and-volley game again, you need to speed up the court, and I think some have done it," Federer added.
Roger Federer has urged tennis coaches to develop players with an aggressive mindset. He added that a variety of tennis will provide the fans a chance to admire the sport more. He has also pointed out that the courts need to be faster to adapt to the serve and volley game.
Federer will hopefully return in 2021 to participate in the Australian Open. He has resumed practice on the court as reported by his coach earlier.
Also Read: Rafael Nadal always found it easier to find a strategy to defeat Roger Federer than Novak Djokovic: Toni Nadal