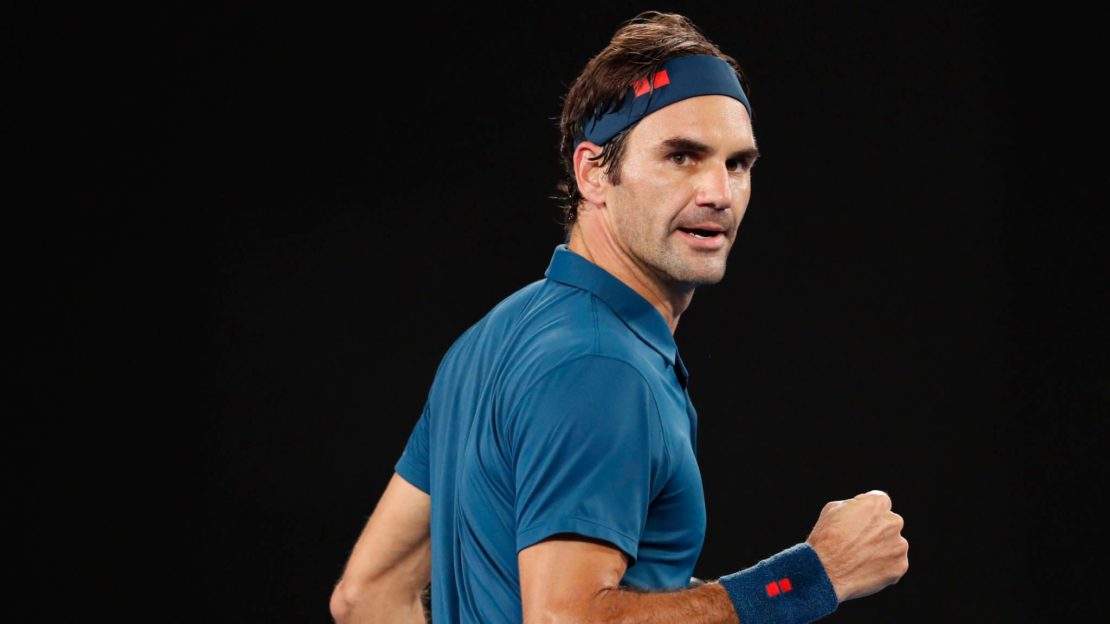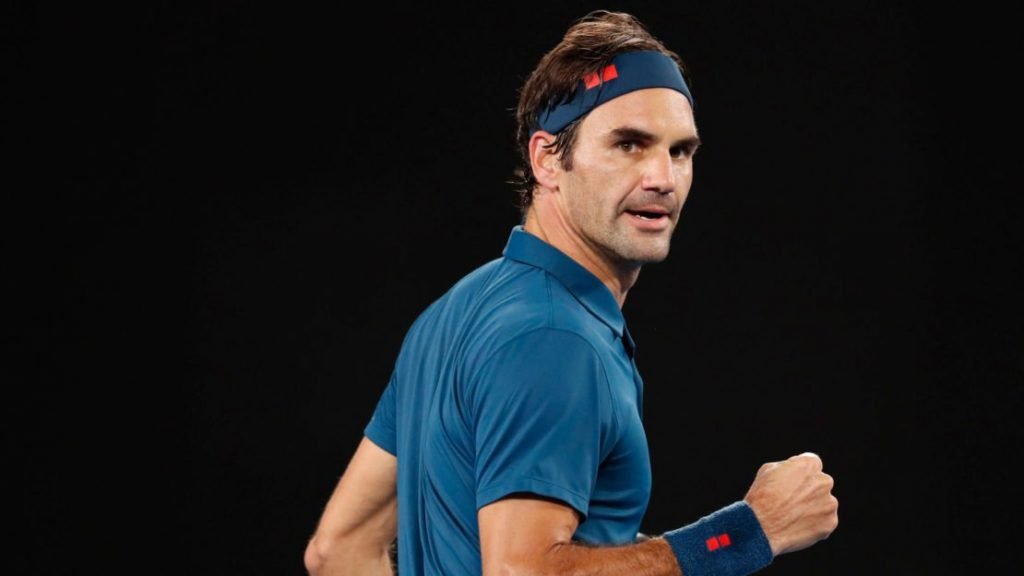 The World No.4 had evidently gone through extensive treatment on his right knee, compelling the Swiss to miss the entire 2020 season. Many of the World's Tennis Pundits and players have ruled Federer out of the contention of winning a title.
Much contrasting to them does Patrick McEnroe claims, that Roger Federer would bounce back to win a record – 21st Grand Slam in 2021.
After Federer's straight sets defeat in Australian Open from the hands of the World No.1, Novak Djokovic. Elevating many questions about the Swiss's age and lack of him being able to return to the court with the same stature and ferociousness.
Also Read: Even if Novak Djokovic surpasses all the records but he will never be able to replace Roger Federer: Gilles Simon
Much to everyone's surprise, Federer was out injured but came back in 2017 winning both Australian Open and Wimbledon in dominating fashion to remove all speculations why he is called "The GOAT".
When being asked about Roger Federer's current situation, ESPN analyst Patrick McEnroe stated that the Swiss Maestro still has the artistry to not just win but capture trophies and grand slams as well as contesting for the World No.1 spot after his injury return.
Also Read: Novak Djokovic's Father Criticizes Roger Federer, says "Go do Something Else"
Roger Federer is leading the tally of most number of Grand Slams with 20, both Rafael Nadal (19) and Novak Djokovic (17) are right behind him. Recently Novak Djokovic father criticised him and said "Have a live, do something else." But tennis will not be same without federer. Fans around the globe believes that he has still a lot of tennis left, he can play till 40.