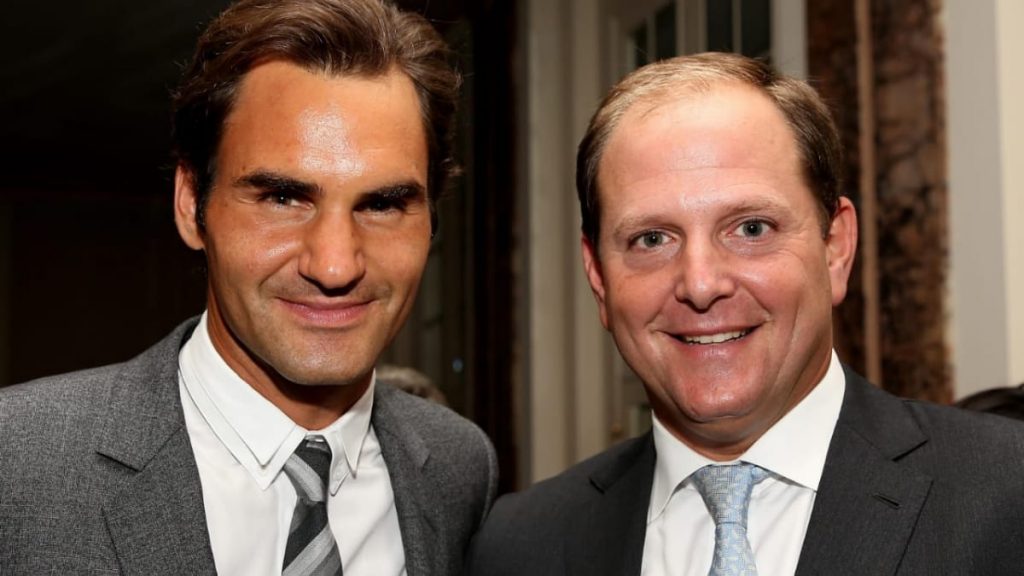 American agent Tony Godsick has been the agent of Roger Federer for the past 15 years and has helped the Swiss maestro gain worldwide recognition over the course of his illustrious career in tennis.
Besides coming up with the Laver Cup, Godsick and Federer have also co-founded Team8 Sports and Entertainment, an athlete management company. The agency represents tennis stars Juan Martin del Potro, Alexander Zverev, and Coco Gauff.
Godsick opens up about Federer's character outside of tennis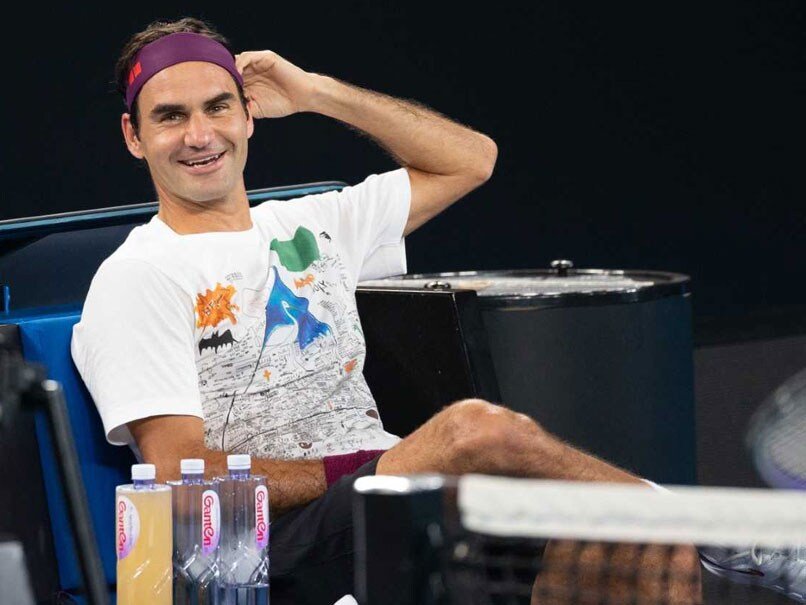 Tony handles the majority of commercial aspects of Federer's career but it is the 20-time Grand Slam champion's charm and welcoming personality that has been doing the trick for his fans worldwide.
Despite playing only one tournament last year, the Swiss emerged as the fans' favorite for the 18th consecutive year which reveals why Federer remains the most admired player no matter what.
In an interview, the American agent expressed that Roger is a natural communicator and they usually converse 2-3 times a day.
"Roger is an extraordinary human being as it relates to relationships," Godsick said. "Not many people are as engaging and charismatic as he is. He makes it fun," he added.
It is through his agent Godsick that the 39-year-old Federer has been able to sign contracts that go beyond his career in tennis.
Also Read: Rafael Nadal's agent recalls tussle over Gillette deal with Roger Federer's agent in 2006