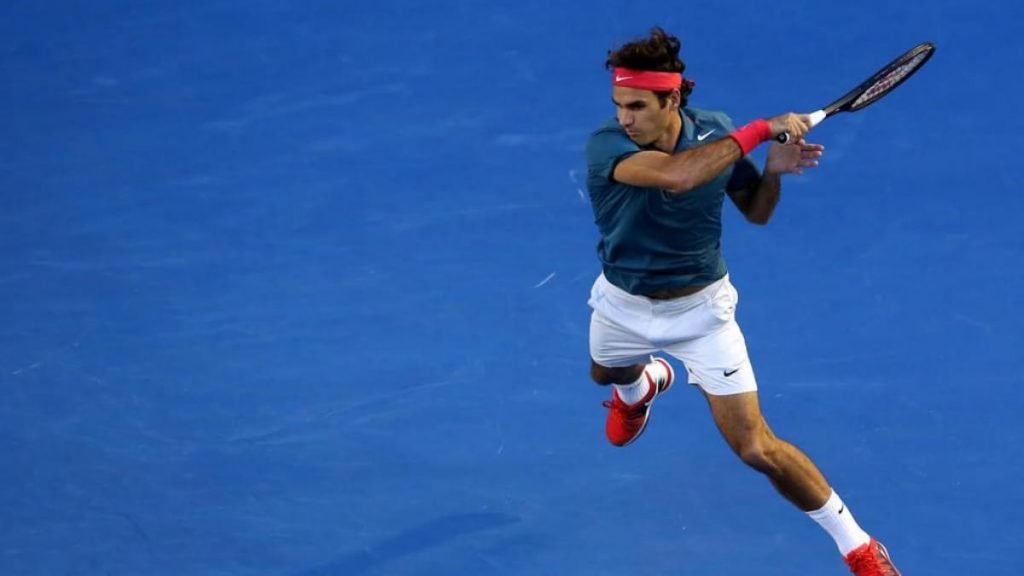 New year, new season and the Australian Open 2021 given a thumbs up by the authorities meant a perfect start to the new year for tennis fans worldwide. Moreover, the news of Swiss Maestro, Roger Federer competing at the opening Major after missing out on tennis action for almost a year, added on to the excitement.
However, Federer recently announced his withdrawal from the opening Slam failing to recover in time after undergoing two knee surgeries in 2020. It was quite a heartbreaking moment for the fans of the 20 time Grand Slam champion. In addition to that, tennis misses the Swiss maestro.
Recently, making a controversy out of the issue, an Australian Open official revealed the actual reason according to him for the Swiss' withdrawal from the season-opening Grand Slam for the first time ever in his career. The official stated that it was not Federer's but his wife Mirka's decision who did not approve of the quarantine measures on arrival in Melbourne.
Simon Graf, Federer's biographer wrote on twitter in support of him, backing the fact that his low fitness levels is what made the Swiss to change his mind and not his wife.
Roger Federer would have definitely played at the Australian Open had he been fit: Simon Graf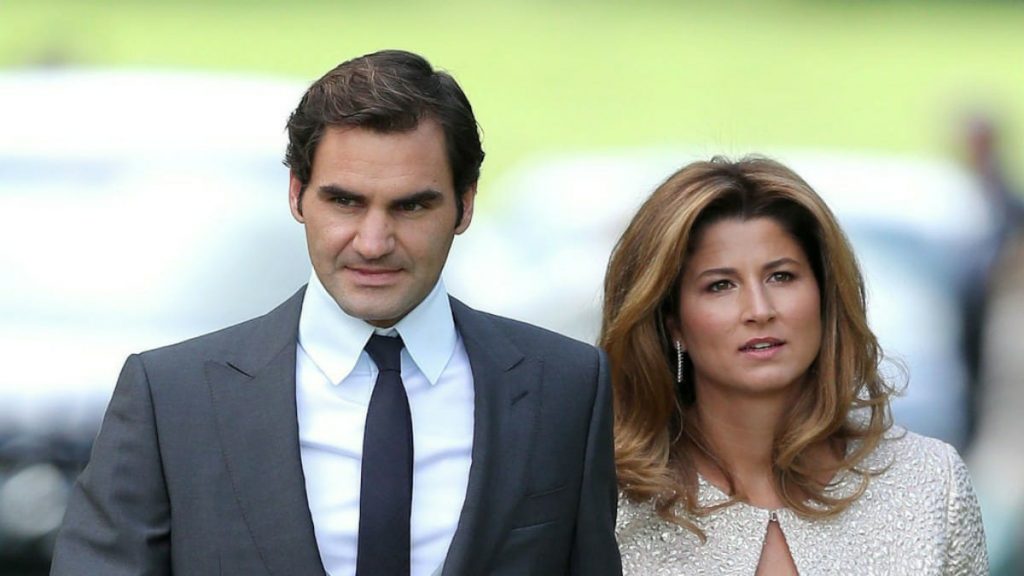 Graf was quite sure that it was the knee injury that didn't allow Federer to return back to tennis on time and not any other issues. He clearly falsified all the claims made by the official about Federer and Mirka.
The book author also revealed some exciting news about the most admired player of tennis. Graf mentioned in his tweet that Federer is most likely to compete at the Dubai Tennis Championships 2021 to be held in March.
Will Federer win his 21st Grand Slam in 2021?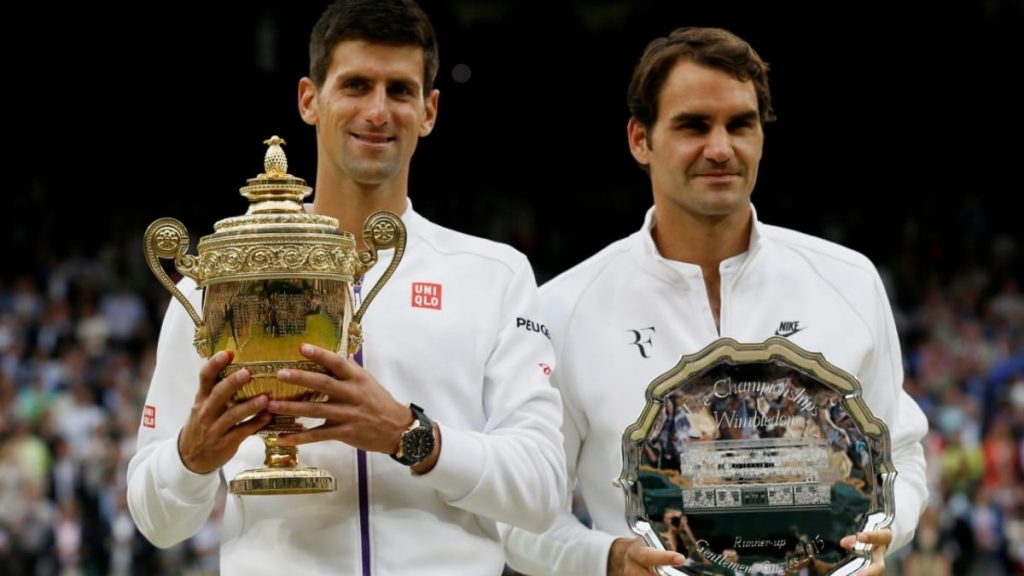 Federer is the first to reach 20 Majors however he has been stuck on that number since over 2 years. Besides not having played since a year, the Swiss has only three Grand Slams as a part of his schedule for this year.
Unlike his phenomenal feat at the US Open in the previous decade during which he won the Major 5 times on the trot from 2004-2008, the Swiss does not have a great record at Flushing Meadows in the recent years. The French Open has not been the territory for the Swiss. The Swiss will surely target the Wimbledon Championships to become the player with the most number of Grand Slams in men's tennis.
The question still stands out, will Roger Federer win his 21st Grand Slam in 2021 or not?
Also Read: "Definitely Not" Good News for Roger Federer fans as the GOAT gives an update on his retirement