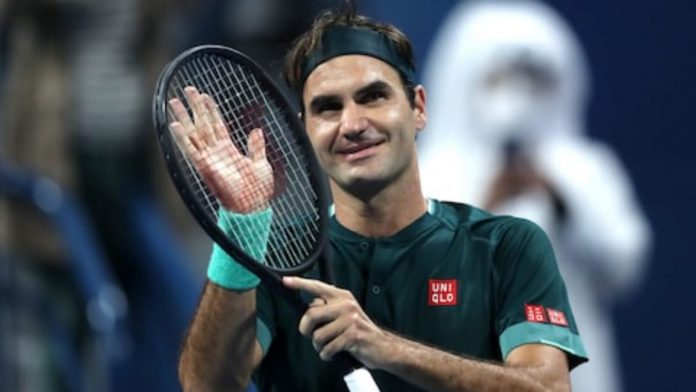 Roger Federer was out of action for almost a year before making a much anticipated return in Doha this week now and the fans were thrilled to see him back on tour. He lost in the quarter-finals though, to Nikoloz Basilashvili in three sets.
During his time away from the sport, the Swiss legend underwent two surgeries on his right knee and followed that up with a lengthy rehabilitation process under the watchful eyes of Pierre Paganini – who has been training him for 21 years now.
Paganini recently provided some insight into the Swiss star's post recovery thoughts. Paganini highlighted the fact that Federer felt really proud after the recovery process.
"People greatly underestimate Federer's patience," says Paganini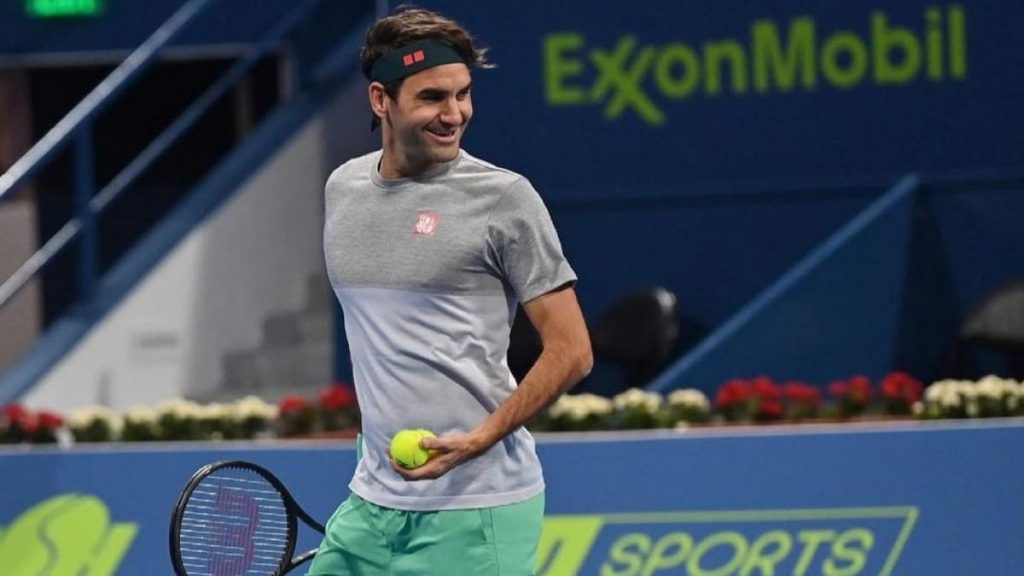 Pierre Paganini explained the state of mind of Federer's injury in an interview with L'Équipe.
"The first time Roger came back on court after surgery he was almost euphoric," he said.
"You could feel his uncertainty on the first jump. Then he felt really proud to go through it. There is a limit but he is training a lot to figure out where the limit is."
Paganini also highlighted Federer's great capacity for endurance and patience to continue playing again.
He said: "If you see him train you would say that it is fine, that nothing has happened. It is good for Roger because he has had incredible patience to get here. We have to see how his body reacts, but it is already a great victory for Roger to be able to return to the tracks and play."
On Federer's retirement plans, the coach said: "Of course Federer has a limit, but he is training a lot now because he wants to know where that limit is. People underestimate Federer's patience. Without that patience Federer would have given up a long time ago."
After winning the Round of 16 match in Doha, Federer lost to Nikoloz Basilashvili in the last 8. The Swiss has now decided to withdraw from Dubai inorder to train.
Also read: Find out: What Roger Federer had to say on his Olympic Dream, Family and Football World Cup