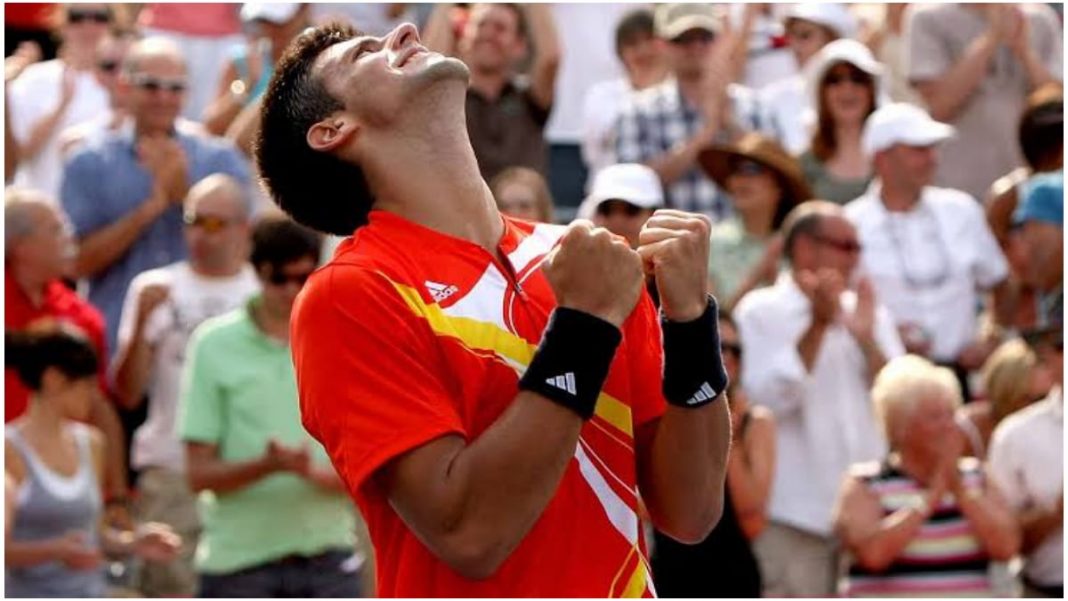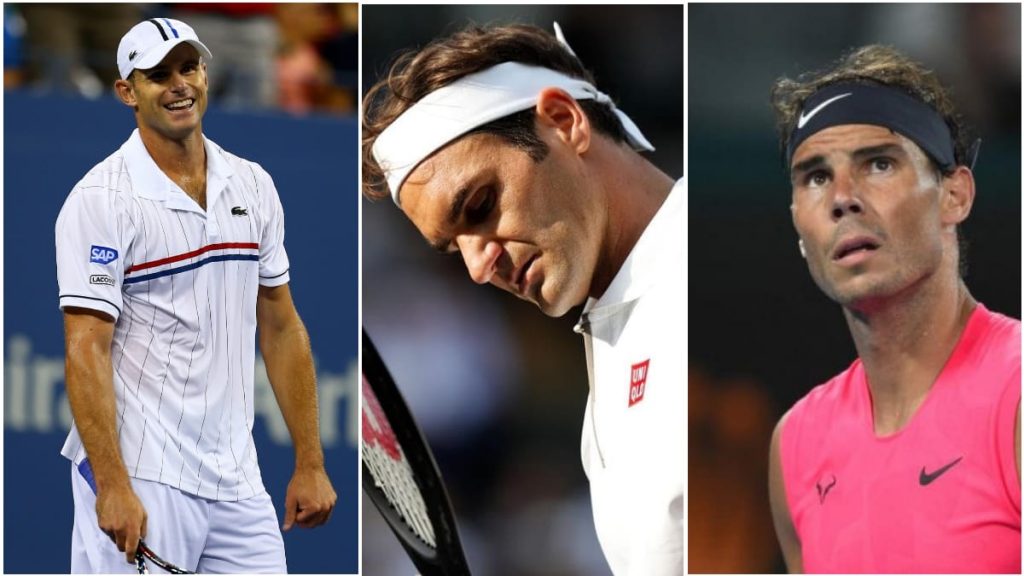 The 2007 edition of Canada Masters in Montreal witnessed a revolution in men's singles tennis. Then 20-year old Novak Djokovic became the first player to beat the world's top three players in one event since Boris Becker achieved this feat in 1994.
It was also amazing to see that the 20 year old Novak Djokovic reached finals without even dropping a set. He defeated Andy Roddick, Rafael Nadal and Roger Federer in the quarterfinals, semifinals and the final, respectively. By doing so, he even became the youngest player to defeat top-3 players on ATP rankings in succession.
Road to Victory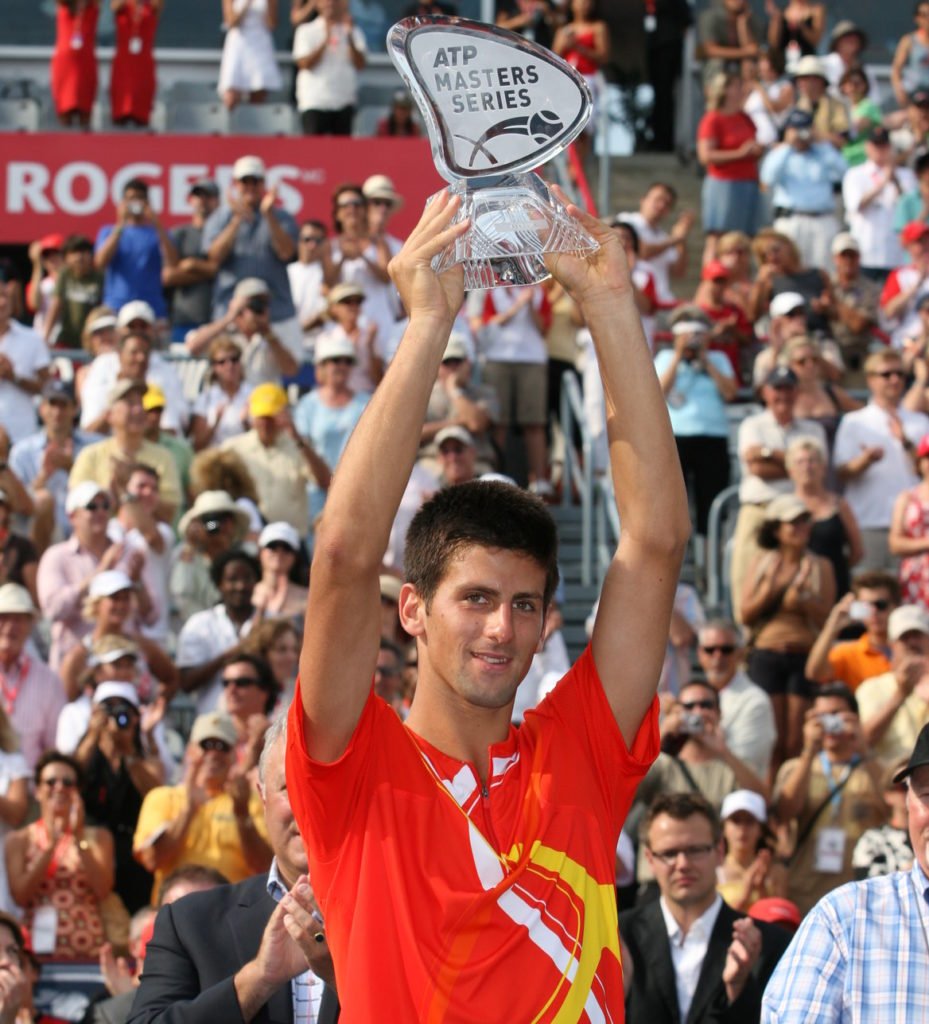 In the ATP Masters event, Djokovic faced then World No.3 Roddick in the last-eight. It was a tough two-sets match but the Serb managed to win it 7-6, 6-4. In the last-four encounter, Novak faced then World No.2 and French Open champion Rafael Nadal. It was a rather easy affair as he took the match 7-5, 6-3.
However, the toughest test awaited him in the final. The then World No.4 faced top-seed and World No.1 Roger Federer. Federer was in tremendous form that season as he won both the Australian Open and the Wimbledon. His form was evident in the match but it did not stop the Serbian teen to win the match and the tournament in a grueling three-set match 7-6, 2-6, 7-6. It was Novak's fourth title in 2007 and 2nd Masters title overall. Therefore, looking at his stupendous performances in 2007, it can arguably siad that this was the year which brought a significant change in Djokovic's career.
Now a 17-time Grand Slam champion, Djokovic has covered a great distance and can be safely said as one of the legends the game has ever witnessed.
Also Read: Novak Djokovic Foundation makes a whopping 12 Million donation for construction of a school in Serbia