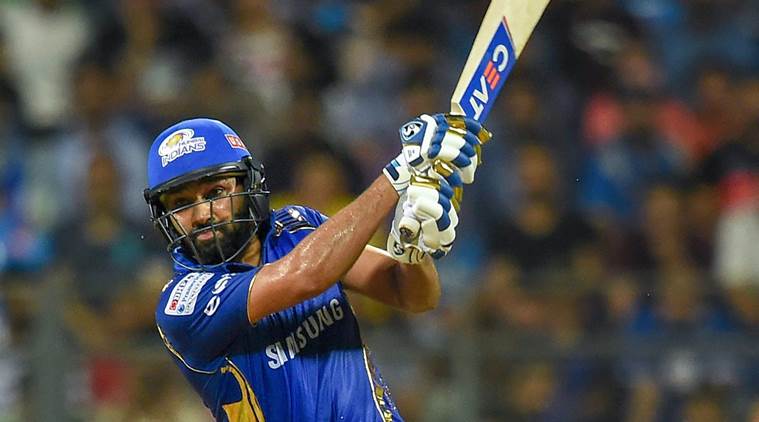 Former England cricketer Graeme Swann pointed out that in spite of the fact that Mumbai Indians (MI) skipper Rohit Sharma is not super fit like he was 5-10 years ago, he is still getting the job done. Swann's comments came after Sharma struck an assured 70 off 45 balls to help his side reach 191 against Kings XI Punjab (KXIP) in the Indian Premier League.
Put in to bat, the MI skipper lost partners early on. But he continued unfazed and struck a half-century. Hardik Pandya and Kieron Pollard then applied the finishing touches scoring a whopping 104 runs off the last 6 overs. In the second innings, the KXIP batters never got going as they fell short of the target by 48 runs with Nicholas Pooran's 44 being the lone bright spot.
Also Read: IPL 2020: KL Rahul rues mistakes made by KXIP in defeat against MI
Rohit a joy to watch – Swann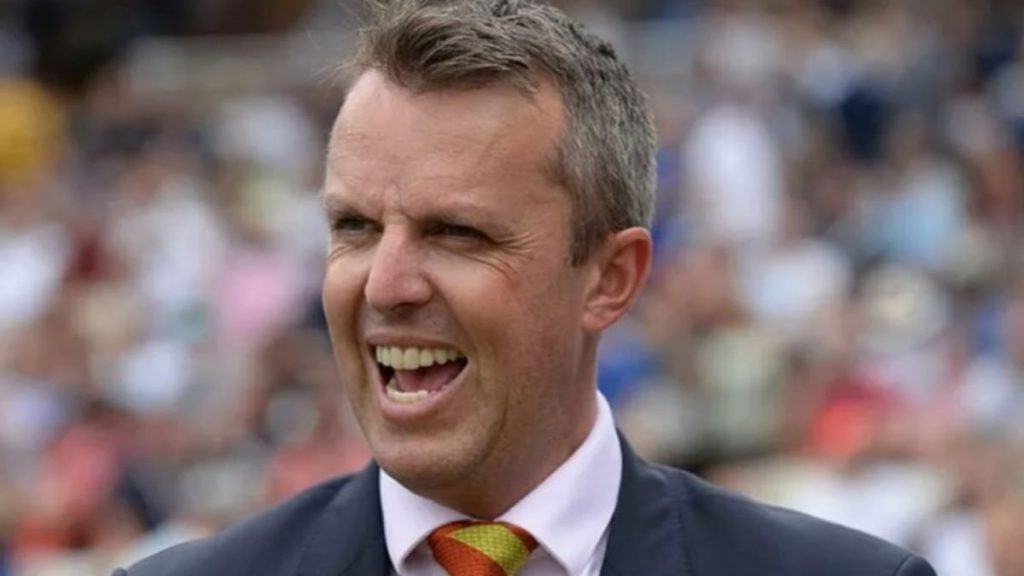 Speaking to Star Sports on Thursday, Graeme Swann said "The stand out player is Rohit Sharma. He is beautiful to watch and you know he is going to come good. Even though he is not the super thin Rohit Sharma that he was 5-10 years ago, he is still doing it,"
"He is an old guard now. Most of these young guys would have grown up with posters of him on their walls, they are now batting with him. He is an absolute joy to watch when in good form.", he added.
Former India batting coach Sanjay Bangar also lauded Rohit Sharma's knock saying, "He was taking a threat to his needle, such was his timing, such was his placement. Not a single shot where you could say he was not timing it. His notes were beautiful, like a pianist."
Also Read: IPL viewership hits new high