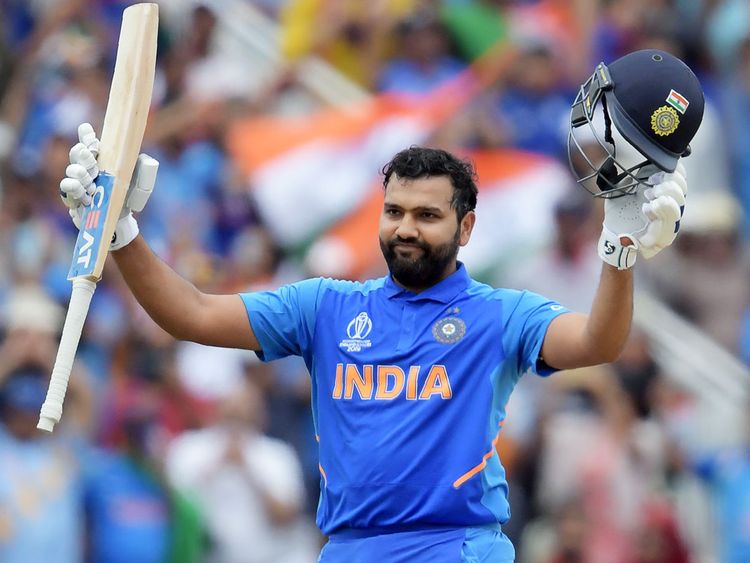 Star Indian Batsman, Rohit Sharma addressed his fans on Instagram, by saying that during this lockdown, people should 'keep themselves fit' and should not give any excuses of being homebound.
He posted a picture on the picture-sharing social media platform and wrote a caption that read, "Being homebound is no excuse, stay fit, stay in, stay safe." By this caption, he also told people to stay indoors and follow lockdown.
Sharma is a prolific Indian opening batsman and the captain of team Mumbai Indians in IPL. He also supports Animal welfare campaigns and is the brand ambassador for WWF-India. He made his debut in the Indian cricket team against Ireland in the year 2007. He has been given many names, but for his fans, he is their 'Hitman'. During this 21 day lockdown in the country, Sharma is passing time by conducting live sessions on Instagram with the different players. In the latest session, he chatted with all-rounder Yuvraj Singh.
Currently, The Novel Coronavirus 'COVID-19' has infected nearly 6000 people in the country, and has resulted in 229 deaths. It was declared a pandemic by WHO on March 11th.