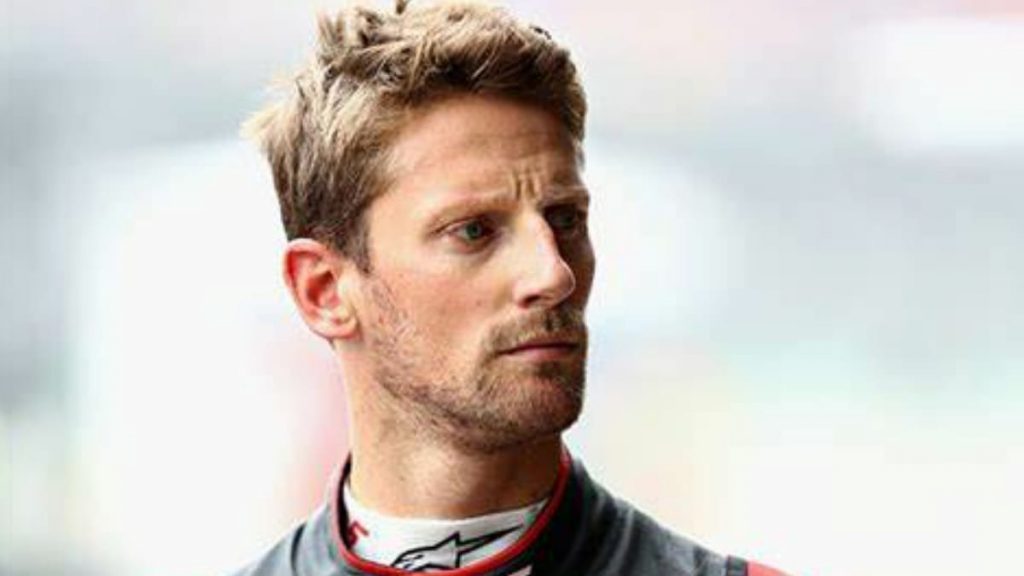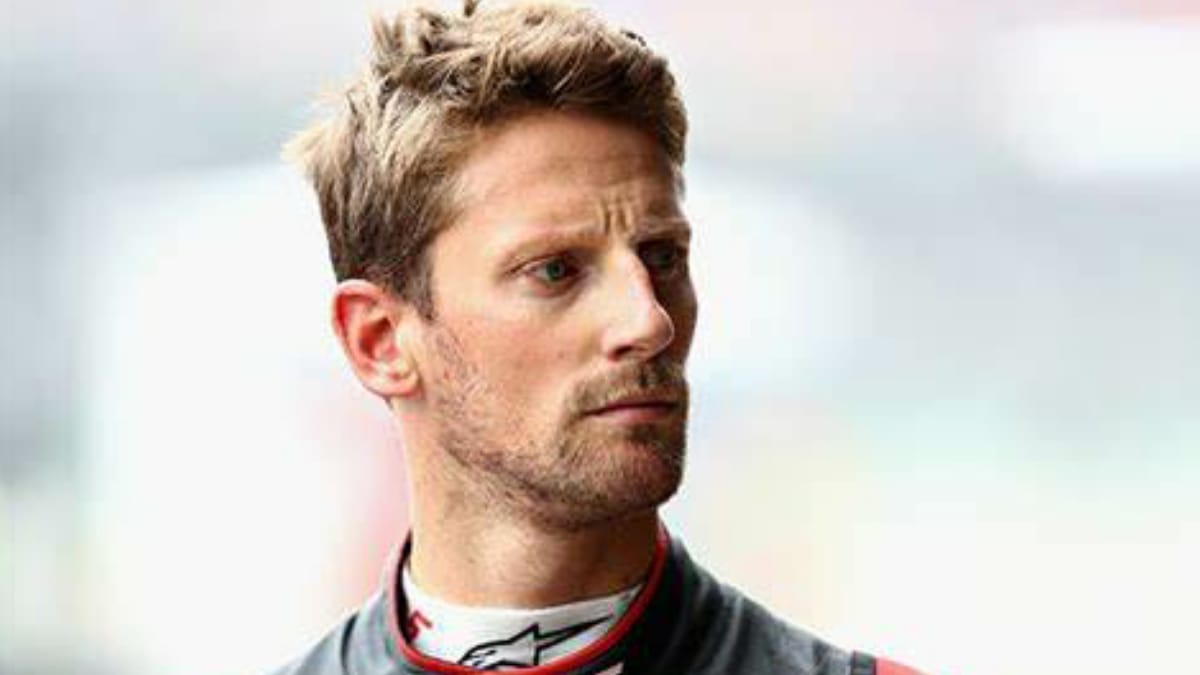 The former Haas Driver, Romain Grosjean had been in decent form in the previous season. But it has almost been over a month since his horrific clash at Bahrain Grand Prix. Grosjean induced numerous burns on his hand and also on one of his ankles. Given that the accident and collisions in the F1 are beyond imagination, Grosjean was lucky enough to not endure a life-long injury to say the least. 
Having said that, the French Driver looks like he is recovering from his injuries. He shares a post of his social media wherein his hands were dressing free for five hours before being strapped back in. This is a great news for his fans as for a brief period following the crash in Bahrain, it looked like there was no chance of Grosjean surviving through the blazing inferno.
Romain Grosjean provides positive recovery news
"My left hand is dressing free for 5 hours!!!! This is a win for us," he tweeted.
As he mentioned, it is definitely a win for himself and the ones who have been watching over his health recovery.
It looked like the former Haas driver had a great time without the dressing. However, his excitement lasted for just five hours, as a new set of sterile pads made their way over the burnt hands.
"Back into my dressing. Felt good to be free this afternoon. Hopefully more next week," he said.
The fact that Grosjean is a very enthusiastic F1 driver, it would be interesting to see how he carry forwards his pace after the collision in the upcoming season. There is no doubt that there are years of racing left under Grosjean, this speedy recovery is a big relif for his fans and family.
Lastly, it is highly unlikely that the Frenchman would call off his career at the moment. It is also quite possible that he is already in the middle of talks at taking part in other racing series. Overall, will Grosjean be able to get himself behind the wheel soon? 
Also Read: Max Verstappen names Daniel Ricciardo as his Toughest Teammate