As far as the current WWE roster is concerned, it is safe to say that there is no one better than Roman Reigns. The Tribal Chief has achieved immense success since his return to Smackdown and has been at the top of his game ever since. The Thunderdome era at the blue brand, during the pandemic, has seen Roman achieve new heights but there might be some bad news for his fans.
Currently, it is being reported, that the superstar is so much satisfied with his success at the company that he might be ready to part ways. Though the news comes as a shock to his fans, nothing is confirmed about his departure from the WWE.
Will Roman Reigns part ways with the WWE?
The Samoan wrestler, counselled by Paul Heyman, recently sat with Peter Rosenberg for his podcast Cheap Heat. The former Shield member was questioned about his run in WWE's Thunderdome Era, to which he came up with an unexpected answer. Roman said that he could easily walk away after what he has achieved in the Thunderdome era.
"With what I've showcased in the ThunderDome alone, I could walk away. On top of everything, I've done and taken this last year of performances. Everything I've set out to do, I've done it, or I'm in the middle of getting to that point of achievement."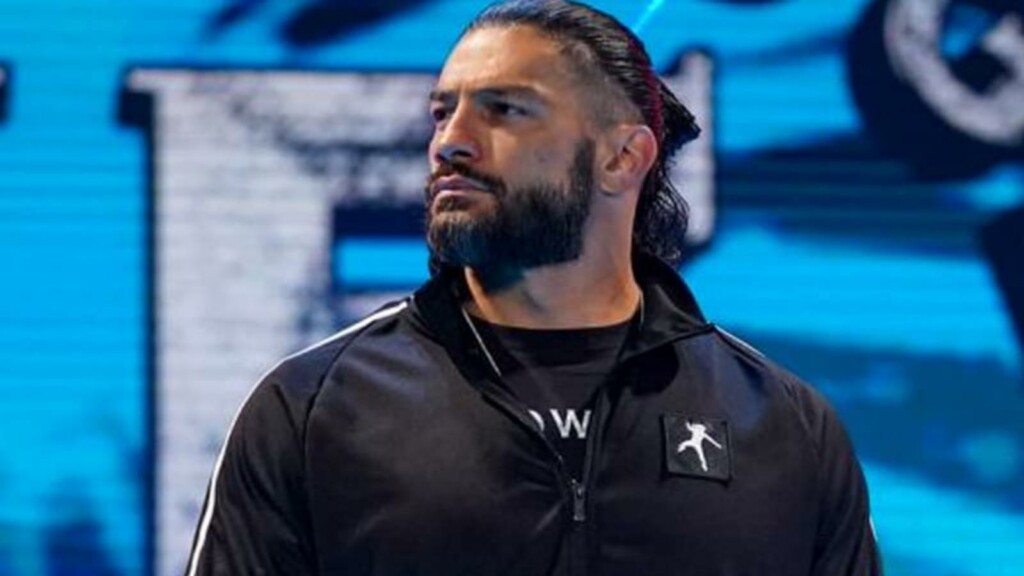 Roman is, at the moment, enjoying a heel run in his career that is his first since his arrival on the main roster in 2012 as a member of The Shield. The Shield, comprising of Roman Reigns, Dean Ambrose, and Seth Rollins, completely took the WWE by surprise when they started decimating legends and budding superstars to mark their territory in the company before breaking up in 2014.
Since the time Roman's title reign began, Reigns has successfully beaten every opponent coming his way in a bid to snatch the title. He has humiliated almost every superstar on the Blue brand with much help from his cousin Jey Uso. Roman is now set to face the Rated-R Superstar Edge at the money in the Bank pay-per-view.
Also Read: Rated R Superstar Edge sends a strong message to the Universal Champion Roman Reigns