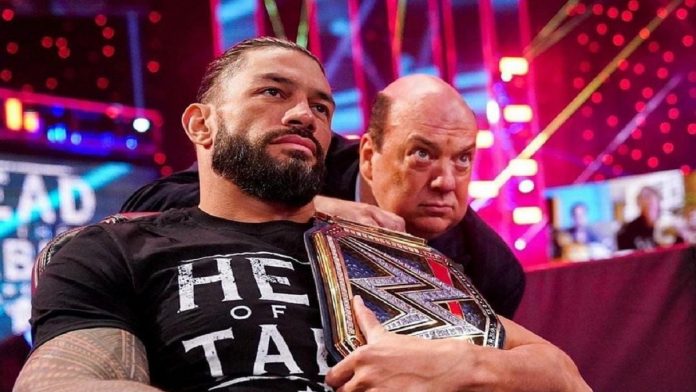 WWE Universal Champion Roman Reigns is currently on the best run of his career. If turning him Heel was not enough, WWE surprised the fans by teaming him up with Paul Heyman. The association of the Tribal Chief and his special counsel is one of the most loved spots on WWE TV.
Paul Heyman recently took to Twitter to pass Roman Reigns' message to the WWE Universe. He mentioned that he had been authorized to reach out to the WWE Universe on behalf of the Universal Champion.
In his message Heyman stated that Roman Reigns was aware that the fans acknowledge and worship him as their Universal Champion. The tweet was also a reminder that WWE's biggest event of the year, Wrestlemania, is just 30 days away.
The Universal Championship match at Wrestlemania 37 is yet to finalized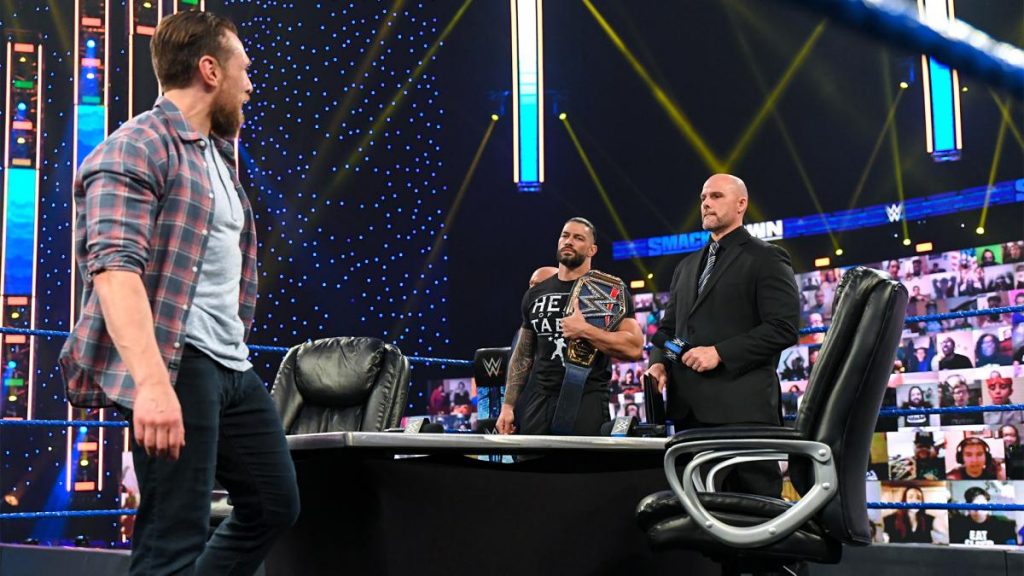 Before Roman Reigns headlines Wrestlemania for the fifth time in is career, he has another challenge ahead of him. Reigns will be defending his title at WWE Fastlane against Daniel Bryan.
Bryan earned a shot at the Universal title after he defeated Jey Uso in a steel cage match. Reigns and Bryan signed the contract for their match at Fastlane on a recent episode of Smackdown.
The match will also be featuring a special guest referee. On the upcoming episode of WWE Smackdown. Edge will be going against Jey Uso. The winner of the match will be the referee for the match at Fastlane. The match will be Edge's first match on Smackdown in 11 years.
Also Read: Big E returns to Smackdown; Apollo Crews attacks him