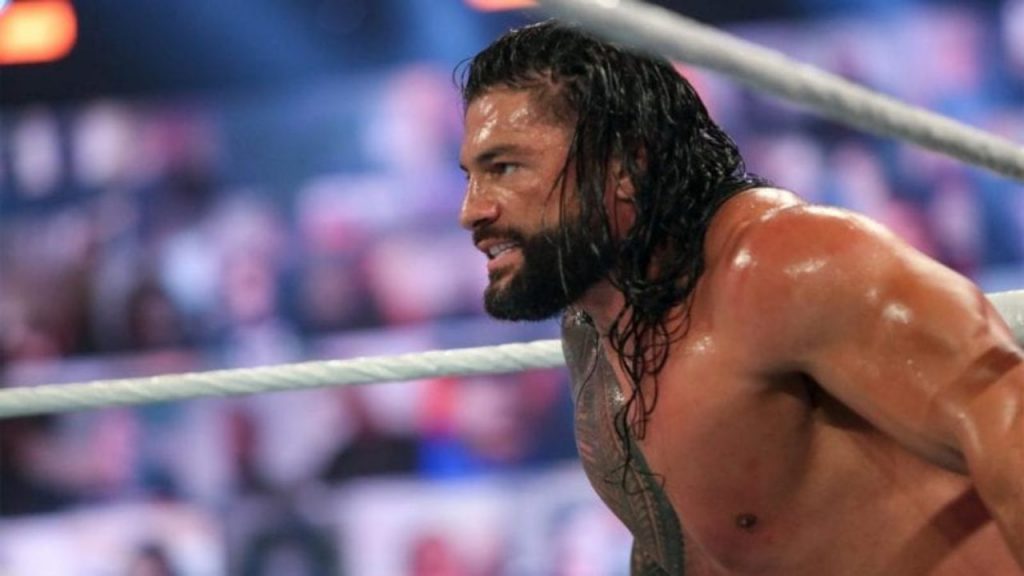 WWE Universal Champion Roman Reigns will be putting his title on the line, at WWE's Royal Rumble. To determine his opponent at the PPV, a Gauntlet match took place on the latest episode of Smackdown.
To the surprise of the WWE Universe, WWE official Adam Pearce emerged victorious. Reigns and Uso attacked the initial winner, Shinsuke Nakamura to help Pearce to win. Pearce is a former NWA Champion, but has not participated in active wrestling for over 5 years.
But recent reports have suggested that Pearce might not be Reigns' opponent at Royal Rumble. Dave Meltzer revealed on Wrestling Observer Radio, that WWE might replace Adam Pearce with Kevin Owens. He said that if Pearce is not replaced then it simply means that WWE has no concrete plans.
Roman Reigns – Kevin Owens' rivalry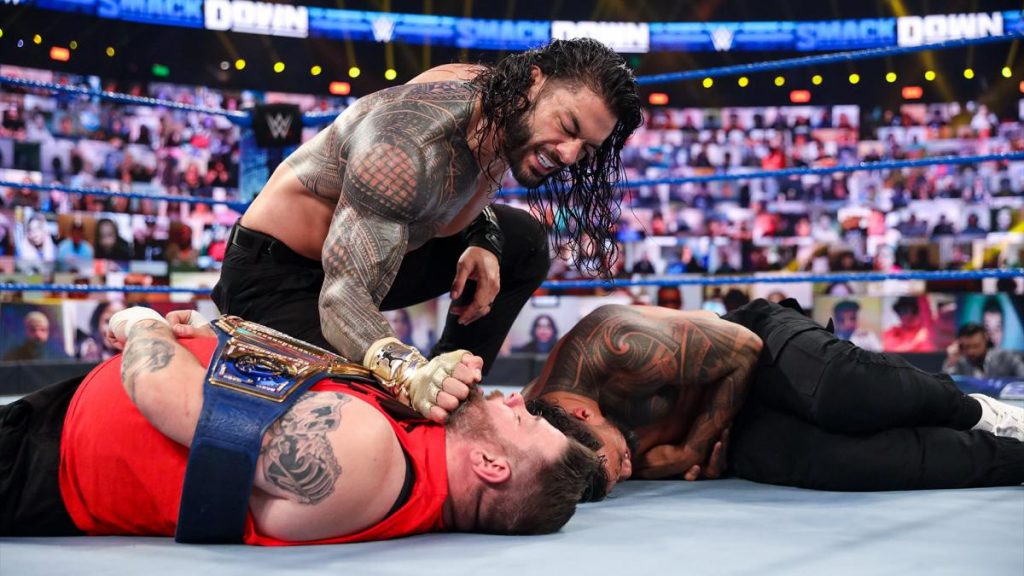 Kevin Owens' rivalry with Roman Reigns has been a fairly recent one. They faced each other at WWE TLC, but Reigns managed to win with some assistance from Jey Uso.
The duo had a rematch at Smackdown inside a Steel cage. But there too, Uso interfered and helped Reigns retain his title. This is not all, their rivalry has involved multiple brutal attacks. It is also a reason for Owens' absence from Smackdown recently.
WWE is likely to conclude this rivalry at Royal Rumble. They could even add a stipulation to completely prevent Uso's interruption. But this is possible, only if Pearce is actually replaced.
Royal Rumble airs live on 31st January, 2021.
Also Read: Big E responds to Apollo Crews' deleted tweets