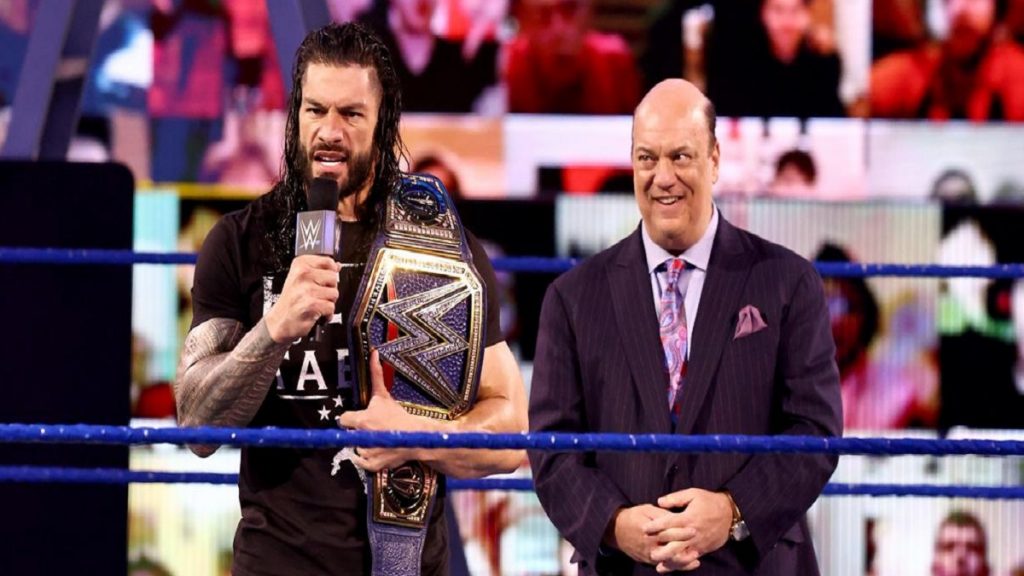 Universal Champion Roman Reigns was missing from WWE TV for a major part of the year. He took a break from WWE owing the pandemic outbreak. Reigns returned to WWE at Summerslam and has been a defending Champion since WWE's Payback.
Even with limited appearances this year, Reigns has managed to break his own personal record. 2020 marked the first in his WWE career, that his win percentage was higher than 90 percentage.
Reigns has been a Babyface for WWE for most part of his career, just like John Cena and Hulk Hogan. Babyfaces usually win most of their matches at WWE live events. These wins result in high win percentages for the babyfaces. But interestingly, Reigns has achieved this feat as a Heel in the company.
Reigns WWE run in 2020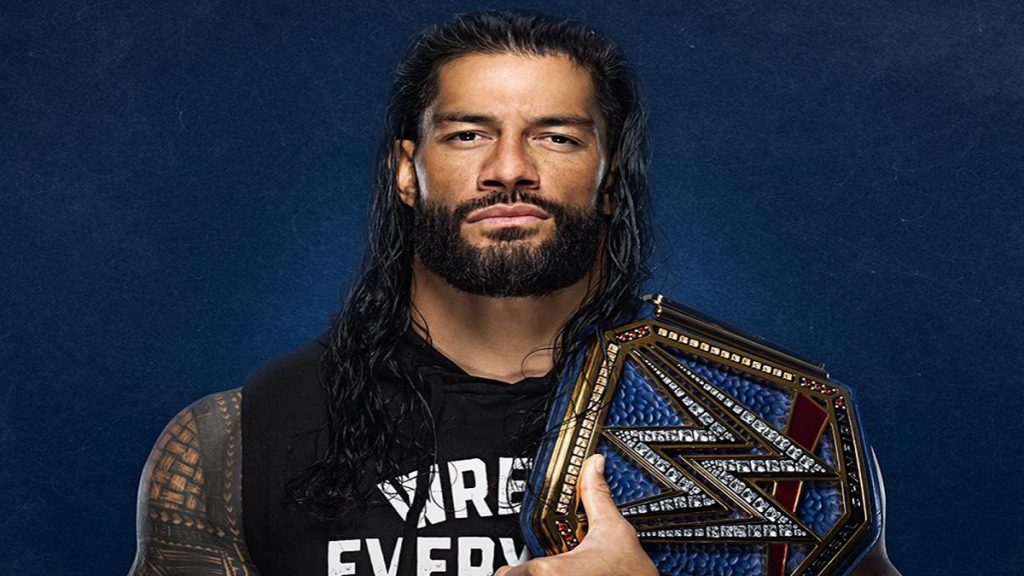 Roman Reigns competed in a total of 32 matches. These include all of WWE's televised matches as well as the live matches that took place before the virus outbreak. Out of these 32 matches, Reigns won 29 matches, with a win percentage of 90.6%.
His first loss in 2020 came at Royal Rumble, which was won by Drew McIntyre. His second defeat came on a Smackdown episode in December. Reigns and Jey Uso lost to Kevin Owens and Otis in a Tag team match via disqualification. While one of his match ended in a No Contest, in which he had teamed up with Daniel Bryan.
Prior to 2020, his best win ratio was in 2016. He had a win in 89.3% of his matches. This was the year, in which he defeated Triple H at Wrestlemania 32's main event. Reigns won the WWE World Heavyweight Championship that night.
Another interesting year in his career was 2013. Reigns had a win percentage of just 24.0%. During this period, Reigns was a Heel character, alongside Seth Rollins and Dean Ambrose. While they were winning matches on WWE TV, they lost consistently at the live events.
Considering the push Reigns has been receiving from WWE, 2021 could be an even more impressive year for the Universal Champion.
Also Read: Triple H reacts to Shotzi Blackheart's win at NXT year-end Awards