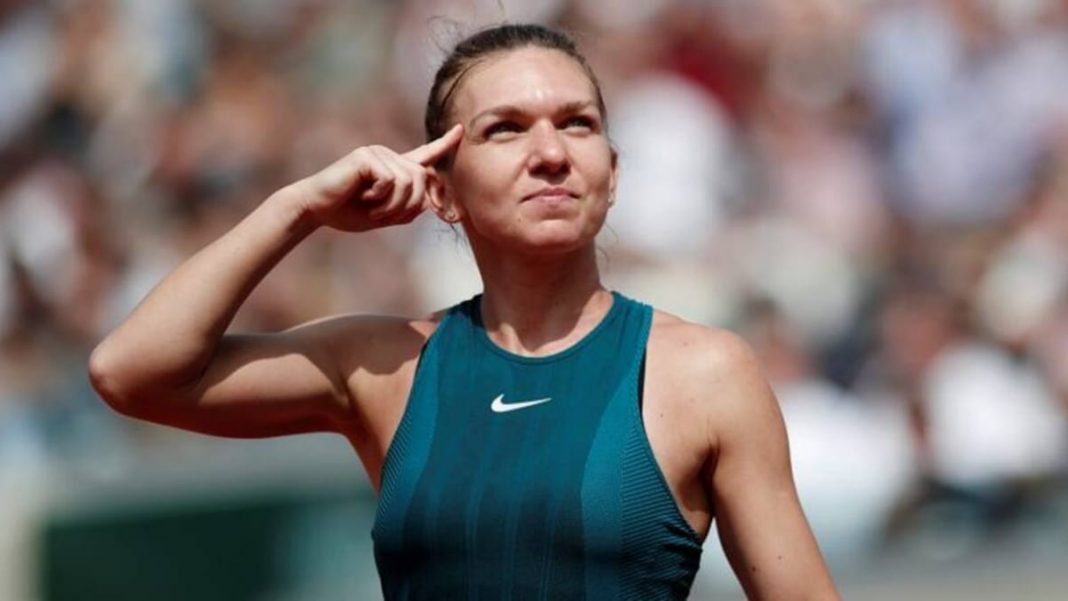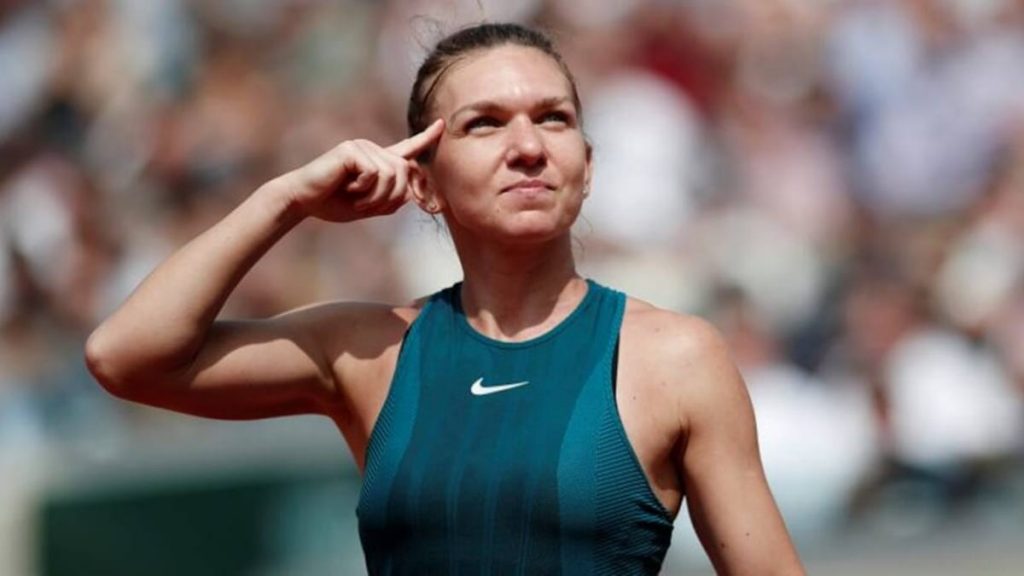 Two-time Grand Slam champion, Simona Halep must have had an unforgettable day when the Romanian learnt that she has successfully spent 346 weeks inside WTA Top-10 yesterday; meaning Halep completed an astonishing seven consecutive years inside the Top-10.
Since making her WTA Top-10 debut on January 27, 2014, she has firmly held on to her worth which remains inside the Top-10.
Halep ranks 8th on the list of most consecutive weeks inside Top-10 rankings in WTA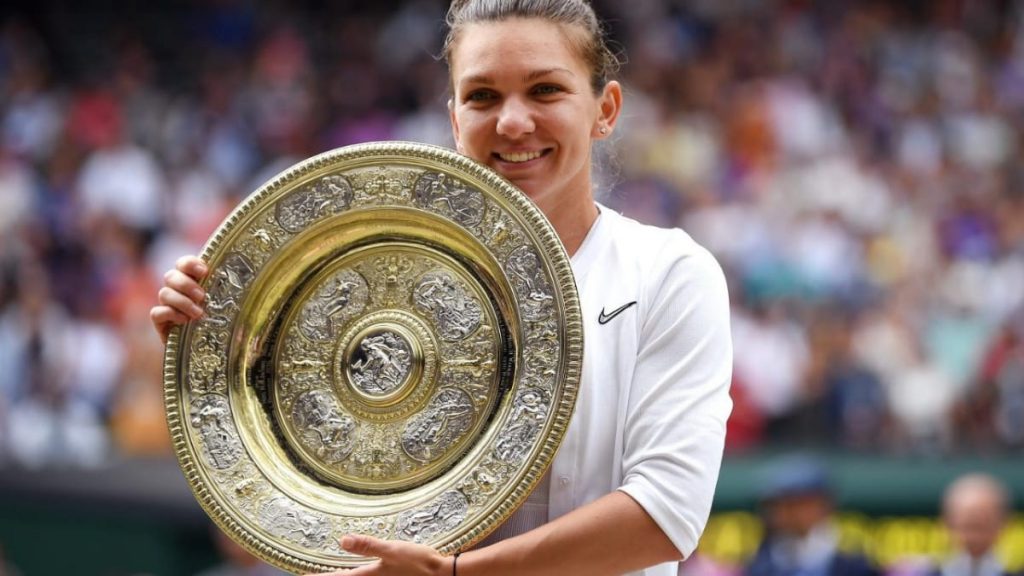 The Romanian, upon hearing the news; revealed in an interview with the WTA what has driven her all these years to achieve this unexpected record.
"This news is huge, it's an honor. This will make me smile all day today, maybe all week… Maybe reaching all the time for perfection made me push my limits higher," said Halep.
Halep has been a lover of the sport since she was a 14 year-old teenager who dedicated her time and energy relentlessly to tennis. Her consistency is a testament to her strong mentality and perseverance over the year.
During the interview, Halep talked about striving hard to perform better every week besides solely focusing on the results.
"My mentality as a player was all the time that I have to be permanently good enough to do results. I didn't focus myself on tournaments or Slams. I focused every week on the work, every year to offer myself to this sport. Everything I did since I was 14-years-old was for tennis and my focus was to see how good I could be," Halep said.
Out of these long seven years, the Romanian star has has been the year-end No.1 twice in 2017 and 2018 and won 16 WTA titles including the 2018 French Open and 2019 Wimbledon Championships.
Now, with the Australian Open less than two weeks away, Simona would be aiming to make her mark in Melbourne for the first time after coming really close once in 2018 as a finalist but not the winner.
Also Read: "My experiences in bubbles in 2020 will help me know what to expect," Simona Halep dismisses quarantine concerns at Australian Open 2021