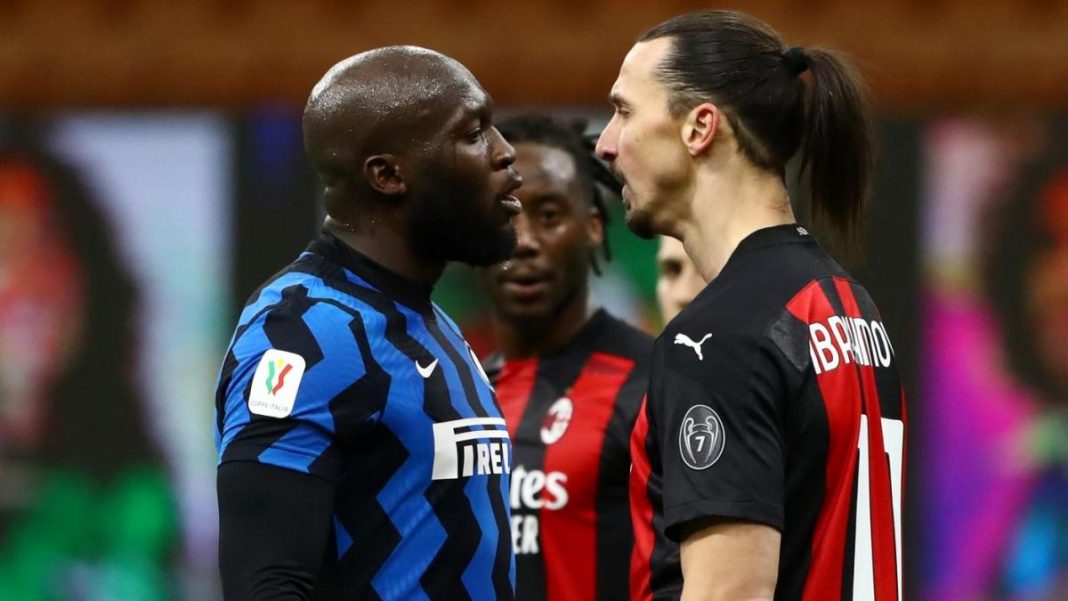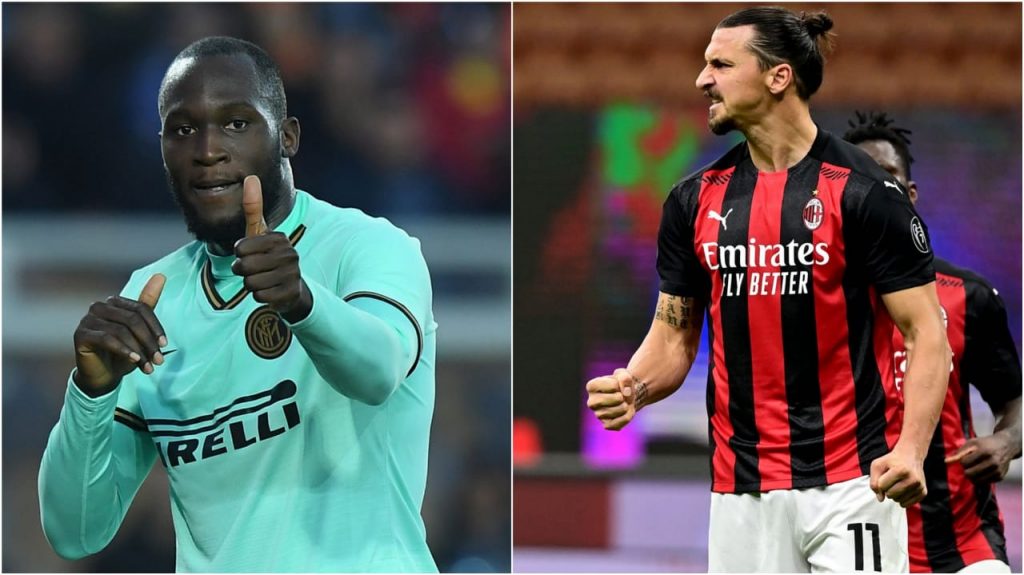 Romelu Lukaku and Zlatan Ibrahimovic were involved in a fight right after the half-time whistle was blown for the Milan Derby played in the quarterfinal of the Coppa Italia. The war of words between both players was not mild mannered and was very heated. Zlatan came out immediately with a sort of apology which was more of a statement saying that racism had no place in his world. Talk of a superiority complex!
The Milan Derby was no short of entertainment and was a throwback to old times
This was a proper trip down nostalgia as AC Milan and Inter Milan played a derby like old times which involved fights and a lot of them. Zlatan Ibrahimovic opened the scoring for the Rossoneri in the 31st minute and continued his fine form against their rivals. True to the nature of the rivalry, Zlatan and Lukaku got involved in a fight and had to be separated by team members and staff as both of them continued to refuse to back down.
Both the players were carded and had to play cautiously in the second half and avoid any kind of confrontation. However Zlatan managed to avoid a fight with Lukaku but tackled Aleksandar Kolarov dangerously and was sent off with a second yellow card. AC Milan was reduced to 10 men but Inter Milan couldn't capitalise on the numerical difference. However Inter Milan struck back with two goals as Lukaku channelled his anger on the ball and scored a penalty while Christian Eriksen scored a free-kick in stoppage time to win the match for Inter. Now they will face either SPAL or Juventus in the Coppa Italia semi-finals.
The audio recording of the conversation between both players showed strong language was used and it seemed that Lukaku was the instigator of the war of words. However Zlatan didn't make attempts to keep the language in check and retaliated in the same vein. In the end Zlatan was finally sent off in an unrelated incident while Lukaku managed to have the last laugh in the matter.
Also read: David Alaba hasn't signed a pre-contract with any club reports AS Diario