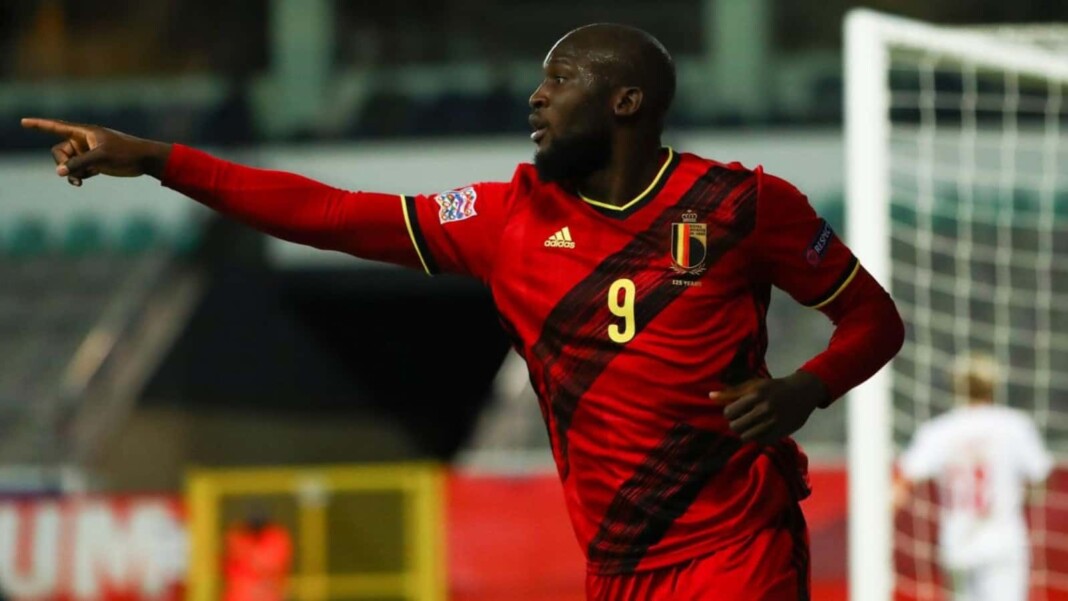 Inter Milan striker Romelu Lukaku revealed on Wednesday that the Belgium team will kick the ball out of play on the 10-minute mark during their game against Denmark which would allow the fans in the stadium to pay tribute to Christian Eriksen. Eriksen, who is Lukaku's teammate at the Serie A club, collapsed on the field during Denmark's Euro 2020 opener against Finland.
It was later revealed that the playmaker had a cardiac arrest but was stabilized as a result of the amazing work done by the medical staff. The fans at Parken Stadium are planning a loud ovation for Eriksen in the 10th minute of the Euro 2020 game because the midfielder wears the No. 10 shirt for Denmark. According to Lukaku, both teams will stop playing to join in the tribute.
Romelu Lukaku's comments on Christian Eriksen
Romelu Lukaku also said that he cried a lot after hearing the news of Eriksen's collapse. Lukaku, who scored two goals against Russia in Belgium's Euro 2020 opener dedicated his first goal to his clubmate. After netting the ball, Lukaku ran towards the camera and said "Chris! I Love You". This could be termed as the ultimate show of respect, friendship, and everything the game of football stands for. However, Lukaku also made it clear that Belgium would be going for nothing less than a win against Denmark irrespective of the emotions flowing out.
Christian Eriksen's collapse shook the football fraternity. The stadium went into a standstill as the players immediately recognized the danger and called in the medical staff. The Denmark players formed a circle around Eriksen so that the proceedings could not be filmed when he was being treated on the field. The player received CPR on the field before being carried off by the medical team for further cure. The Finland supporters joined the support in their own ways by chanting the player's name together.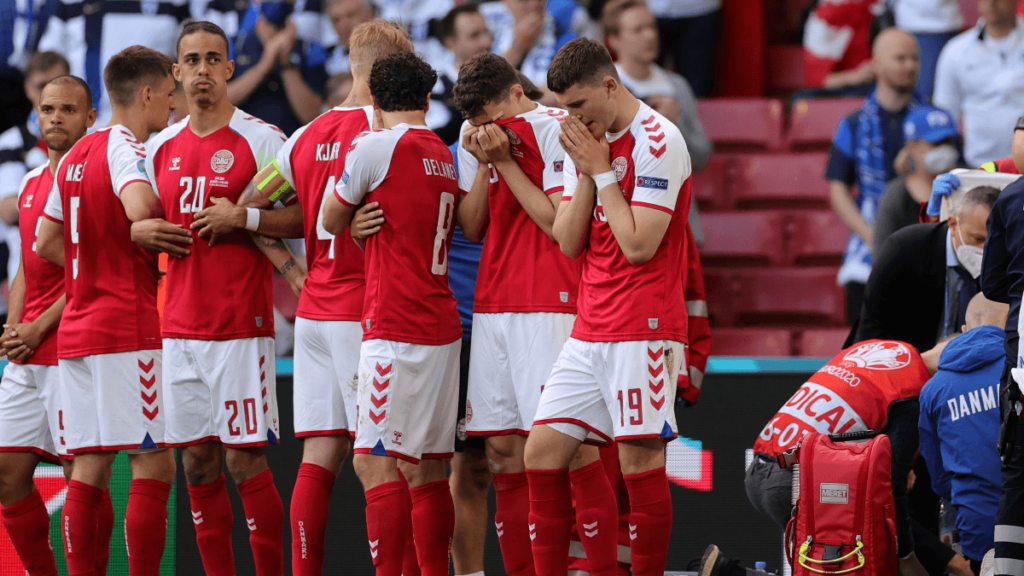 The players, however, came back on to the field to restart the match once Eriksen was stabilized. Denmark went on to lose the match 1-0 to Finland, though the former had an opportunity to equalize from the penalty spot. But the main concern for Eriksen is this incident of cardiac arrest could mean a possible end to his football career, according to the doctors.
Also read: Christian Eriksen Health update: The fighter LIVES on