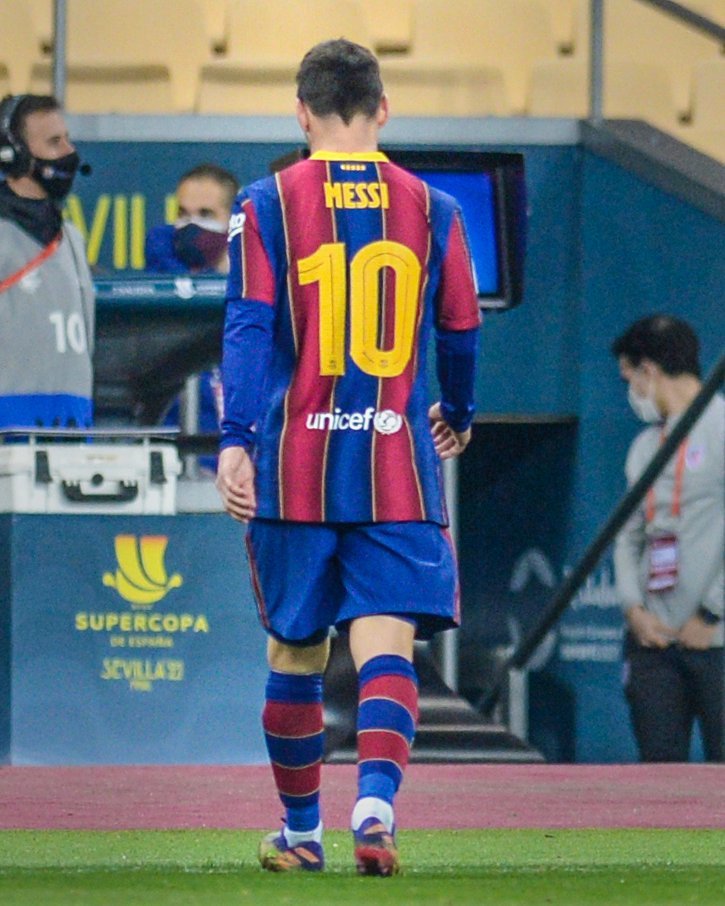 Barcelona lost 3-2 at the hands of Athletic Bilbao in the Supercopa Espana final on Sunday. This was the first chance for the Catalans to register a trophy under manager Ronald Koeman but they were unable to do so.
French international Antoine Griezmann scored twice for Barcelona but his efforts were wiped out as Barcelona succumbed in extra time.
Ronald Koeman empathizes with Lionel Messi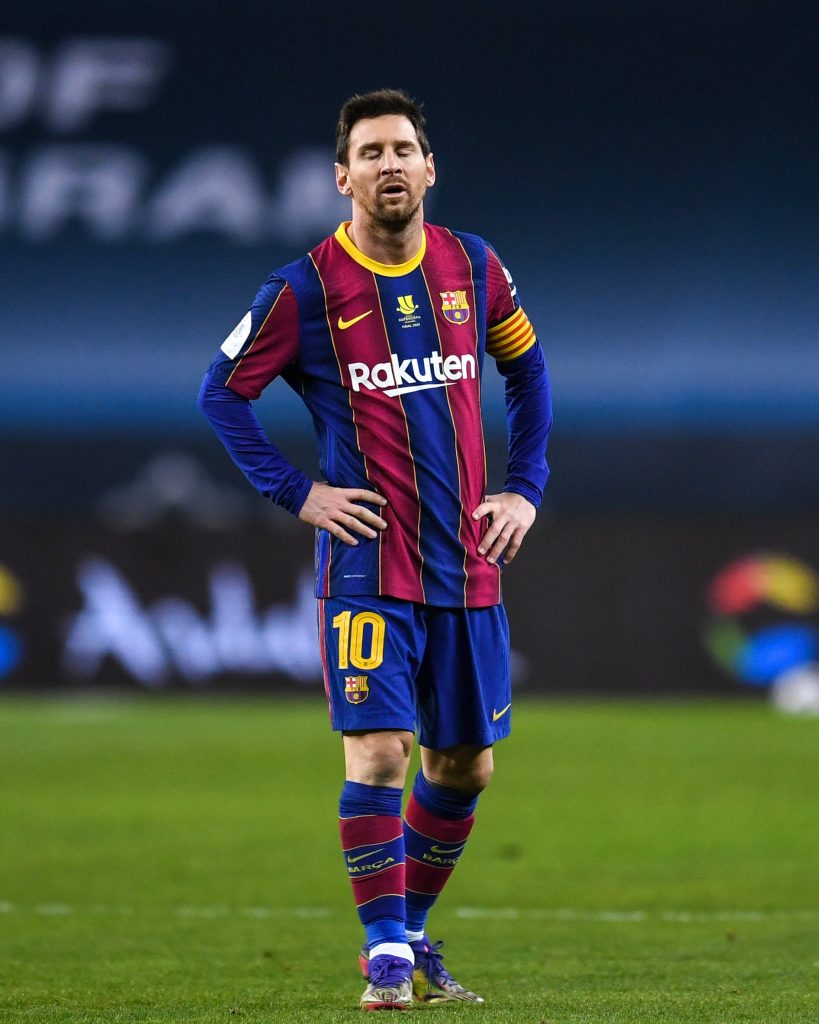 Ronald Koeman extended his support toward Argentine Lionel Messi and said he could understand why Lionel Messi showed frustration and got his first red card during his long and illustrious stay at the club.
This was Lionel Messi's 753rd appearance for the Catalan club and the first time that he has recieved a red card. The incident happened in extra time as Lionel Messi tackled Villalibre in an off the ball incident.
At first the referee didn't catch it but after further reviewing with the assistance of the video assistant referee, official Jesus Gill showed red to the Argentine international to add to Barcelona's miseries.
Lionel Messi was fouled eight times during the match against Athletic Bilbao as he returned to the starting line up after a minor injury. He now faces a lengthy suspension after being linked with the likes of Manchester City and Paris Saint Germain.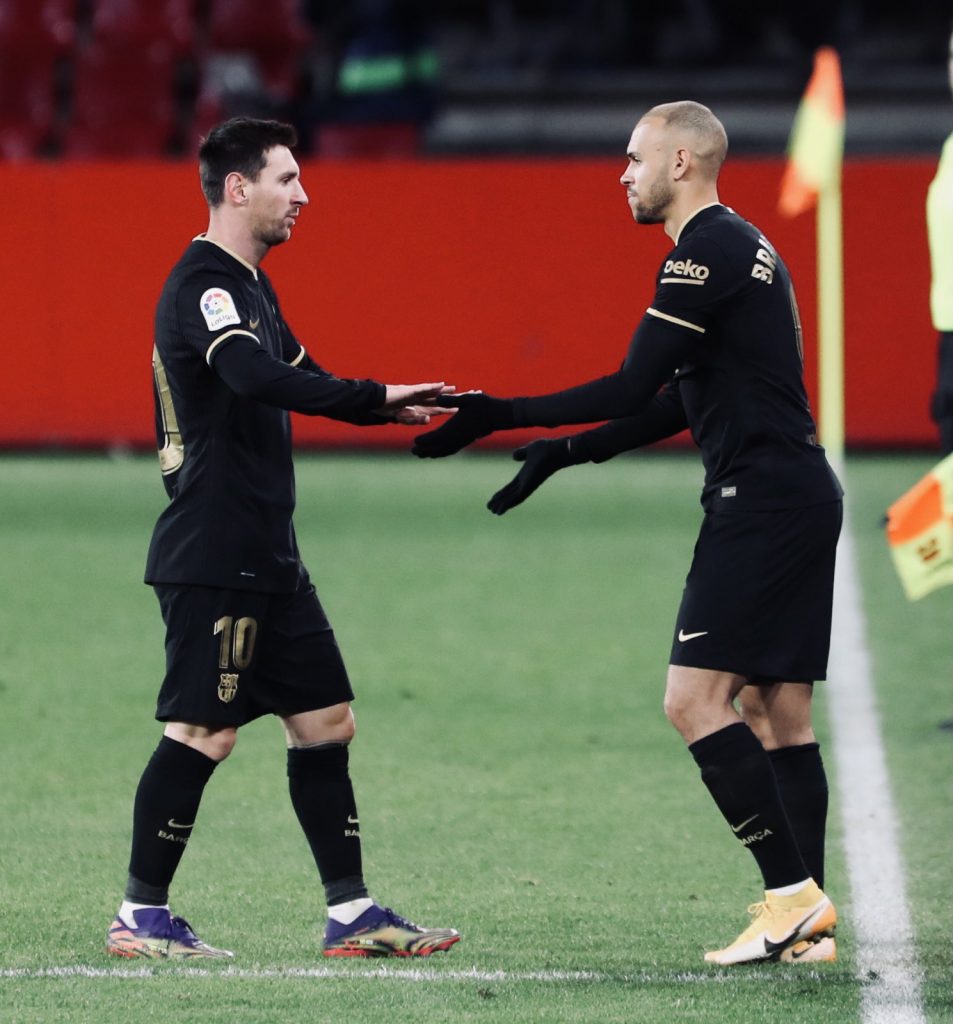 "I can understand what Messi did," Koeman said afterwards. "I don't know how many times they fouled him, and it's normal to react when they keep trying to foul you as a player who is looking to dribble with the ball, but I need to see it again properly."
Leo, after so many years in the elite of football, knows perfectly if he is in condition or not," Koeman said. "We spoke before, he said he was in condition to play the game, he has given his maximum and nothing else."
We are sad, disappointed by the result," Koeman added. "We played the final to win and not to lose that, yes, but there is no time to get off. We'll be playing soon, there's a cup and a league, there's no time for regrets.
Also Read : Gary Neville believes Paul Pogba needs to click for Manchester United to stay on top