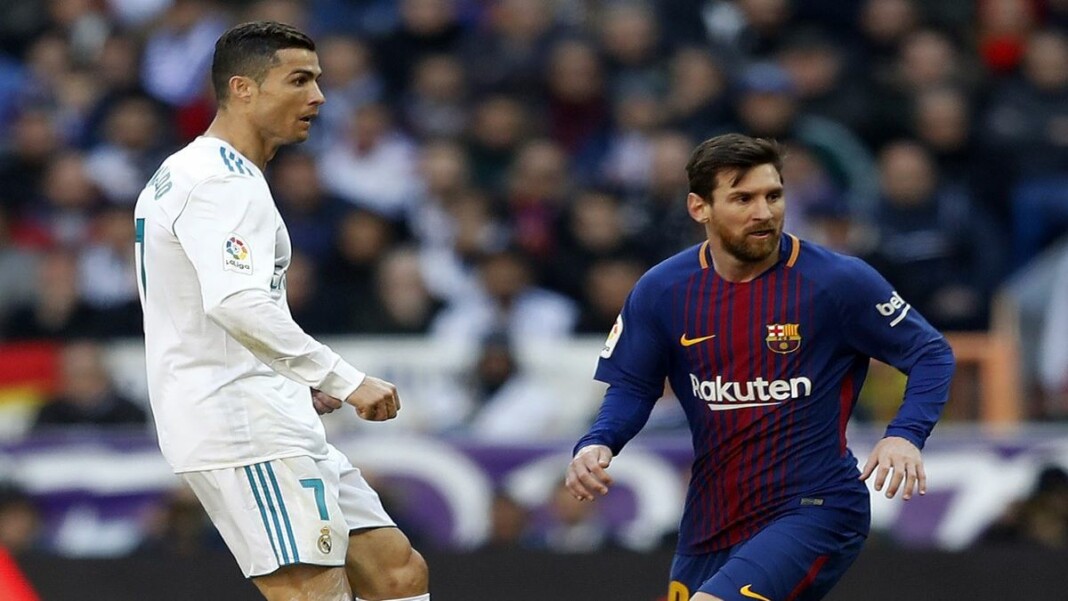 Ronaldo vs Messi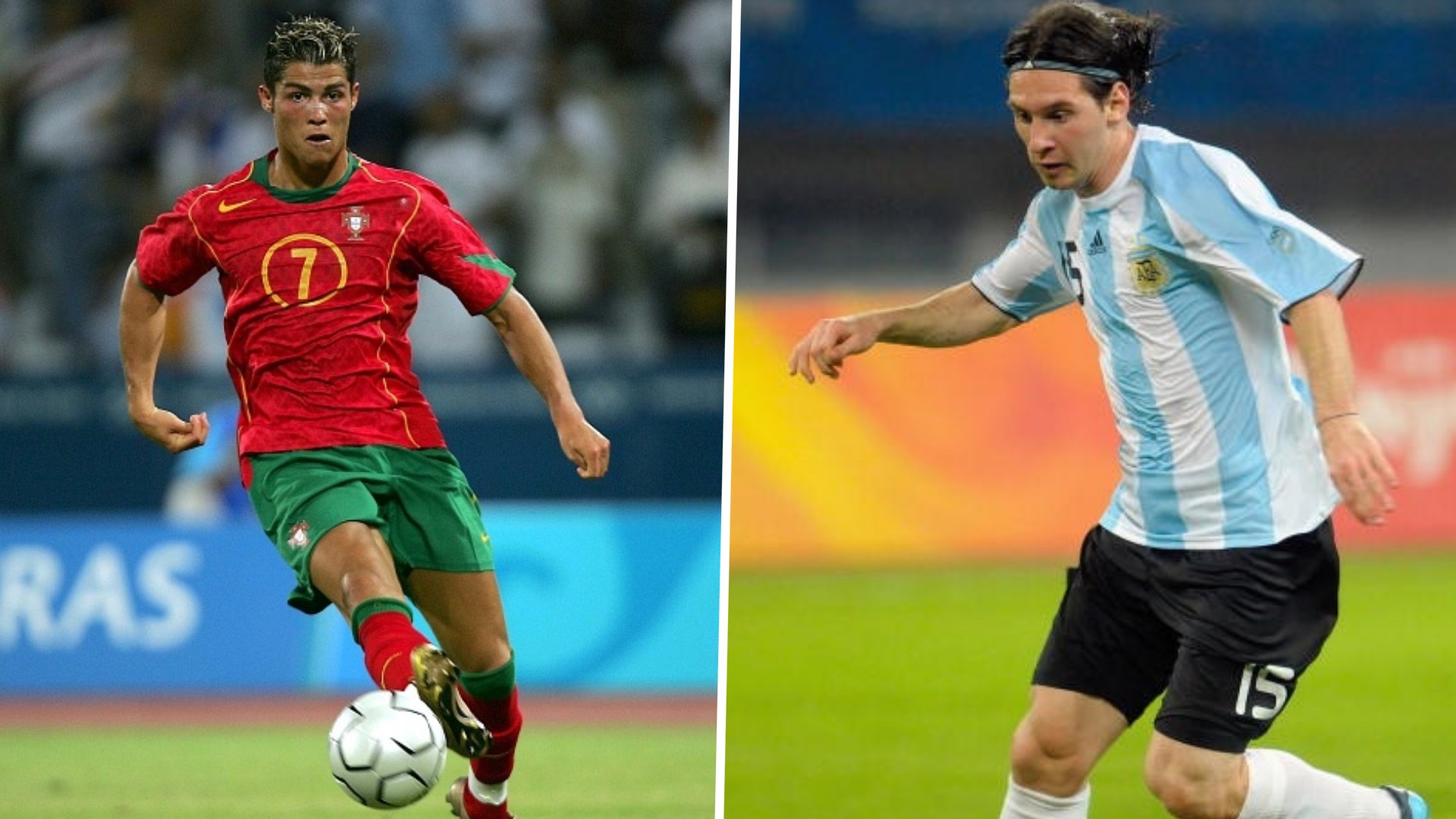 It's impossible not to draw parallels between Lionel Messi and Cristiano Ronaldo, who are the two of football's most accomplished superstars. 
Since the turn of the century, the comparison between the two has been the subject of heated debate among fans and critics. The comparison is made between records from clubs and teams, as well as statistics from local and continental competitions.
Regardless of the fact that both Messi and Ronaldo have previously competed in the Olympics, their Olympic participation is omitted from the subjects of constant comparison between the two giants.
On that note, let's take a look at how Ronaldo and Messi have faired at the Olympics.
Christiano Ronaldo's performance in Olympics
Cristiano Ronaldo has been a member of the Portugal national team since 2001, and has featured in the Athens Olympics in 2004.
One month after losing in the Euro 2004 final with the senior team, the Portuguese international travelled to Athens with the Olympic squad to compete in the Olympic Games.
He appeared in two games for Portugal at the Athens Olympics, the first in a 2-4 defeat to Iraq and the second in a 2-1 triumph over Morocco, while he was sidelined in the 2-4 loss to Costa Rica. His goal against Morocco was the only goal he scored in that competition.
After finishing last in its group, the Portugal team were knocked from the group stages. As a result, Ronaldo has only played two games at the Olympics, totaling 180 minutes, and has only scored one goal.
Lionel Messi's performance in Olympics
Lionel Messi was a member of the Argentina squad that competed in the 2008 Olympics in Beijing and won the gold medal. It was Messi's first significant achievement as a member of Argentina's national team.
He had a part in the 2-1 victories over Côte d'Ivoire and Australia (1-0). Messi played in the 2-1 quarter-final triumph over the Netherlands and the 3-0 semi-final victory over Brazil, before grabbing the gold medal by defeating Nigeria (1-0) in the final.
He scored two goals and assisted three goals in five matches (480 minutes) during the 2008 Games, which was Messi's only appearance in the Olympics.