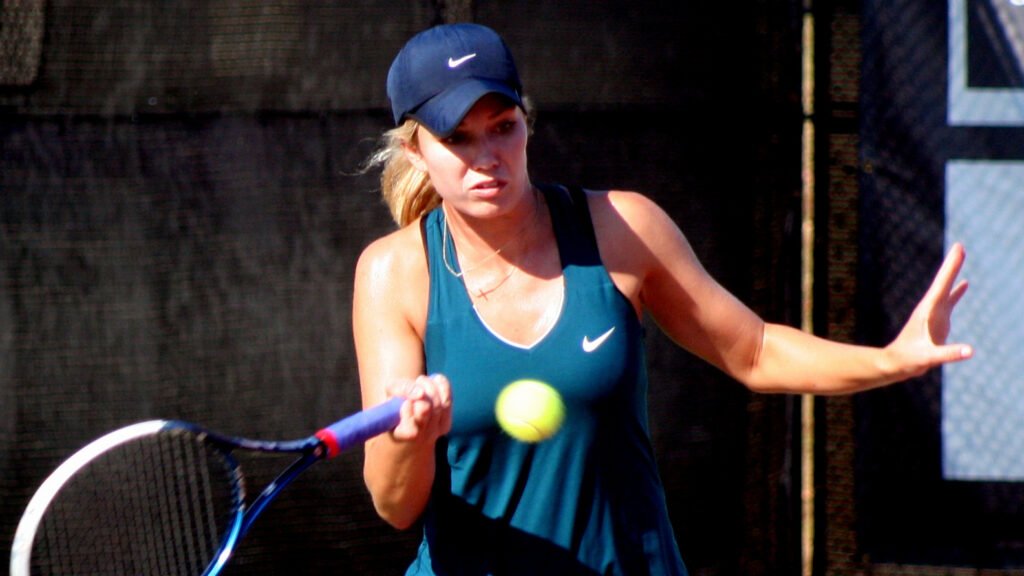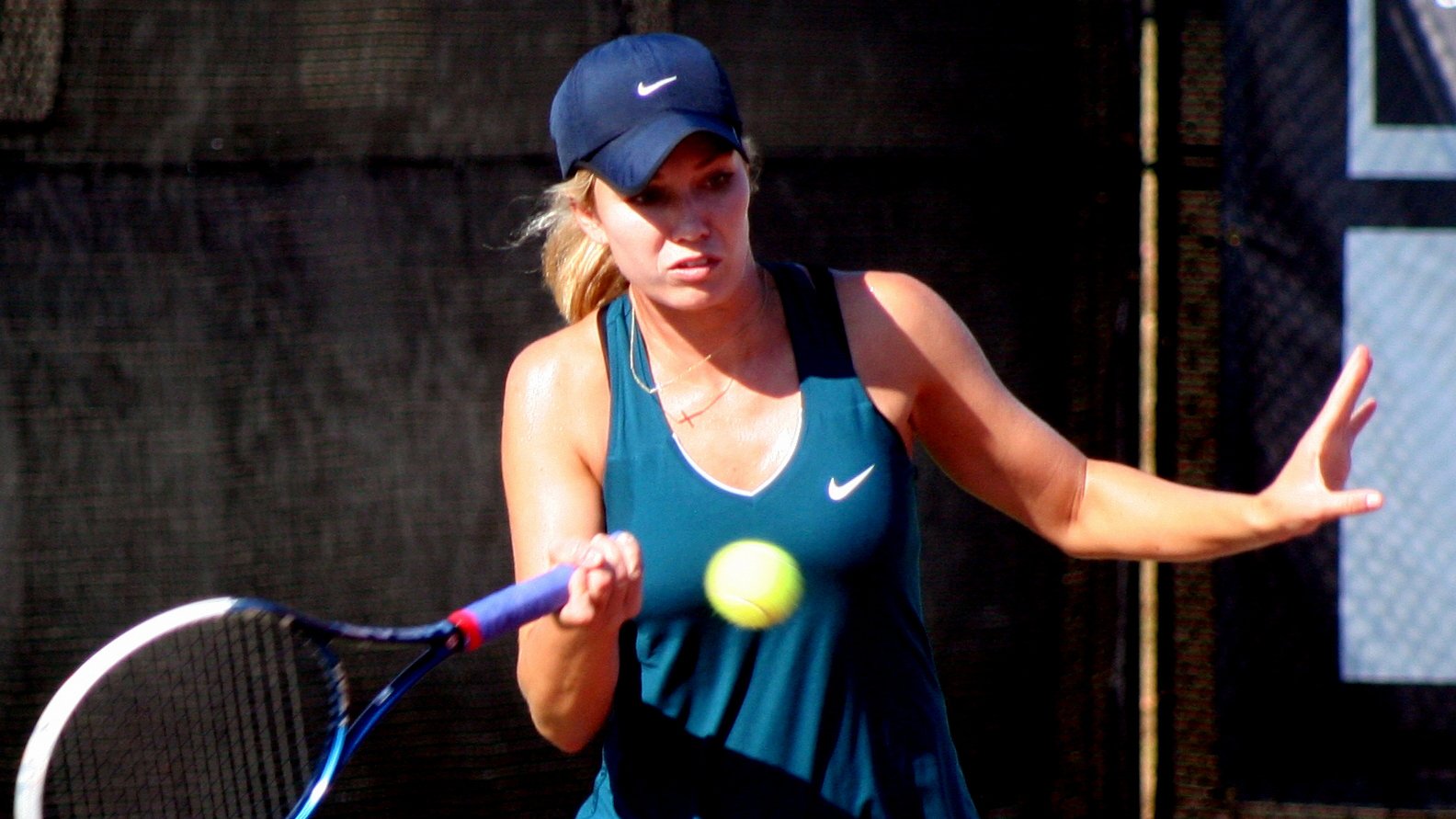 Danielle Rose Collins is an American tennis player who won the NCAA singles title twice in 2014 and 2016 during her college years. Collins' career as a top-ranked collegiate player was finished in Virginia in 2016.
Currently, she has been dismissed from the World TeamTennis for breaking the COVID-19 protocol.
The WTT is being held at the Greenbrier resort in West Virginia during this pandemic when North America allows only some sports to allow the audience.
"We have dismissed Danielle Collins … for the remainder of the 2020 World TeamTennis season after breaking our COVID-19 protocols and leaving The Greenbrier Resort and the state of West Virginia," WTT Chief Executive Carlos Silva said in a statement.
"The protocols have been put in place and communicated numerous times to protect the health and safety of our players, coaches and staff which are of utmost importance to WTT." the statement further read.
Also Read Quarantine not necessary for participating in Madrid Open, Novak Djokovic gets his wish
Colins criticized Novak on his statement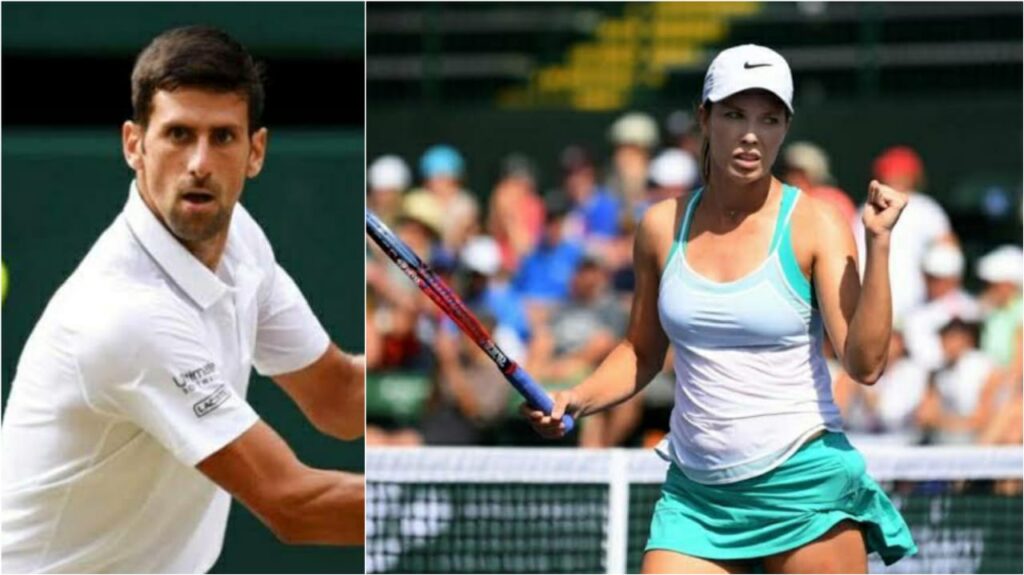 Last month, Collins criticized Novak Djokovic on his statement "It's impossible to play this year's US Open."
"Novak, this is very contradictory in relation to your previous comment on how tennis players in the Top 100 should donate money to those who are less placed. No one has made any money since February. Now we have a great chance at the US Open, whose leaders want the tournament to be held with some strict safety rules to make everyone feel safe" – the 26-year-old wrote on her Instagram.
"This is a great chance for the players to start earning money, and now we have tennis players from the top who say that bringing one member of the professional staff with them is difficult because they will not be able to lead the entire escort. If it's so safe and if the USTA, WTA, and ATP do everything to protect the health of tennis players, then I think we should support them. It's easy for someone who has earned $ 150 million in a career to tell others what to do with their money and then refuse to play the US Open." Collins, who made the semi-finals of the 2019 Australian Open, further added.
During the WTT all the measures are taken for safety including testing Covid-19 for participants and regular temperature check. Frances Tiafoe was dropped out of WTT for the positive result for Covid-19.
Also Read "Novak Djokovic is being criticized only because he annoys Nadal and Federer" claims Djokovic's grandfather