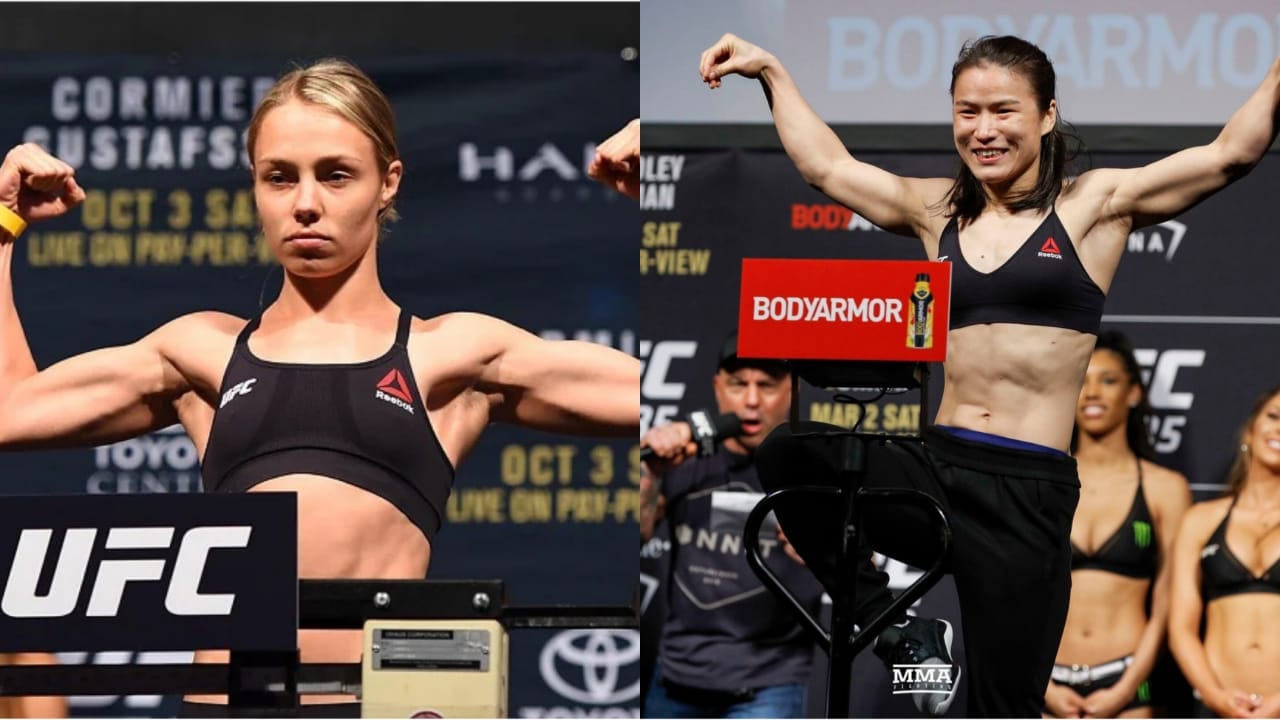 "Thug" Rose Namajunas is booked to face the Chinese Strawweight champion Zhang Weili at UFC 261 on April 24, and ahead of her fight she made some controversial political comments, she quoted "better dead than red", and she is not at all sorry for this.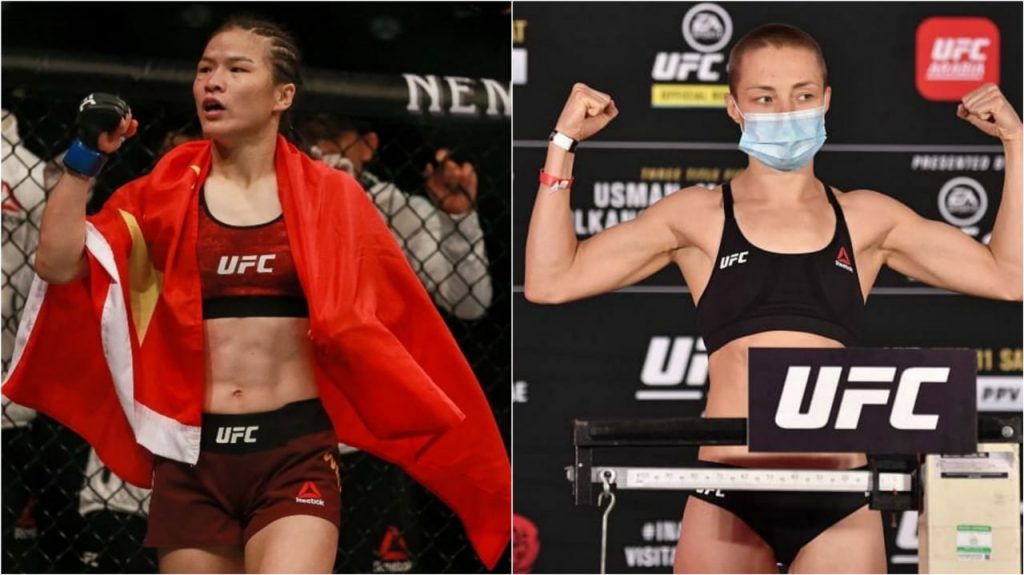 In an interview with Ariel Helwani, she said, "That's true and I don't know what her beliefs are. But here's the thing, and this is a question maybe we should ask her, can we even really know what she actually believes? She may be being told what to say. I don't know. Do we know exactly what she believes? 
"For me and for my experience with communism, is that you can't freely have an opinion, you can't criticise your government," she said.
Namajunas added, "I can talk about America and how imperfect it is, and how there's lots of things messed up about us and stuff like that, and I'm very grateful for that freedom to do so."
"I don't know her and so I know she wants to be friends and all that stuff and it would be great to get to know her," Rose Namajunas said that she has nothing against her Zhang Weili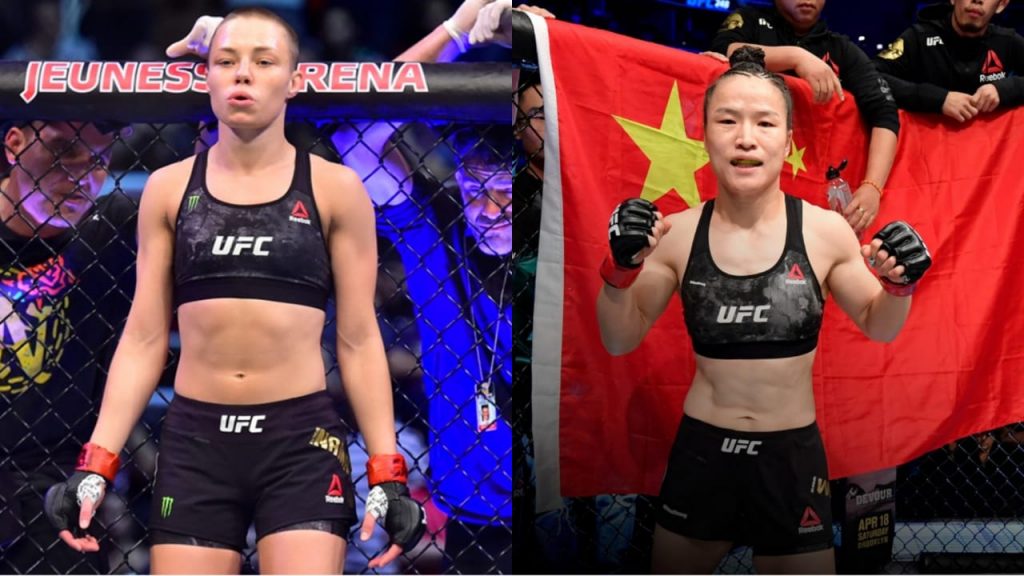 When asked about it she said that it has nothing to do with Zhang Weili herself rather, it has to do about her own origin and how her people have suffered, she said, "I love Weili. I don't know her and so I know she wants to be friends and all that stuff and it would be great to get to know her if we could, if that's possible. But I love everybody as a human being. These are the experiences I'm grateful for, even the things that have been done wrong against me or anybody that I love."
She added, "I think everybody has a certain level of PTSD or just past experiences that just kinda trigger them and haunt them in the present moment. But in the present moment everything's great. I have freedoms and I'm grateful for the freedoms I have. But every once in a while, I have to battle demons of, 'Is somebody trying to control me? Is somebody trying to tell me what to do? Is somebody trying to constrict?' 
Also read: "Who knows? Maybe I'll surprise everybody," Robert Whittaker might have some new tricks up his sleeves for everyone
Ali Abdelaziz believes the winner of Nate Diaz vs Leon Edwards will be fighting for the welterweight title