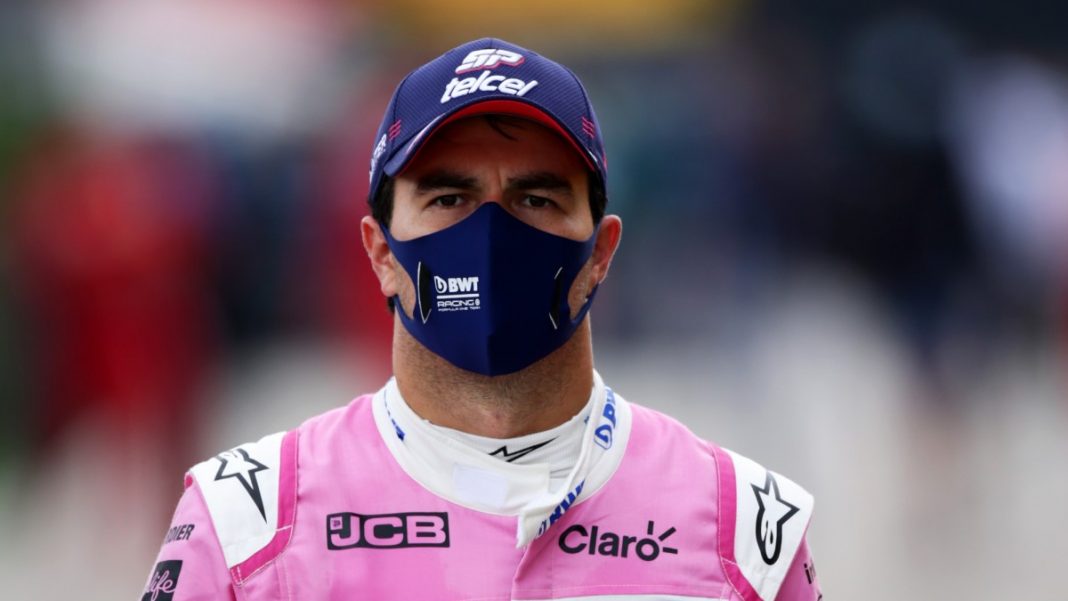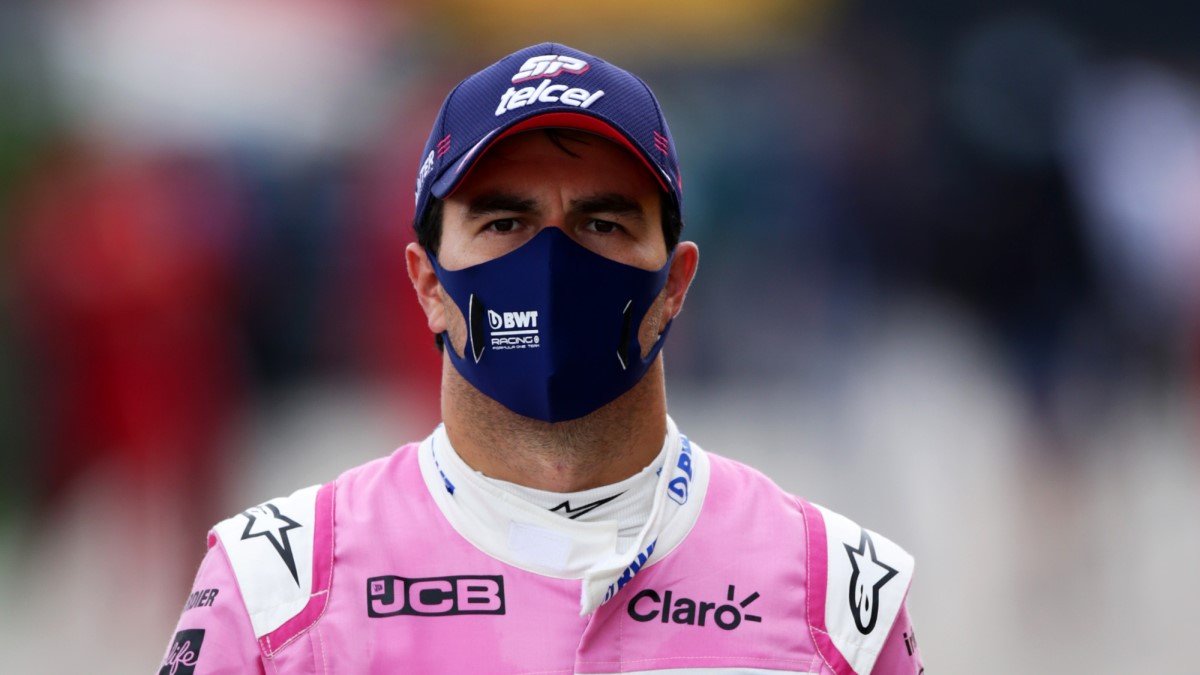 Sergio Perez made his move to Red Bull Racing after the conclusion of the previous season. He was replaced by the four time world champion, Sebastian Vettel at Aston Martin. The Mexican was chosen to replace the Thai driver, Alex Albon at Red Bull who did not have a good season in 2020.
Sergio Perez made an instant impact as he finished P5 in his first race at the Bahrain GP on Sunday. What was more impressive is that he suffered a power failure on the formation lap, which made him start from the last place. Despite an early setback, he managed to end the race on a high and secure crucial points for his team.
F1 Managing director, Ross Brawn expects a tougher fight between Sergio Perez and Valtteri Bottas this season. Bottas finished P3 on Sunday after a pit-stop mishap and a poor strategy from his team. Last season it was all about Max Verstappen, Lewis Hamilton and Valtteri Bottas, but Brawn reckons that things will get heated up this season.
"It's not just about Verstappen and Hamilton," Brawn wrote in his post-race column. "I left Bahrain feeling very optimistic. "It was unfortunate that Sergio Perez's car shut down on the formation lap, but once again he showed his supreme ability to cut through the field as he rescued a fifth-place finish," said Brawn.
Ross Brawn believes Sergio Perez will fight for podium places
Ross Brawn added that once Sergio Perez was familiar with the new car, he will be involved in the thick of action, and can consistently fight for podium finishes. The Mexican was adjudged the Driver of the Day for the Bahrain GP.
Brawn believes that the race for the third spot is closer than it was last season, where Mercedes were utterly dominant.
"He's (Perez) not up to speed at Red Bull just yet, but he's learning quickly – and we know what a fine driver he is. Once he's settled, the Mexican has the potential to be part of the action at the front," Brawn said.
"The same can be said of his Mercedes counterpart Valtteri Bottas, who showed impressive pace throughout the race but was undone with a poor pit stop. It's relatively close at the sharp end, compared to what we've had in previous years, and based on this race, it certainly doesn't feel like it will be another year of Mercedes pulling away at the front," he continued.
Also Read: Bahrain GP: Lando Norris wanted Valtteri Bottas 'out of the race'