After the conclusion of the Masters 1000 event in Monte Carlo, there has been quite a few changes to the ATP rankings.
Andrey Rublev has now pipped Roger Federer at No.7 in the rankings after an impressive showing in Monaco. The Russian lost in the finals to Stefanos Tsitsipas. He is currently on 5955 points with a 80 point lead over the Swiss, who sits on 5875.
Novak Djokovic retains the top spot, followed by Daniil Medvedev and Rafael Nadal.
Top-20 debut for Sinner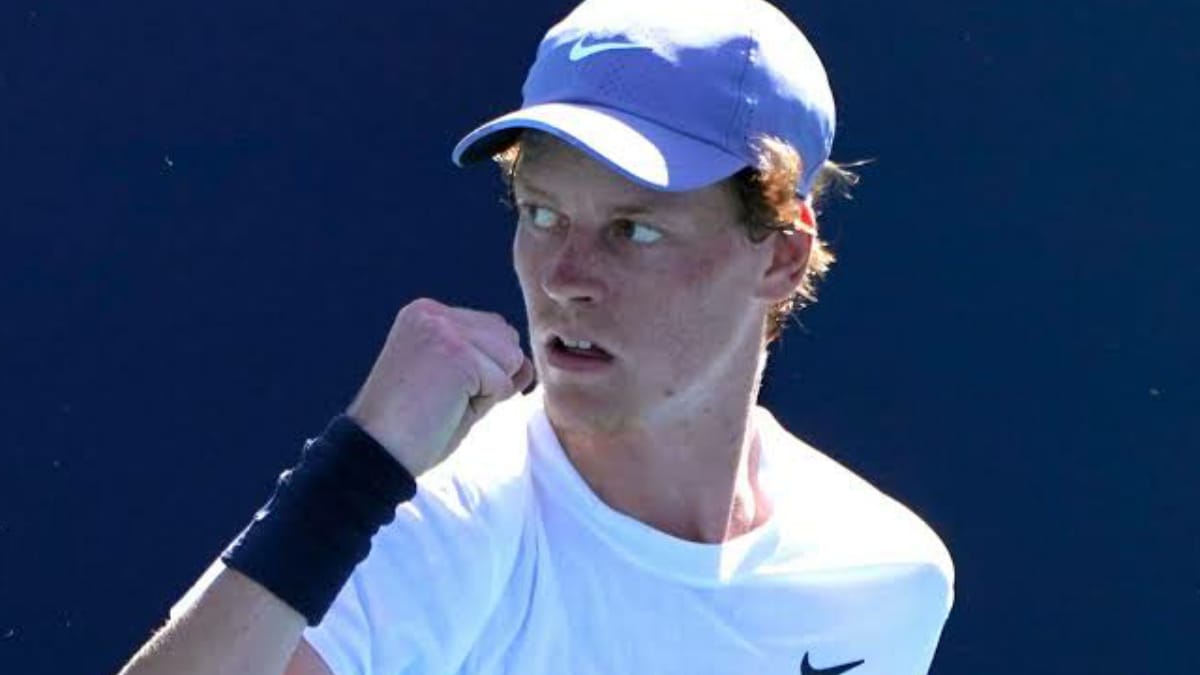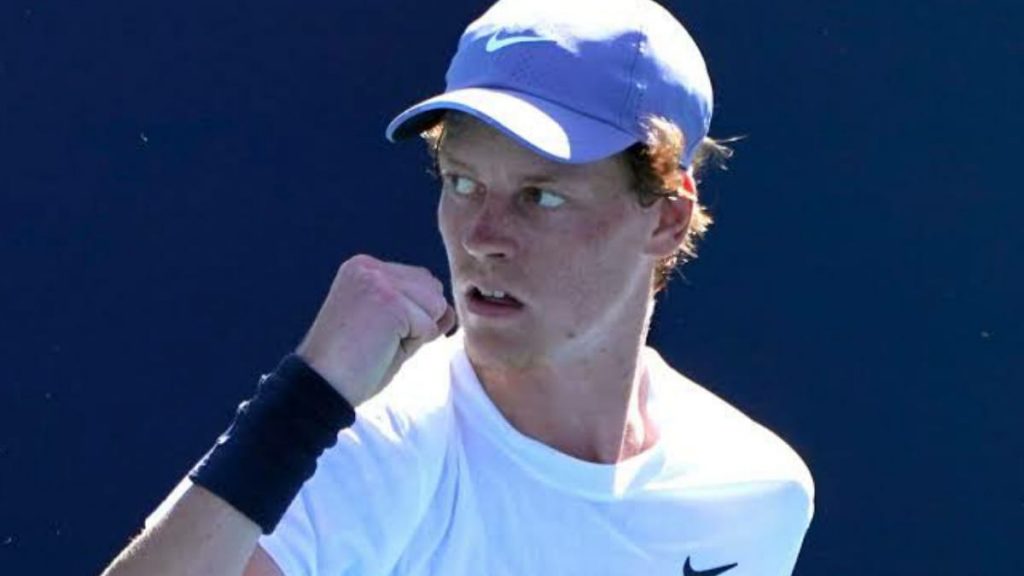 On the other hand, Jannik Sinner for the first time in his career has cracked into the top-20.
The Italian might have lost early in Monaco, but consistent performances over the past few months have pushed him up the ladder. Remember, the young sensation recently made the finals of the Miami Masters.
He is currently ranked 19, with 2394 points. Sinner also becomes the 12th youngest player to be ranked inside the top-20.
Also read: Find Out: Top 8 seeds at the Stuttgart Open 2021