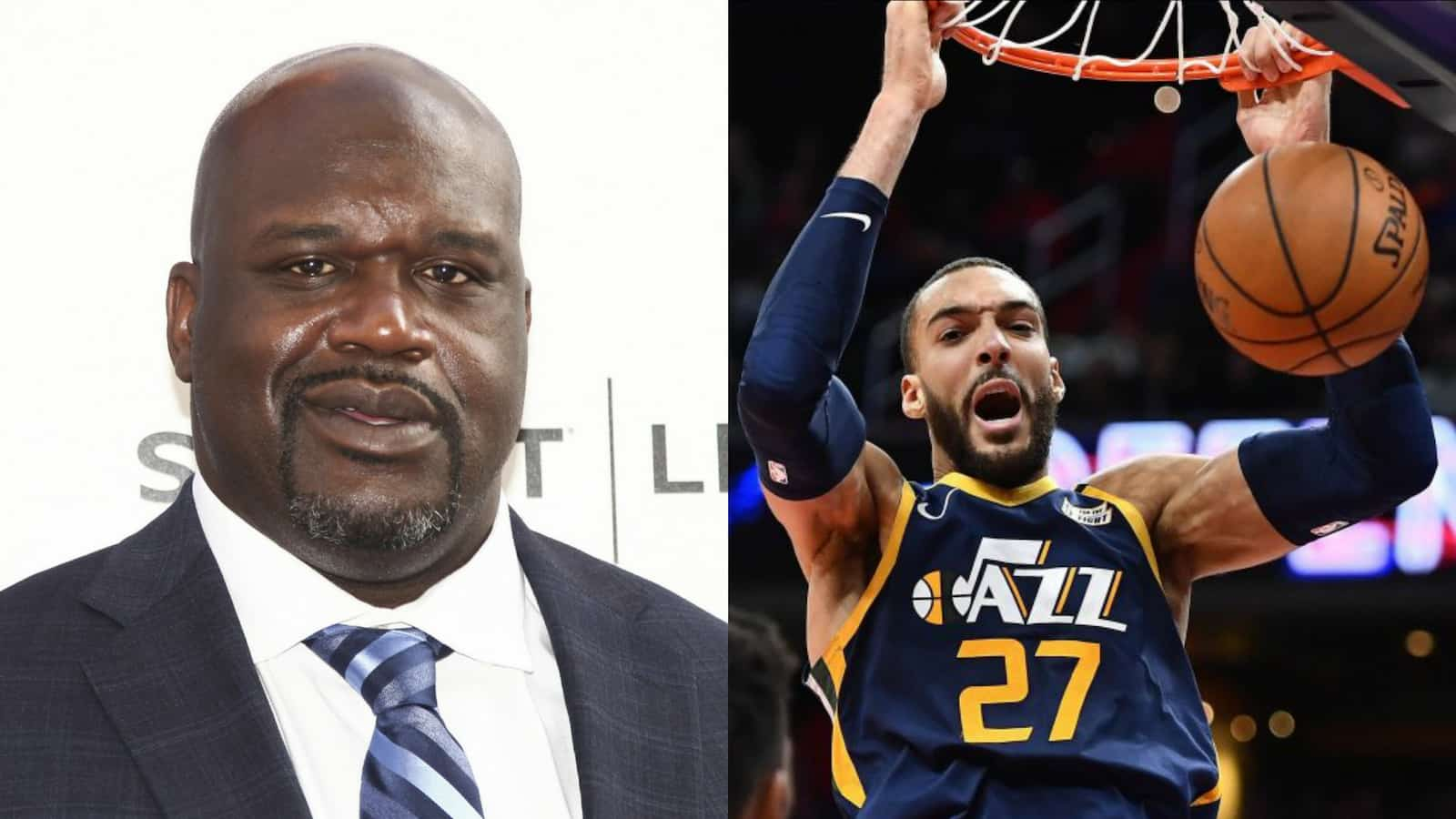 The veteran NBA player turned analyst Shaquille O'Neal never misses his chance to come to spot light. He was the first person to act abruptly and pass sarcastic comments when Utah Jazz center Rudy Gobert was given a $205 million contract extension by the front office in Utah. Shaquille O'Neal was dumb struck with this news and had put his analysis comparing Rudy Gobert to the salary he received. After a brief pause, Shaquille O'Neal once again took a dig at the center. While offering some of his valuable insights to the game, Shaquille O'Neal also made some serious remarks and criticisms. Even the former DPOY has had a fair share of criticism but coming from Shaquille O'Neal was not surprising.
Shaquille O'Neal has always been critical especially of the center players. Having dominated the league all by himself, Shaq made an entire generation to fall in love with his game. However, after turning to an analyst, Shaq has made statements regarding Philadelphia 76ers'centre Dwight Howard, Denver Nuggets' center JaVale McGee and Utah Jazz center Rudy Gobert. While Rudy Gobert was topic was off the table for quite a while, Shaquille O'Neal once again highlighted it.
Shaquille O'Neal criticizes Rudy Gobert yet again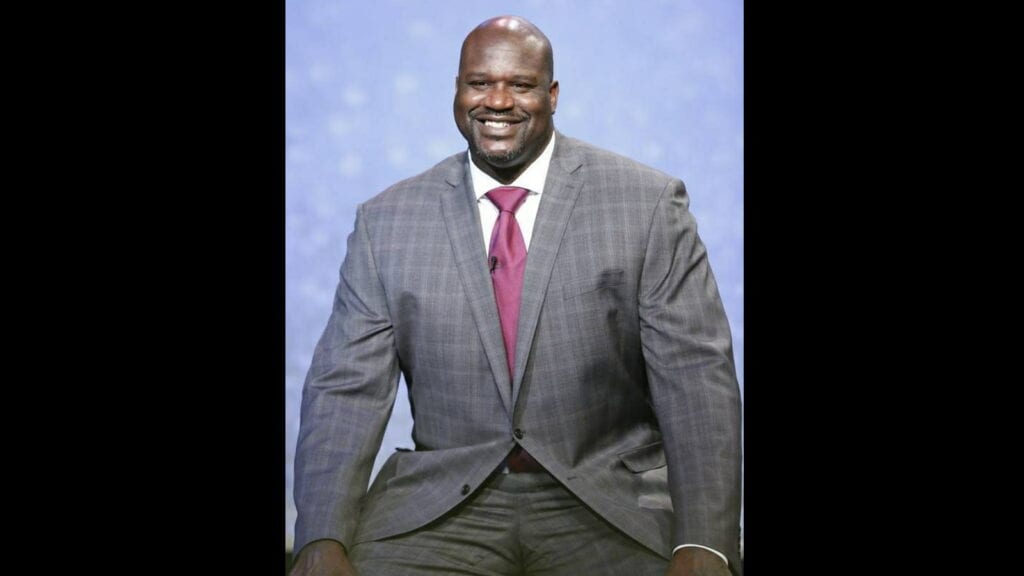 The former NBA champion was very upset with Utah Jazz giving such huge contract extension to Gobert. This is the most valuable contract for any center in the history of NBA. The former DPOY is the backbone in Utah's defense. His $205 million extension was what attracted Shaquille O'Neal's attraction. Shaq recently hit on Gobert telling he can put the same number as him. In a recent podcast, Shaquille O'Neal claimed to outdo Rudy Gobert over a whopping $300 million. He said, "There's footage of me being the black Steph Curry. I'm 1-22 from three-point line. If I was playing today, I'd be making Rudy Gobert numbers. If I was shooting 1-22 now, I'd be making $300 million."
Rudy Gobert has been a very silent on these issues. While he was wise to reject it at the first instance, people believe he will let this dig go as well. Rudy is a particular defensive player with a low offensive quality. He might not match Shaquille O'Neal in his aggressive offense but can definitely put a tough competition on the other end of the court. Utah Jazz have been in an advantageous position in the WC. Hopefully they quench their thirst for a title this season.
Also Read: "The best player in the NBA": Damian Lillard picks Kevin Durant over LeBron James to be the best in the league right now