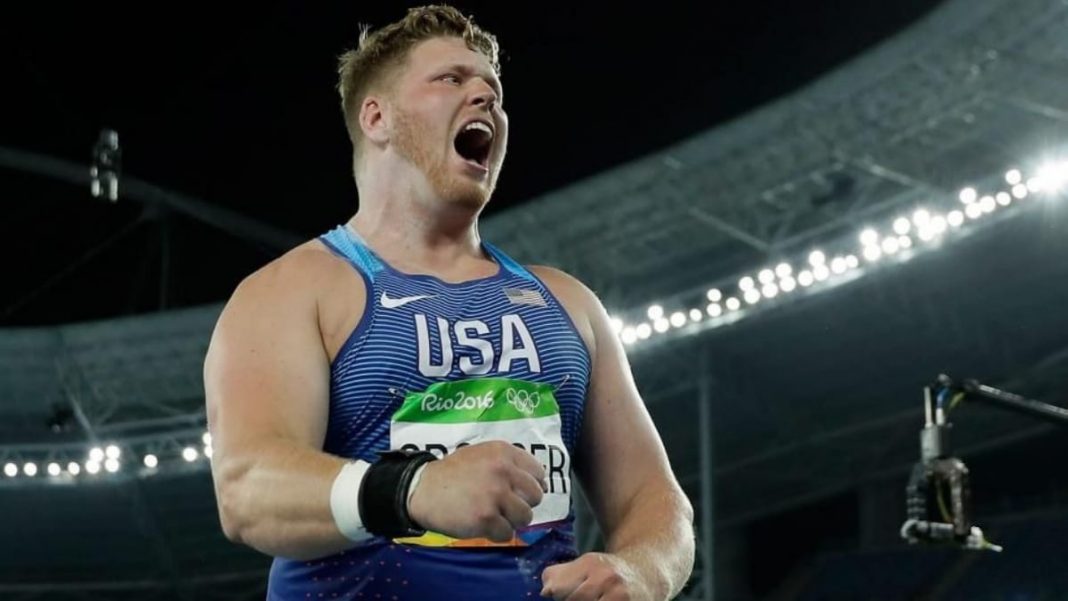 | | |
| --- | --- |
| Name | Ryan Crouser |
| Age | 28 |
| Occupation | Shot Putter and Discuss Thrower |
| Other sources of wealth | Advertisements |
| Net Worth | $3 million |
| Residence | Portland, USA |
| Sponsors | Nike |
| Charity | – |
| Marital Status | Unmarried |
| Last Updated | August 2021 |
Ryan Crouser is one of the leading athletes in the USA, not only in the shot put and discus throw sport but in athletics overall. The Olympic Gold medallist has not only broken national records he has also set world and Olympics records.
Crouser was born on 18 December 1992 and won his first major competition for the USA at the 2009 World Youth Championships in Bressanone winning the Gold in Shotput and Silver in the Discus throw at age of 17. He came close to becoming the World Champion in shotput but had to settle for Silver at the 2019 World Championships in Doha.
Ryan Crouser Net Worth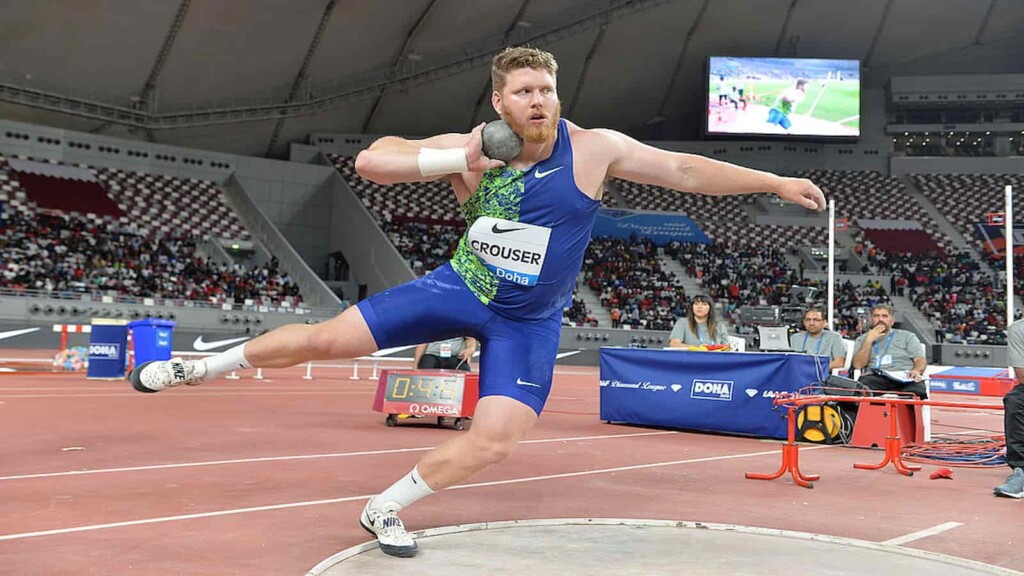 The net worth of Ryan Crouser is estimated at $3 million given his winnings, endorsements and brand deals.
Ryan Crouser Brand Collabs and Endorsements
Ryan Crouser has brand deals with Nike having inked a deal with the sports brand for a long time now.
Does Ryan Crouser have any charities?
No, so far there have been no reports of Ryan Crouser having charities of his own. His philanthropy has not been made public.
Ryan Crouser House
Ryan Crouser reportedly resides in Portland where he was born and brought up.
Ryan Crouser Girlfriend
Ryan Crouser is currently single.
Ryan Crouser Personal Records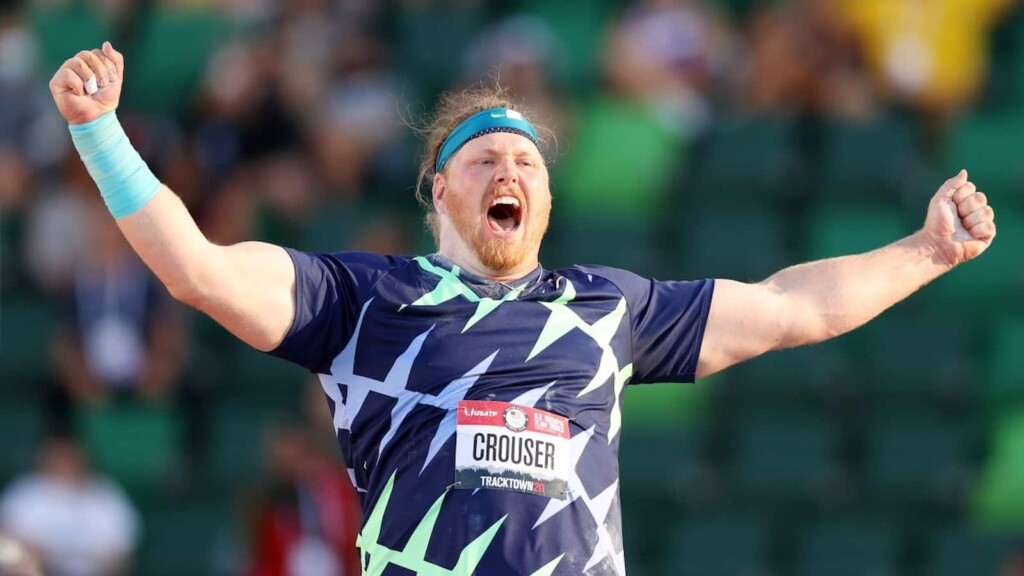 Shotput: 23.37 m World Record (2021)
Discus Throw: 63.90 m (2014)
Q. How much is Ryan Crouser worth?
Ryan Crouser is worth an estimated $3 million.
Q. Does Ryan Crouser have any children?
No, Ryan Crouser has no children.
Q. Has Ryan Crouser won an Olympic medal?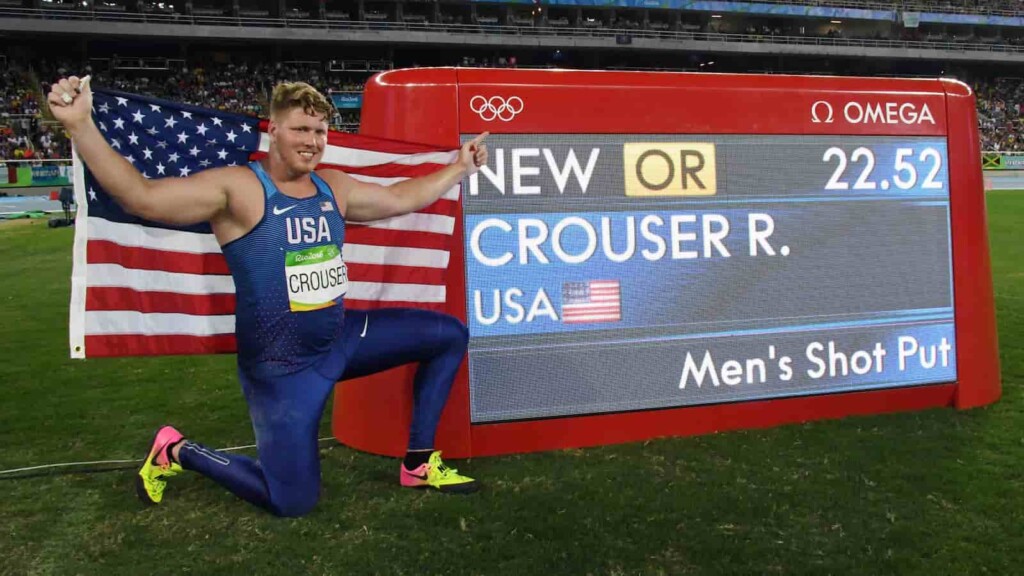 Ryan Crouser won the Gold in shotput at the 2016 Rio Olympics and set the Olympic record in the process.