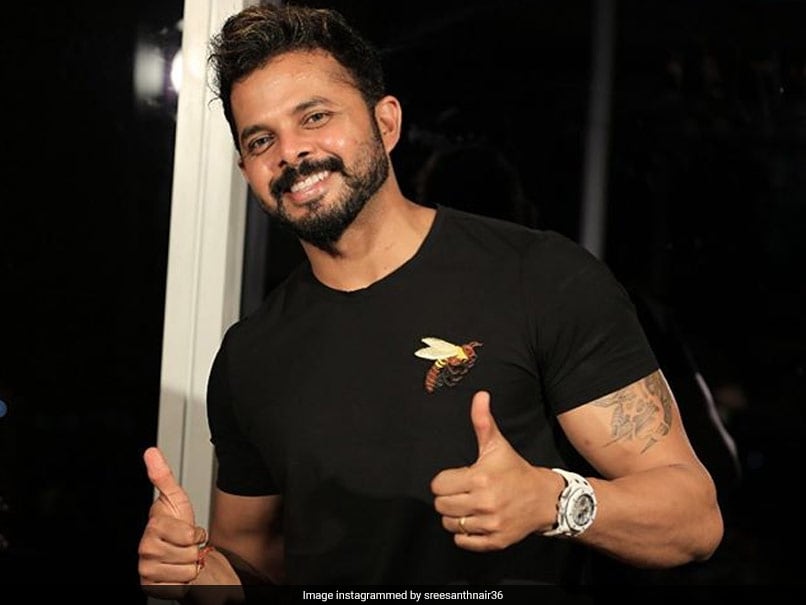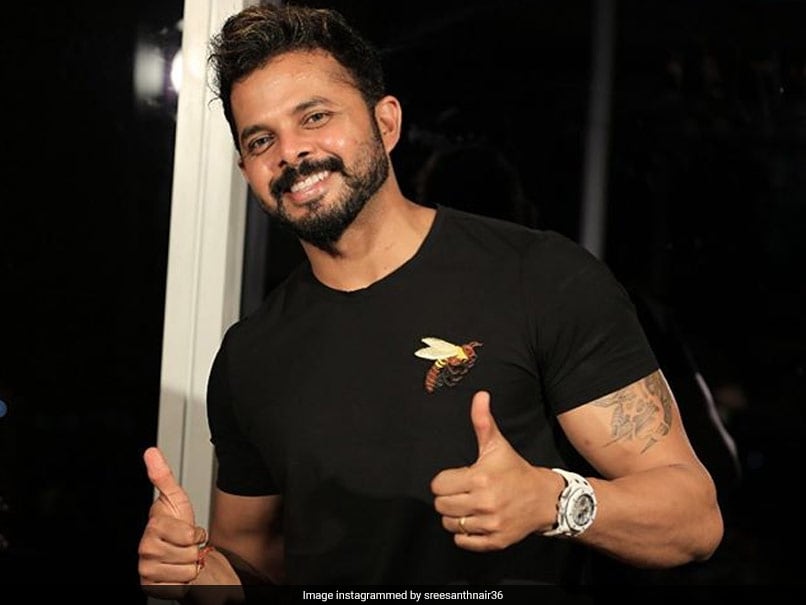 The former Rajasthan Royals cricketer and left-arm spinner Harmeet Singh, who was the part of India's Under-19 World Cup team in 2012, has revealed shocking prattle about former India cricketer S Sreesanth.
Harmeet Singh on S Sreesanth
Singh said that when he was included in the Rajasthan Royals team, Sreesanth always kept him close and Sreesanth used to party every night and there were 2 or 3 girls in his room.
"He always wanted me to keep my room next to his so that when he is partying, nobody else gets disturbed, it's only me," Harmeet spoke to Cricbuzz.
In 2013, when Sreesanth was arrested, a footage showed some woman entering his room. On this, Harmeet revealed that he had nothing to do with that.
"I had nothing to do with who is coming in Sreesanth's room. Sometimes when I would wake up at 6 or 7 in the morning while going to the gym, he was still partying. And it was not suspicious at all because the guy who got caught [Jiju Janardhan] had introduced himself to us as his younger brother, who will doubt that? He was always there with him and then there were girls. Sreesanth was smart, young, handsome, he was getting girls in Jaipur. So, I couldn't ever doubt." Harmeet said.
"The thing was that if we ever stayed somewhere for 2-3 days, his room-service bill would come up to Rs 2-3 lakh," he added.
Also read: After IPL spot-fixing scandal, Sreesanth tends to make a return