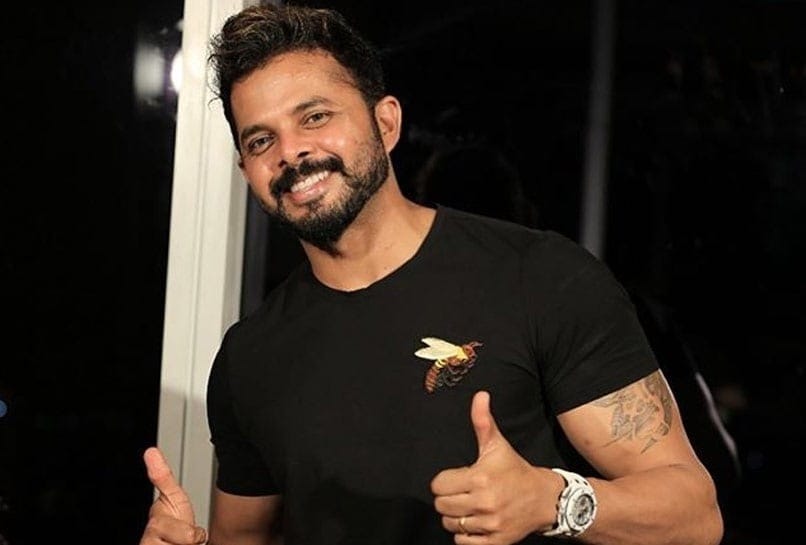 Former Indian right-arm pacer S. Sreesanth comes up with a touchy post, thanking his supporters in all humility, who stood by him during the years when he was away from cricket. Sreesanth whose lifetime cricket ban was reduced to seven years in 2019, is likely to come back in competitive cricket. Practising in nets; he is expected to play for Kerala during 2021 edition of the Syed Mushtaq Ali T20 Trophy that begins on January 10. Besides, he is likely to feature in IPL 2021 auction.
Sreesanth had played for India in all the formats and even featured in the World Cups. In the Indian Premier League (IPL), he played for Rajasthan Royals (RR). However, when his career was going fine, his illicit act brought trouble to his own career. He was caught in spot-fixing in the 2013 IPL following which he was banned for a lifetime. However, good sense prevailed as the ban was reduced to seven years in August 2019.
Sreesanth's 'Thanksgiving' Tweet
In the years when he was off-the-field, he appeared in the infamous reality show Big Boss in 2018, where he became the runner up.
Sreesanth's future plans
As the former is making a comeback in cricket, he talks about his cricketing plans ahead. "I have been getting inquiries for IPL, too, and I have to make sure that I am fit and bowling well," Sreesanth was quoted as saying in The Times of India.
"I am not just looking at the season ahead but at the next three years. My real goal is to be in the 2023 World Cup team and win the cup," he had mentioned.
Sreesanth last played competitive cricket in the 2013 IPL and featured in the national jersey during the 2011 tour of England.