Free Fire offers many perks and special gifts to S-VIP players such as gun skins and diamonds for free. Here we will take a look at the step by step guide to get S-VIP badge in Free Fire and everything you need to know about the weekly membership in the game.
Free Fire offers membership to players with free diamonds and many perks. The membership offers in both weekly and monthly time span. While each of these memberships offers unique W, M, and S-VIP badges. Players can get the S-VIP badge/icon once they purchase both memberships at once. The badge will be available till both memberships run out.
Steps To Get S-VIP Badge In Free Fire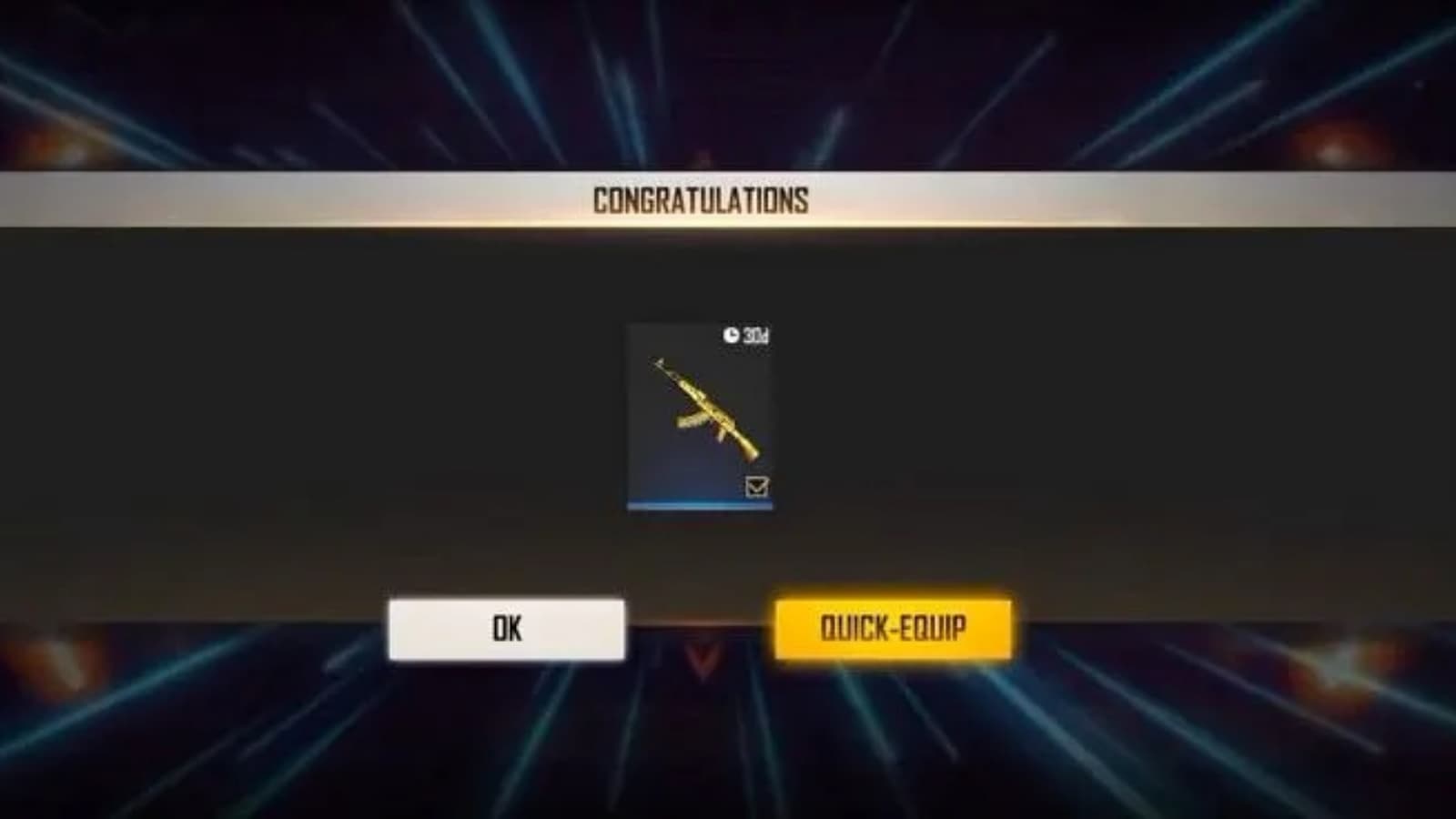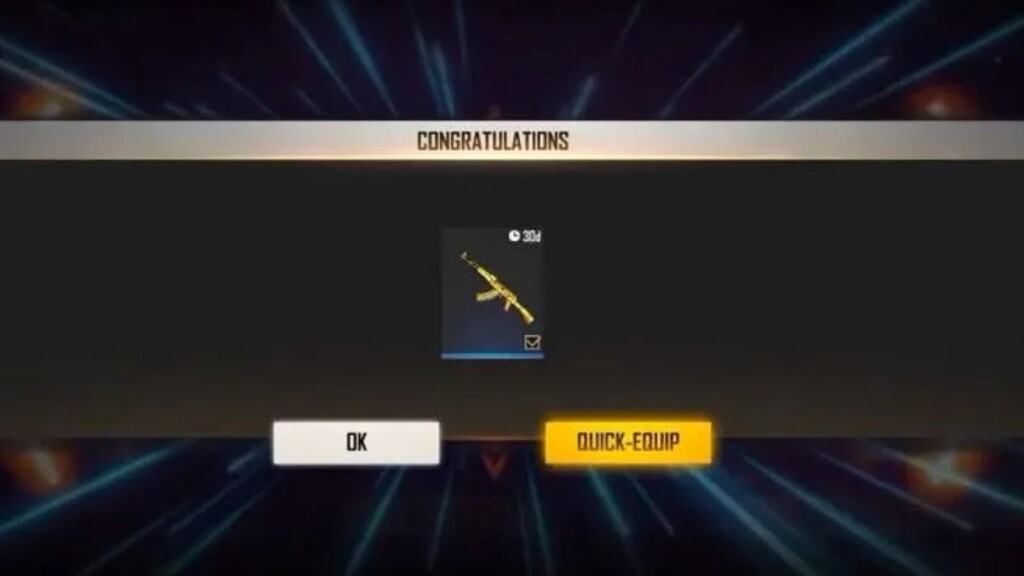 The players will be awarded the W and M badges once they buy either weekly or monthly memberships. If players buy both the memberships at the same time players will get S-VIP badge. You can follow the below given steps to get the S-VIP badge:
Step 1: You need to click on the 'Membership' icon at the top of the screen.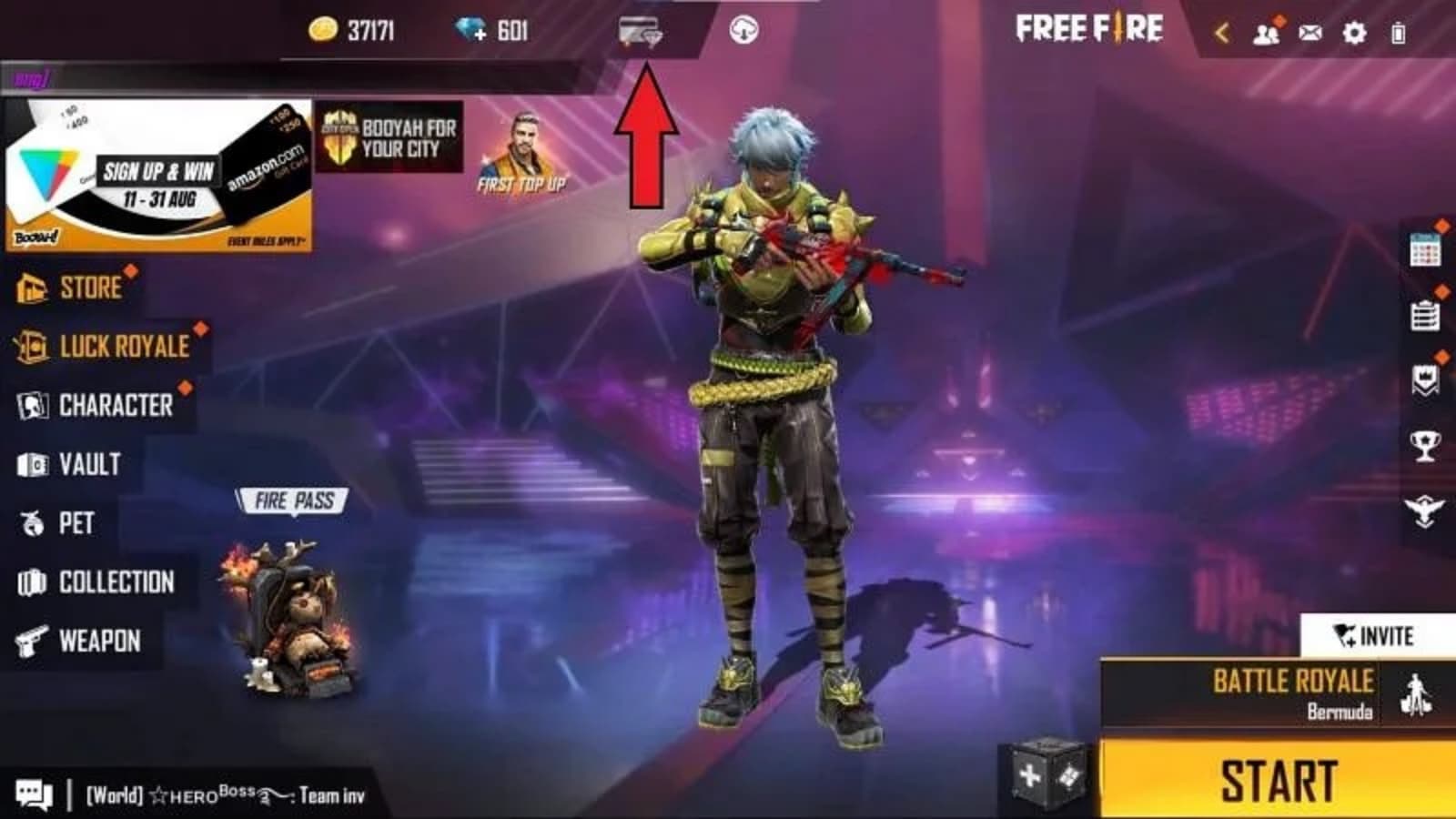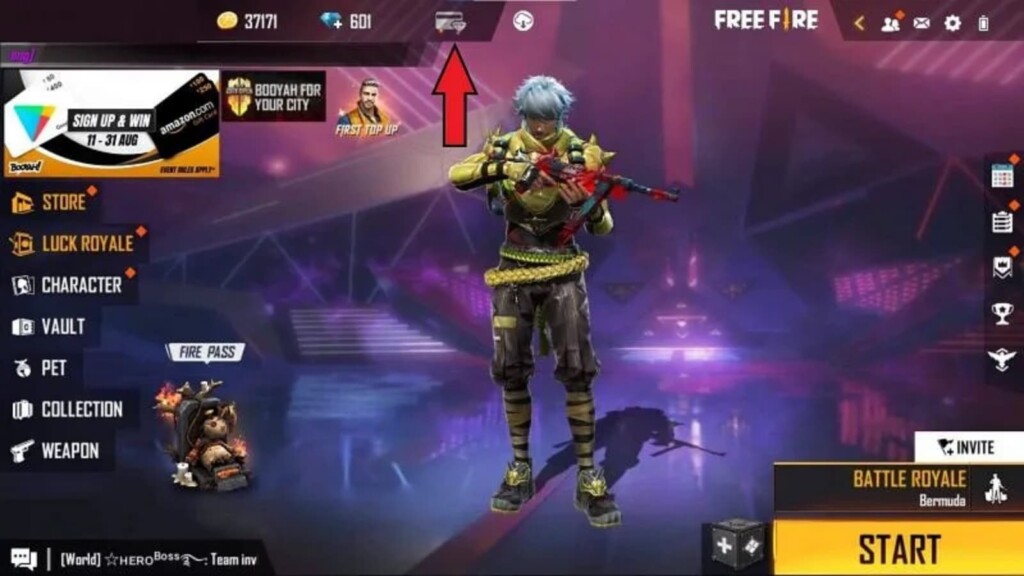 Step 2: Next, you must press the buttons below the respective memberships and make the payment.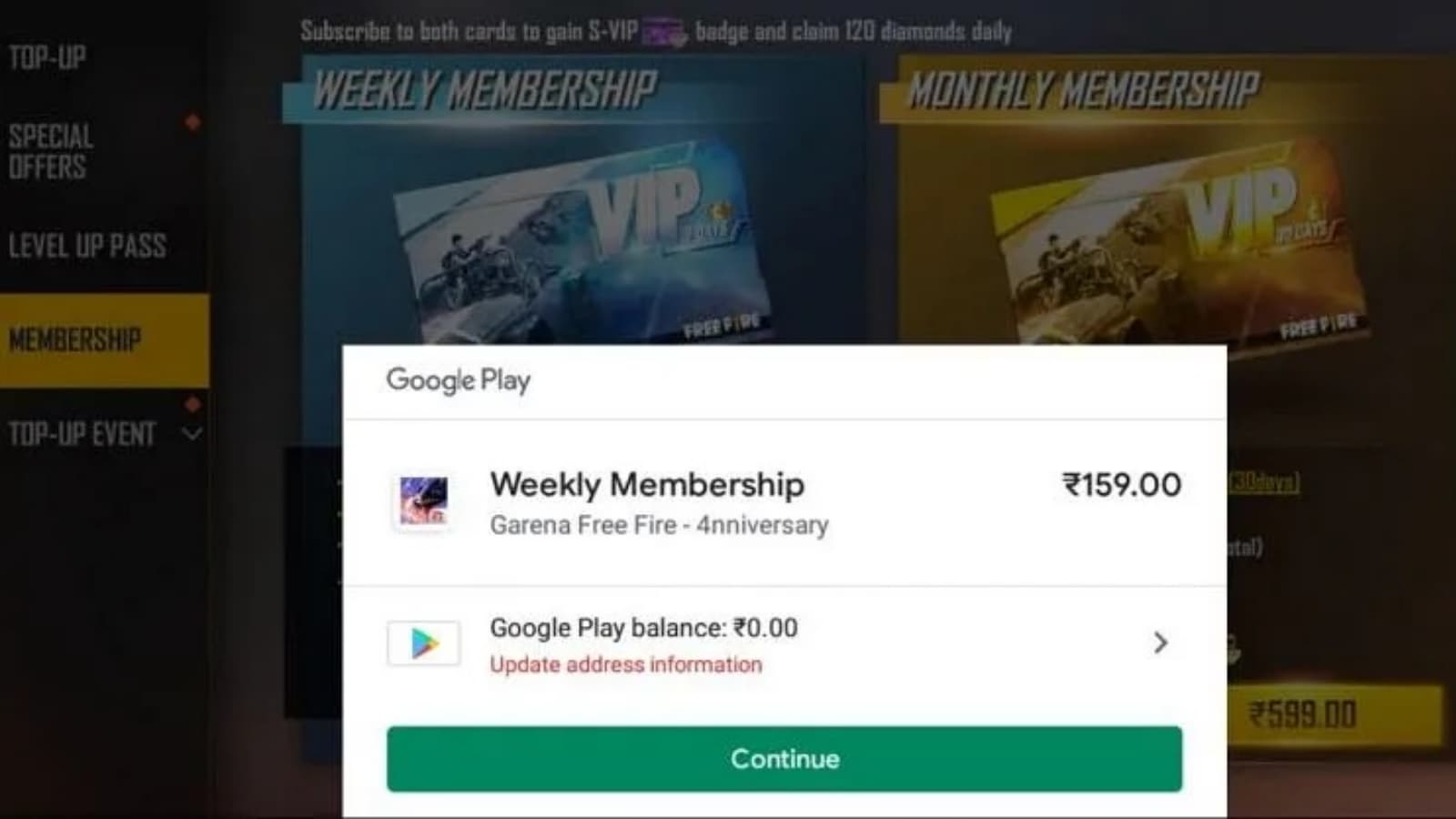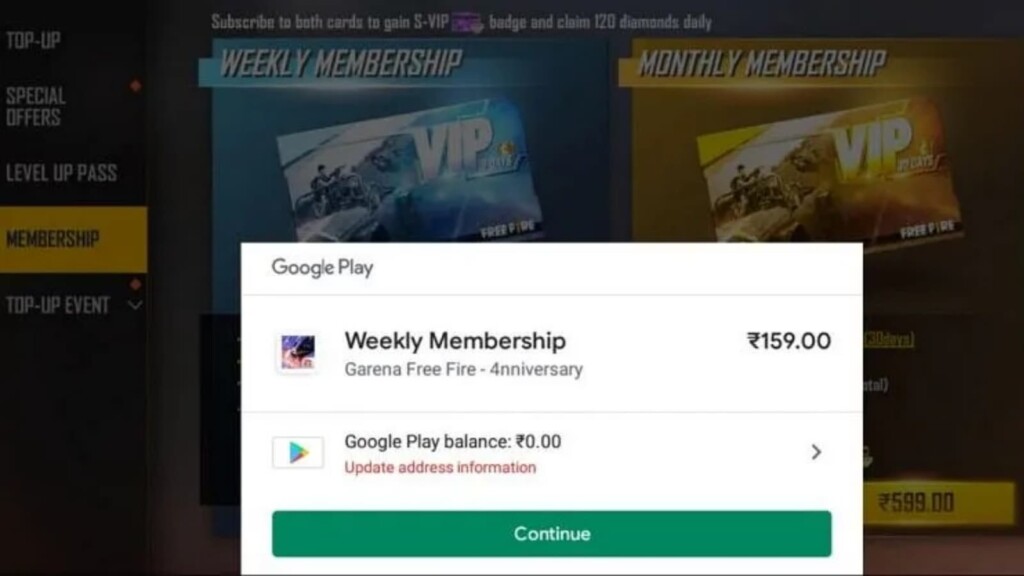 Step 3: After you have purchased the memberships, you will automatically receive the S-VIP badge in Free Fire.
The weekly membership is priced at ₹159 for seven days, while the monthly one will set the players back by ₹599 for 30 days.
Related – Skylord vs Ajjubhai (Total Gaming): Who Is Best In Free Fire For August 2021?
Rewards Of Memberships In Free Fire
The S-VIP badge in Free Fire will be available for seven days as your weekly membership will expire after this duration. You can again buy a weekly membership to get the icon.
Players have to purchase four weekly memberships and one monthly membership to have the S-VIP icon for a month. This will set them back by a total of ₹1235.
Follow our Instagram handle to participate in huge DJ Aloks Giveaway and to stay updated with every latest news of gaming and eSports scene.
Also Read – Free Fire 4th Anniversary All Events Leaked: Event Calendar Leaks