Indian icon Sachin Tendulkar has been discharged from hospital after his health condition improved following his COVID-19 test. The former cricketer had tested positive for the virus on the 27th of March. Three days after the test, he was admitted to a hospital as a precautionary measure following mild symptoms emerging.
He had stated, "I have been testing myself and taking all the recommended precautions to ensure Covid is kept at bay. However, I've tested positive today following mild symptoms. All others at home have tested negative. I've quarantined myself at home and am following all the necessary protocols as advised by my doctors."
It is noteworthy that Sachin was one of four Indian Legends players who had taken part in the Road Safety World Series along with Yusuf Pathan, Irfan Pathan and Subramaniam Badrinath.
Sachin Tendulkar announces recovery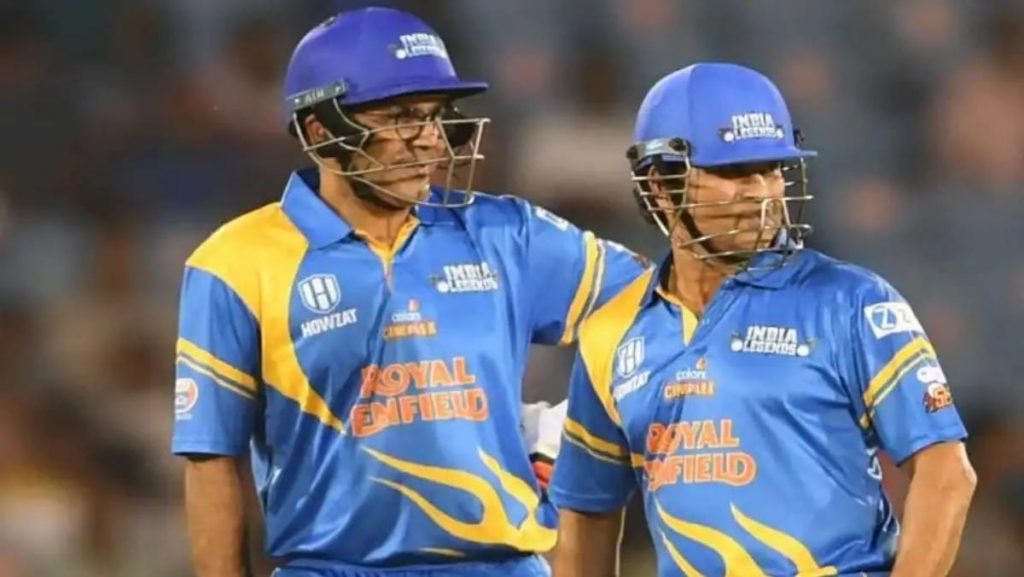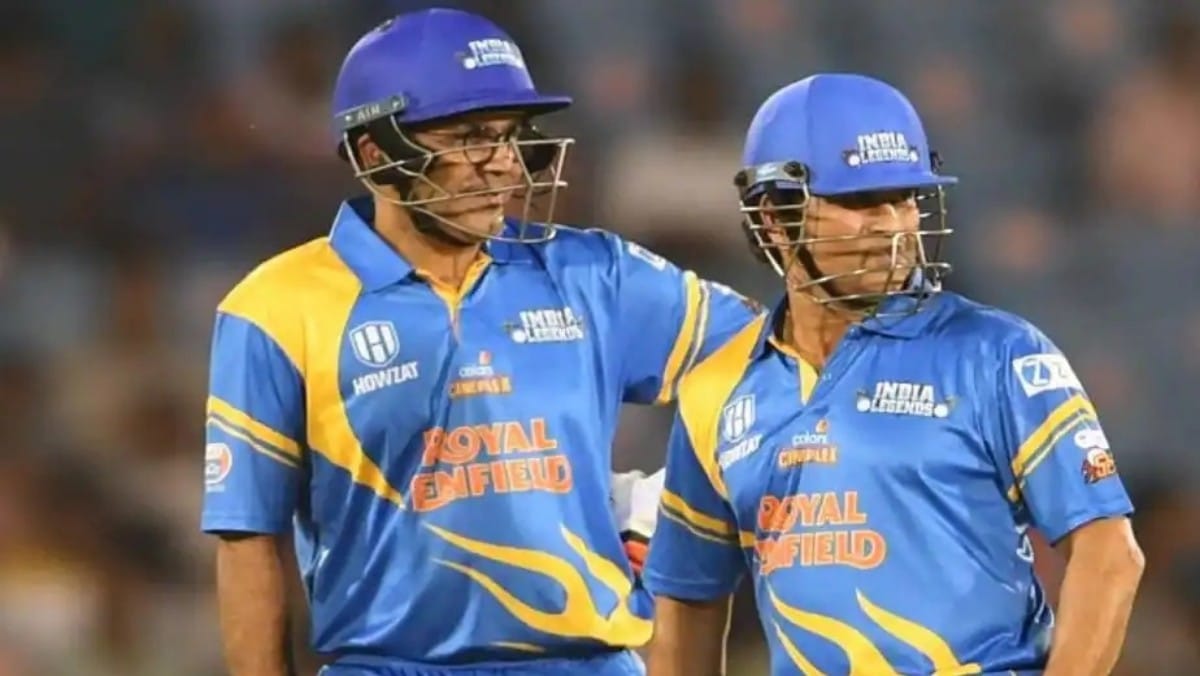 Sachin Tendulkar took to Twitter today to release a statement about his discharge from the hospital. "I have just come home from the hospital and will remain isolated while continuing to rest and recuperate. I would like to thank everyone for all the good wishes and prayers. Really appreciate it," wrote Sachin Tendulkar.
"I remain ever grateful to all the medical staff who took such good care of me and have been working tirelessly for over a year in such difficult circumstances," he added.
The announcement will come as good news even as the number of COVID-19 cases continue to increase amidst the second wave of the virus.
Also Read: IPL 2021: "They take care of everything off the field" – Suryakumar Yadav speaks on the support provided by Mumbai Indians' owners