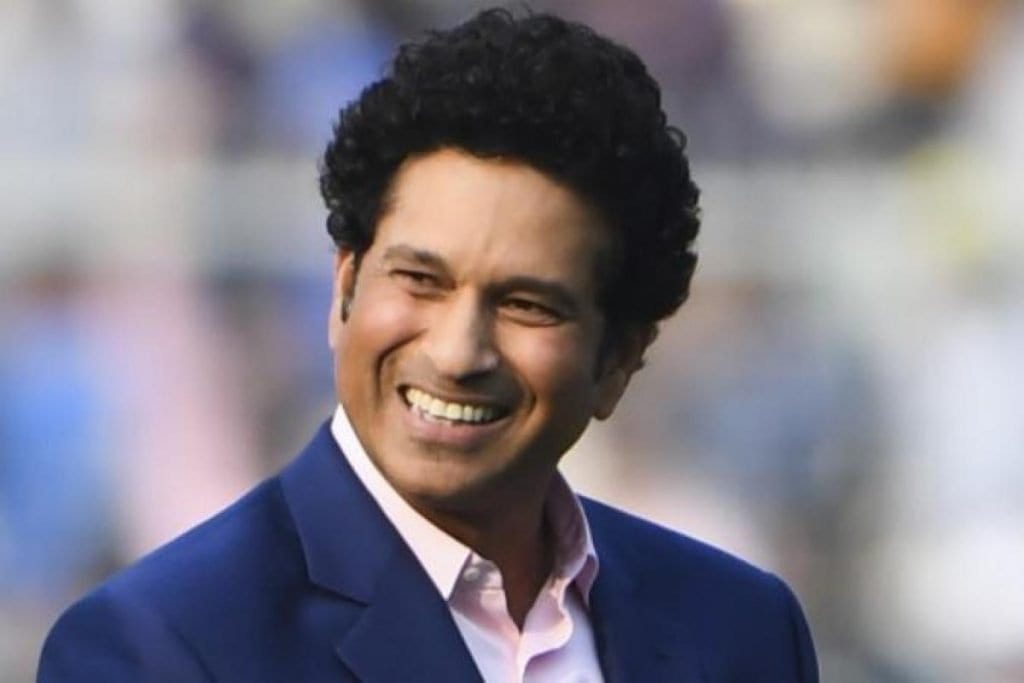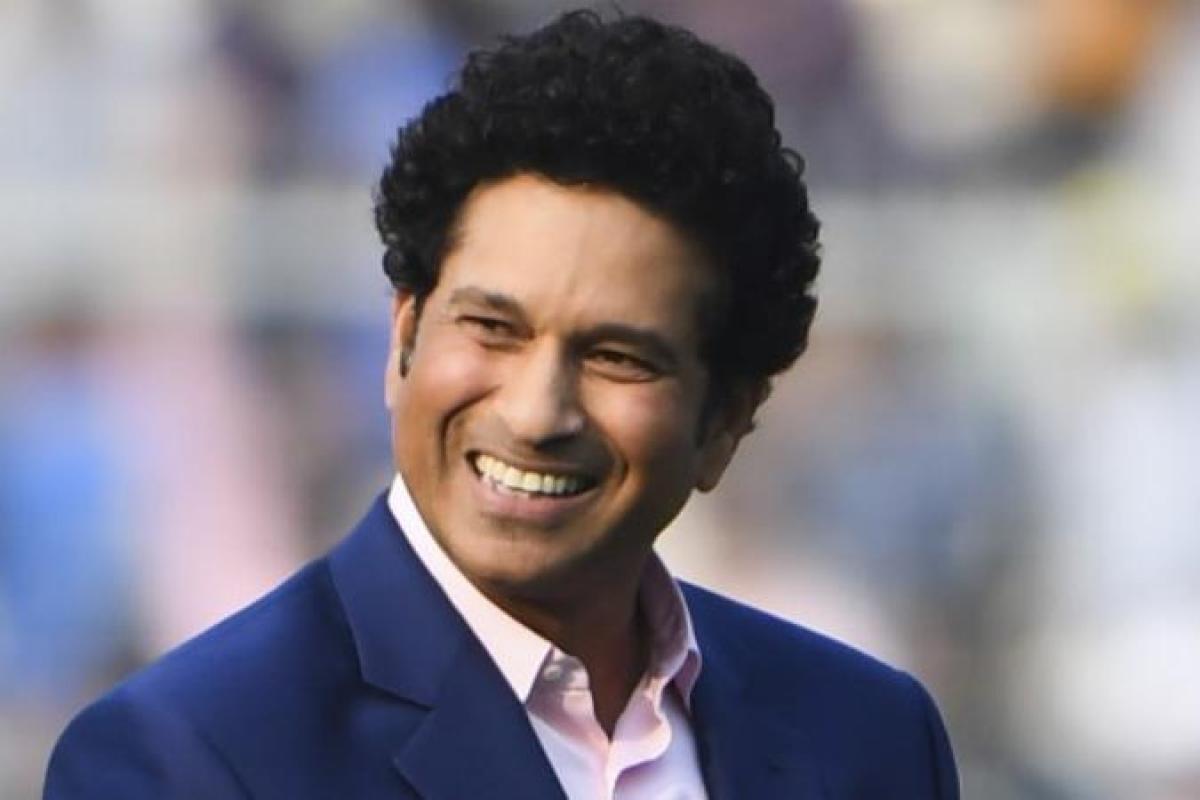 Cricket legend Sachin Tendulkar has partnered with a foundation called Ekam and helped in providing treatment to 100 underprivileged children. The children are from across six states – Maharashtra, Karnataka, Andhra Pradesh, Tamil Nadu, Assam and West Bengal.
The former cricketer has done so due to the raging pandemic in the world and has targeted underprivileged children who are undergoing treatment in government hospitals. Apart from those suffering from COVID-19, Tendulkar has also helped in providing treatment for those suffering from critical illnesses and especially those who are in desperate need of money for treatment
'Sachin has done great work in healthcare'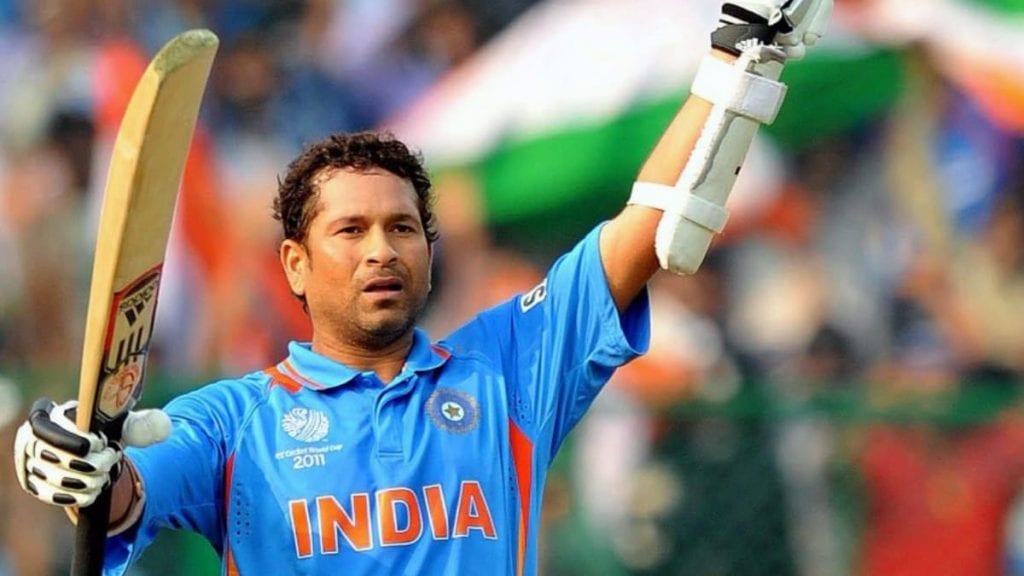 Speaking about the partnership with Sachin Tendulkar, Ekam Foundation released a statement saying, "The association with Mr Sachin Tendulkar through his foundation has been very fruitful and Sachin has done some very good work in the healthcare space. The association has worked towards providing quality health care for the underprivileged."
This is not the first initiative that the 47-year-old has undertaken. Recently, he helped Makunda Hospital in Assam by aiding in procuring pediatric equipment in order to be of benefit to over 2000 children per year. Tendulkar also took part in a UNICEF program on World Children's Day.
Also Read: India vs Australia: "He is being hasty in his decisions" – Ashish Nehra talks about 'impulsive captain' Virat Kohli