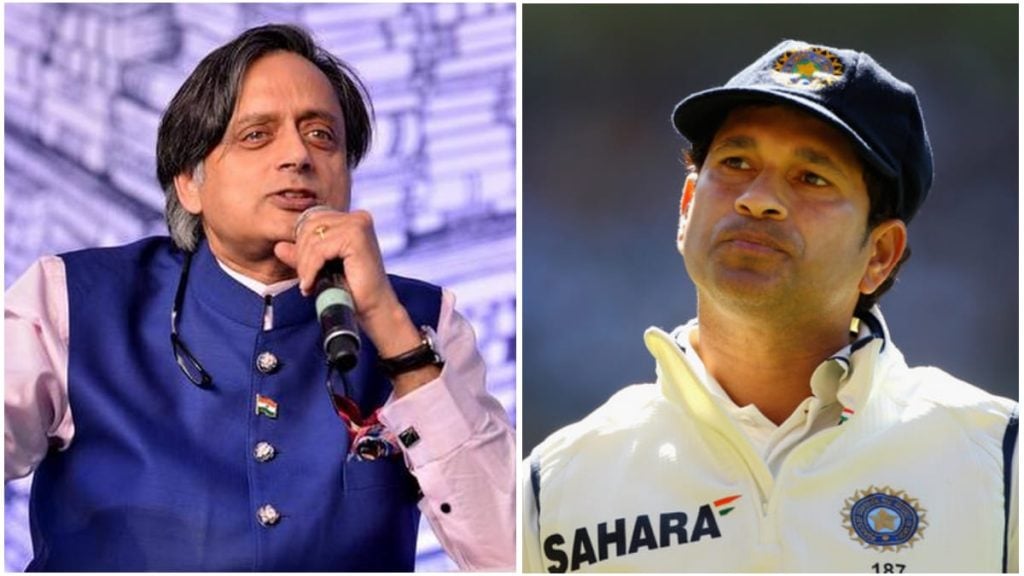 Current Lok Sabha Member of Parliament (MP) Shashi Tharoor recently spoke about Master Blaster Sachin Tendulkar's captaincy career at the Indian cricket team. Not just Tendulkar, Tharoor gave his opinions about previous captains like Mansoor Ali Khan Pataudi and Sunil Gavaskar as well. 
In an interview with Sportskeeda, the Kerala MP mentioned that he loved every skipper that India has ever had. Shashi Tharoor also told that he always wanted Sachin to take over the captaincy of the national side. He believed that Tendulkar will turn out to be the best skipper that the team will ever see. But that proved to be wrong when Tendulkar took over the role.
"I thought Tendulkar was the best possible captain of India before he became captain. Because when he was not captain, he was so active – he was fielding in the slips, running up to the captain of the day, giving advice and encouragement."
Continuing about Master Blaster's stint as the Indian captain, Tharoor also mentioned that he was not the most motivational captain.
"I said let's make this guy captain because he really is there in every way. When he became captain, it didn't work out. He had a not terribly strong Indian team in his days of captaincy, but he himself would admit that was not the most inspirational, motivational captain."
Tendulkar's tenure as Indian captain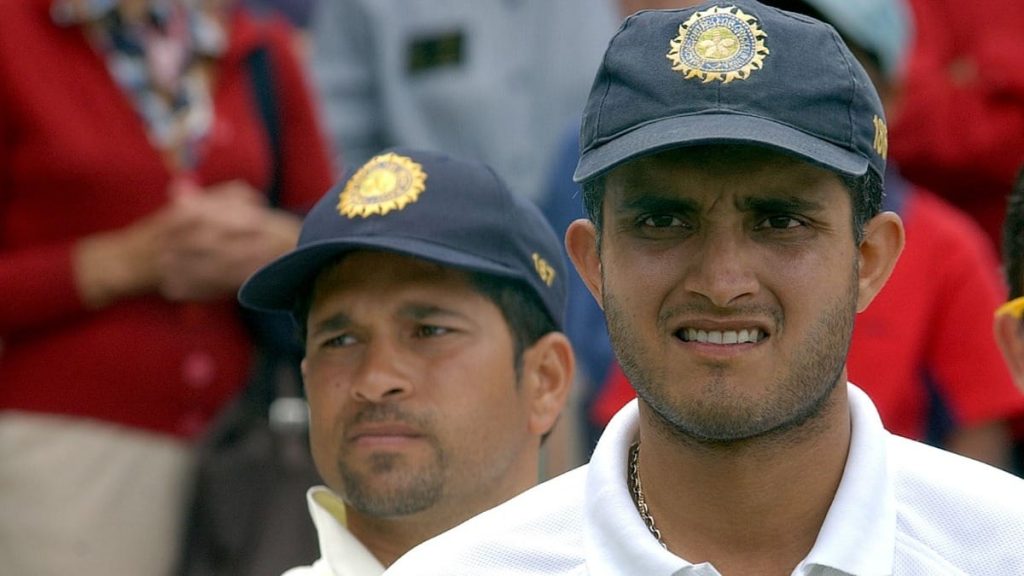 The greatest Indian batsman took over the captaincy of the national side in 1996. He captained the team for 73 One Day Internationals and 25 Test matches, with mediocre win percentages of 35.07 and 16 respectively. His captaincy tenure came to an end in 2000 after the infamous match-fixing scandal during the South Africa series. Sourav Ganguly succeeded him and took the Indian cricket to great heights.
Also Read | Sachin Tendulkar was scared of Shoaib Akhtar: Shahid Afridi